---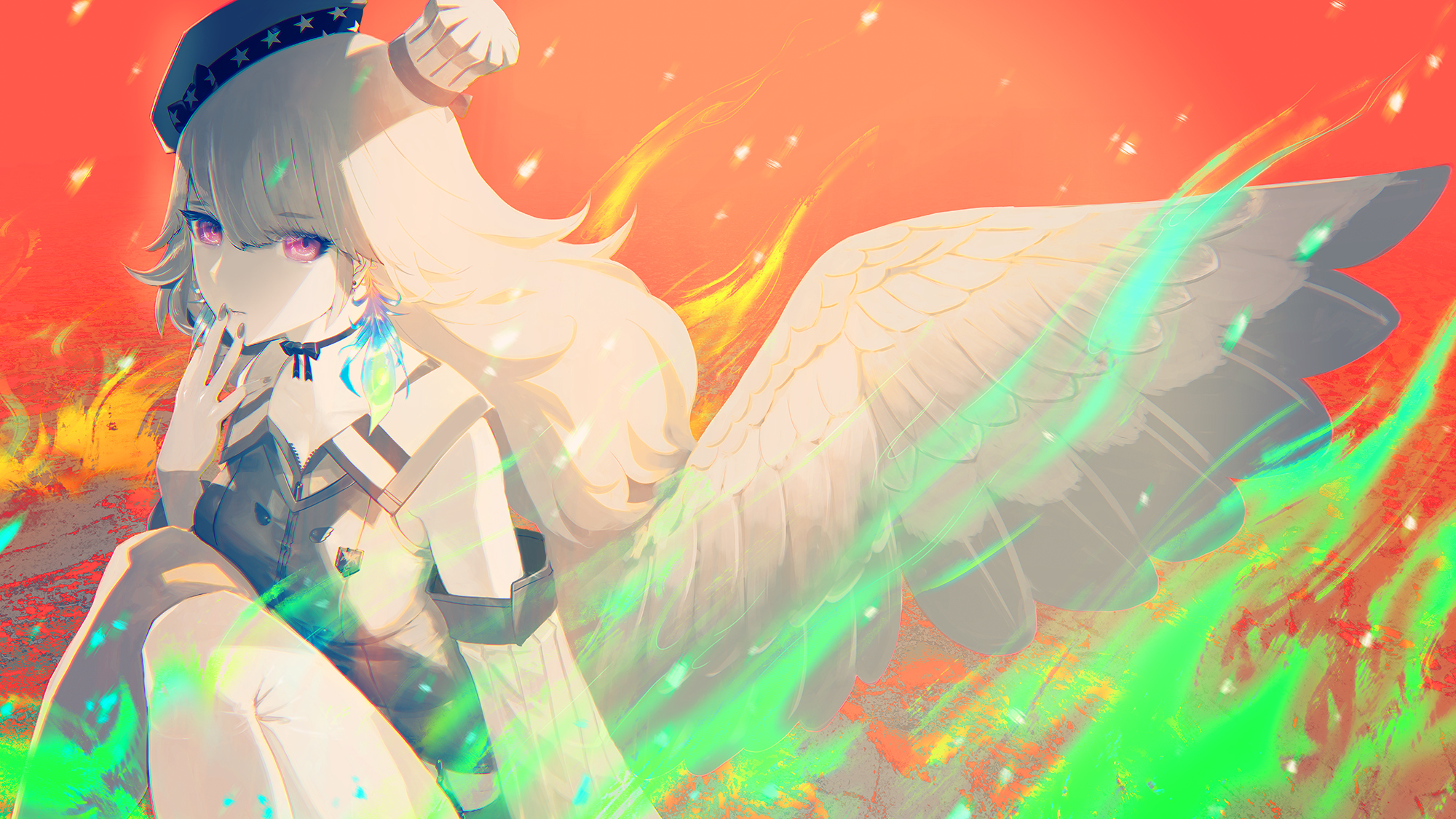 Durante el pasado fin de semana, la primera generación de hololive EN celebró que sus dos últimas integrantes, Ninomae Ina'nis y Takanashi Kiara, se unieron al club del millón de subscriptores en sus canales de YouTube.
La humana con tentáculos logró alcanzar la meta el 27 de Mayo, mientras que el Fénix renacido hizo lo propio el 30 de Mayo. Con estas dos VTubers alcanzando este importante registro, cada integrante de la primera generación lo ha conseguido. Gawr Gura de hecho ya se aproxima a los 3 millones de seguidores.
Thank you thank you!!!!!!!!!!!!!!!! ; w ; )////???????????????? #TAKOTIME #WAHnMILLION

— Ninomae Ina'nis????holoEN (@ninomaeinanis) May 27, 2021
I wanted to reach this during the 12h marathon but here we are!
Thank you to my lovely chickens who saw something in me, and gave me a chance. You made my dreams come true.
I love you all so much! I hope we can spend lots of time together in the coming years.
See you on stream! pic.twitter.com/zCU5hmfzbm

— Takanashi Kiara????holoEN (@takanashikiara) May 30, 2021
Ina'nis y Kiara celebraron la ocasión a su manera, con la primera realizando un stream íntimo de 2 horas y la segunda organizando un stream de 12 horas con videojuegos, chat con sus seguidores y hasta karaoke.
Ina:
Kiara:
Cuando las VTubers en inglés de hololive debutaron en Septiembre de 2020 nadie podría haber imaginado que menos de un año después todas tendrían más de 1 millón de seguidores. No solo han ascendido a la cima de las VTubers, sino que han dejado atrás a la mayoría de sus senpai japonesas.

Fuentes: Twitter de Ninomae Ina'nis y Twitter de Takanashi Kiara
---