---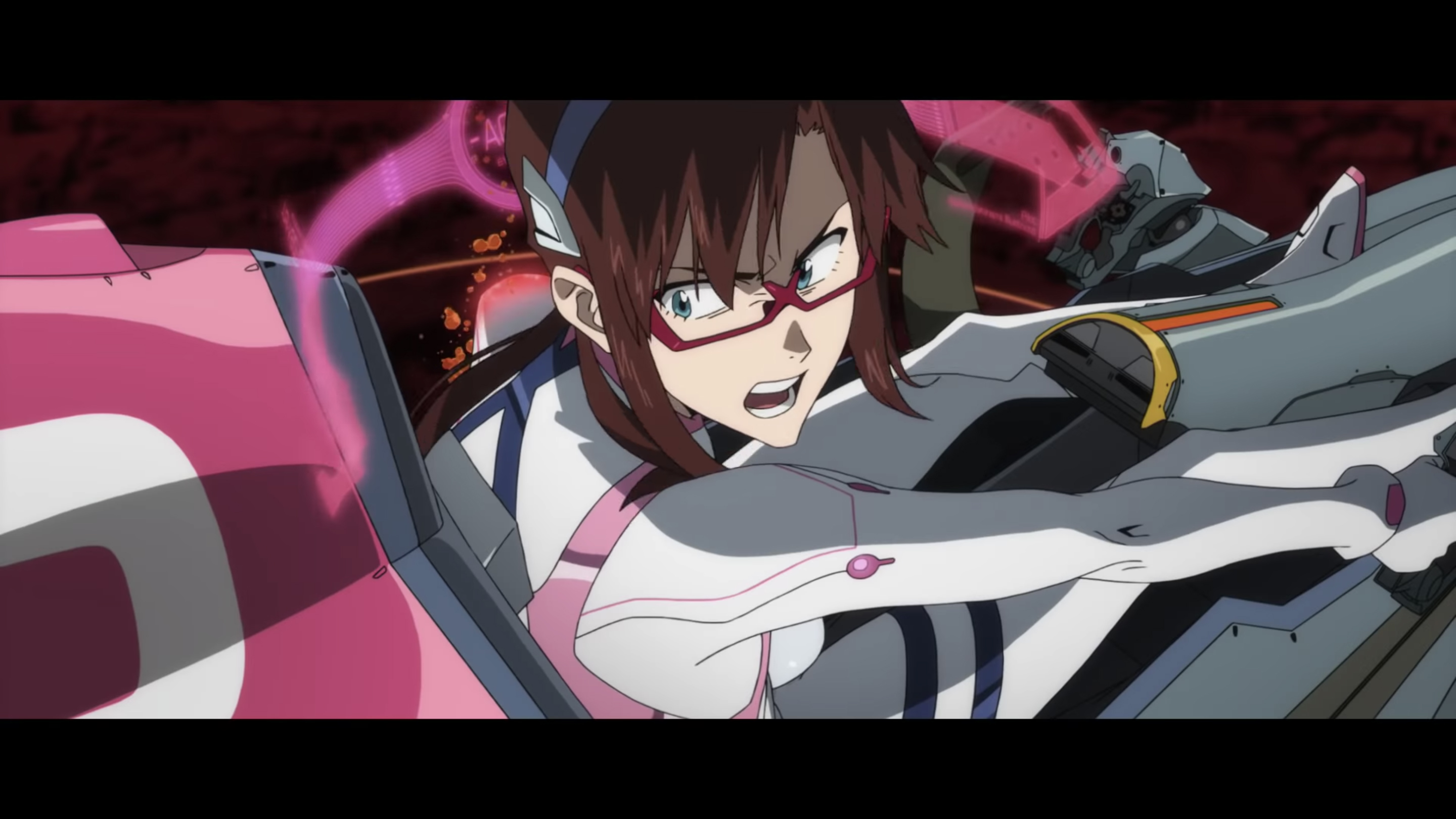 Desde la cuenta oficial de Amazon Prime Video en Twitter nos dejan un tráiler de más de dos minutos de Evangelion: 3.0+1.01: Thrice Upon A Time, la nueva versión de la película final de Evangelion que se podrá ver el 13 de agosto en la plataforma.
Shinji and Co. are making their way to Amazon Prime Video August 13th. Check out this exclusive look at the fourth and final film, EVANGELION:3.0+1.0 THRICE UPON A TIME! #ComicConAtHome2021 pic.twitter.com/0yi7r4oIOk

— Prime Video (@PrimeVideo) July 24, 2021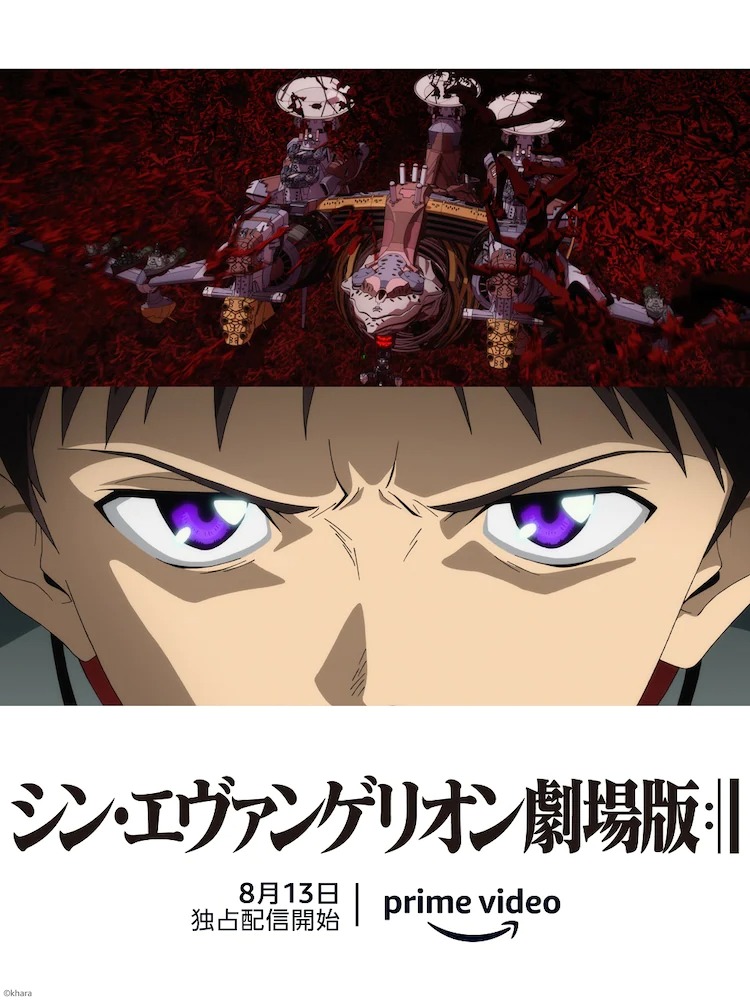 Evangelion: 3.0+1.01 es la nueva versión de Evangelion: 3.0+1.0: Thrice Upon A Time que se estrenaba el pasado 12 de junio en las salas de cine japonesas para su temporada final de proyecciones. Esta nueva versión contiene algunas "revisiones menores" a algunas escenas, pero no varía nada significativamente en cuanto historia.
Ahora solo queda esperar unas semanas y disfrutar, por fin, de lo que supone el cierre de una época para muchos.
Fuente: Amazon Prime Video en Twitter
---