---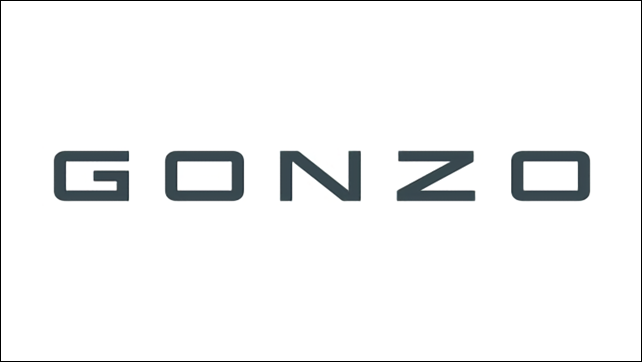 El estudio de producción de animación GONZO (LAST EXILE, Afro Samurai), anunció su nuevo proyecto "SAMURAI cryptos" para la nueva era del blockchain y NFT. El productor Shinichiro Ishikawa dijo que "el concepto de NFT abre una nueva era para el anime".
"SAMURAI cryptos" se basa en tres palabras clave: "Cypher", "Descentralizar" y "Solidaridad". A partir de estas palabras, los creadores diseñaran personajes samuráis y sus historias, desde cero. Ishikawa añadió: "Quiero llegar a las personas apasionadas que resuenan con el alma de 'SAMURAI cryptos', y juntos ascender este concepto hasta la próxima dimensión".
Hasta el momento se han anunciado a tres creadores que participarán en el proyecto:
Makoto Kobayashi (LASTEXILE, Mobile Suit Gundam ZZ)
Michinori Chiba (Basilisk, SK8 the Infinity)
Hiroya Iijima (Afro Samurai, Mazinger Z / INFINITY the Movie)
Más detalles sobre el proyecto y su naturaleza se anunciarán más adelante.

Our voyage into the NFT era has begun!!!

— SAMURAI cryptos (@SAMURAI_cryptos) July 9, 2021
The new project SAMURAI cryptos launched!
Ishikawa, the CEO of GONZO & producer of this project, approached up-and-coming creators to join it.
What will the new SAMURAIs of the NFT era created by them do? The world isn't ready!https://t.co/OBCNOx5ylt#SAMURAIcryptos #gonzo #NFTs

— ゴンゾ公式 (@gonzo_anime) July 9, 2021
Fuente: Nota de Prensa de GONZO
---