---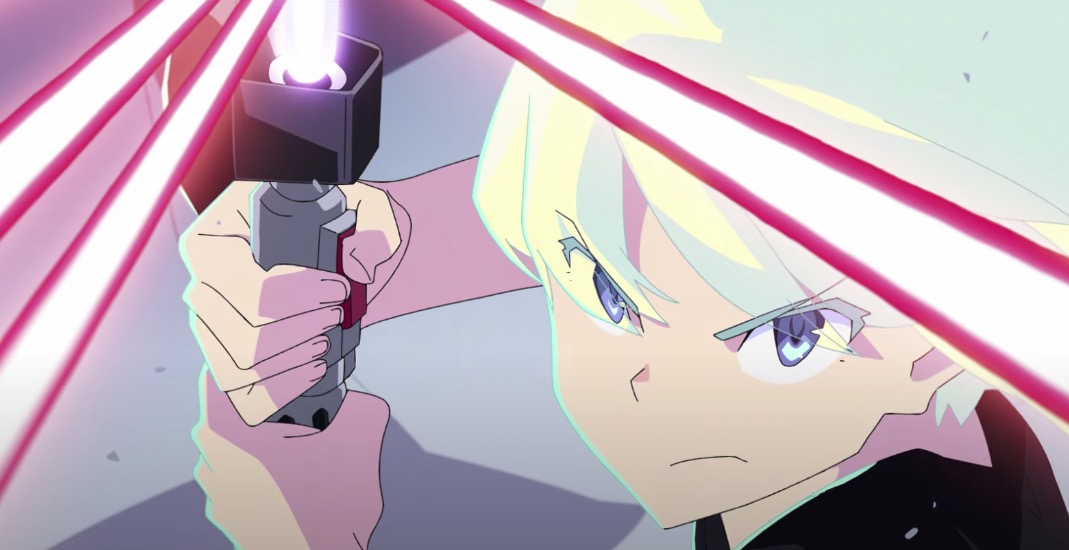 El pasado mes de diciembre se anunciaba Star Wars: Visions, una antología anime de la franqucia Star Wars y que este fin de semana ha revelado más datos en un panel celebrado en el marco de la Anime Expo Lite. El panel daba inicio con los estudios participantes, revelando que el proyecto contará con una gran cantidad de talento.
Star Wars: Visions se estrenará el 22 de septiembre en Disney+.
Los estudios que formarán parte del proyecto y sus cortos correspondientes son:
Kamikaze Douga - "The Duel"
Director
Takanobu Mizuno
Diseño de personajes
Takashi Okazaki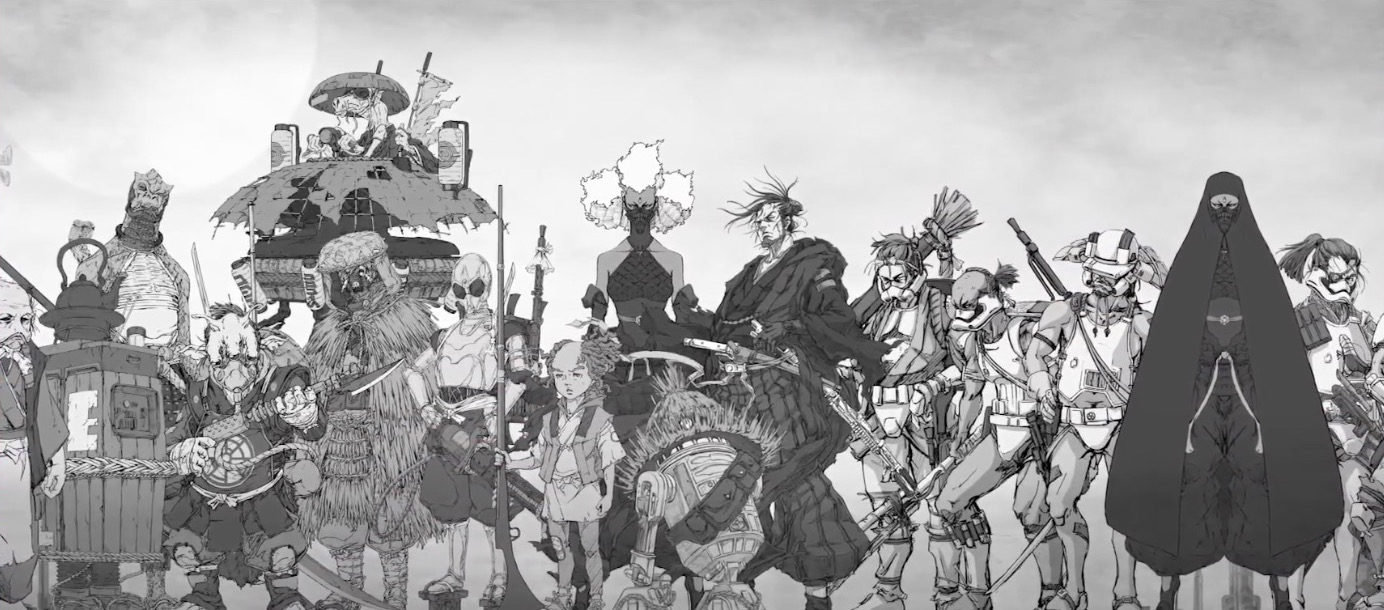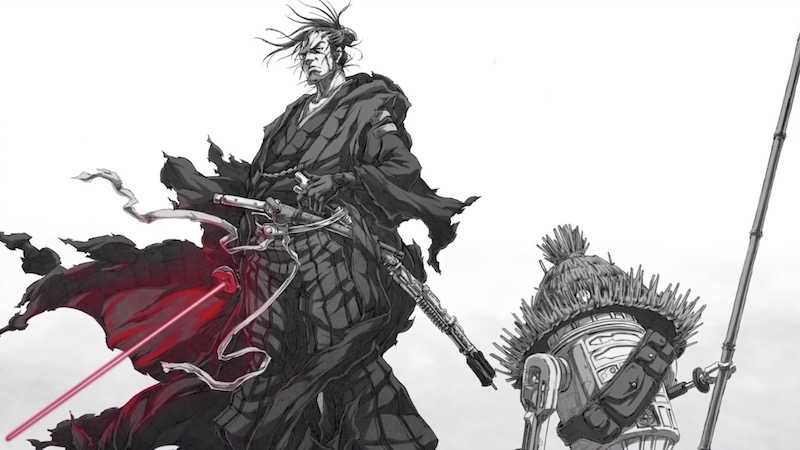 Geno Studio - "Lop & Ocho"
Director
Yuki Igarashi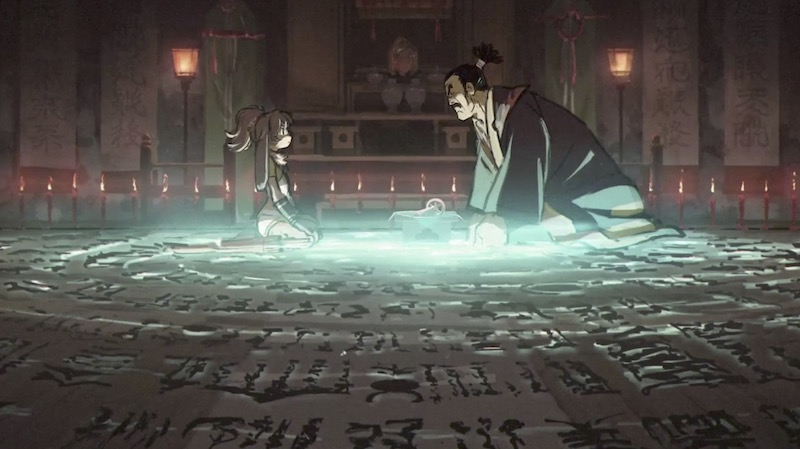 Diseño de Lop: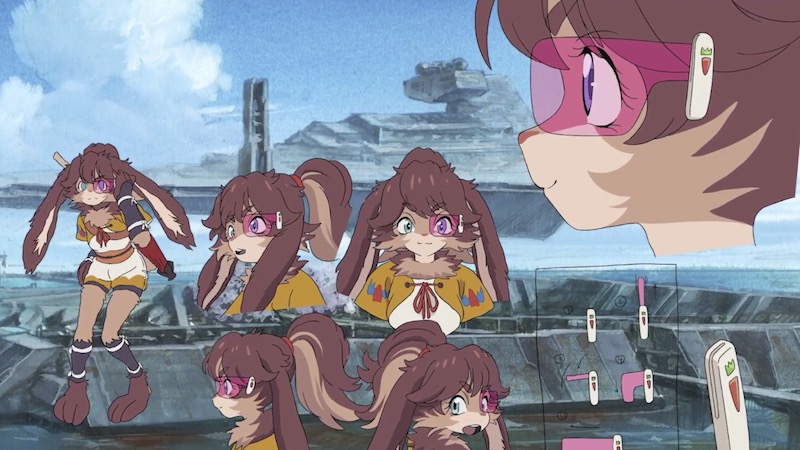 Studio Colorido - "Tatooine Rhapsody"
Director
Taku Kimura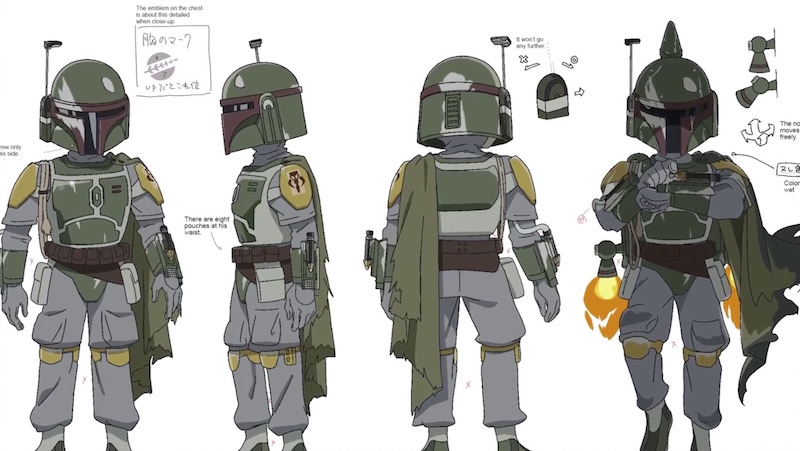 TRIGGER - "The Twins" y "The Elder"
Directores
The Twins: Hiroyuki Imaishi
The Elder: Masahiko Otsuka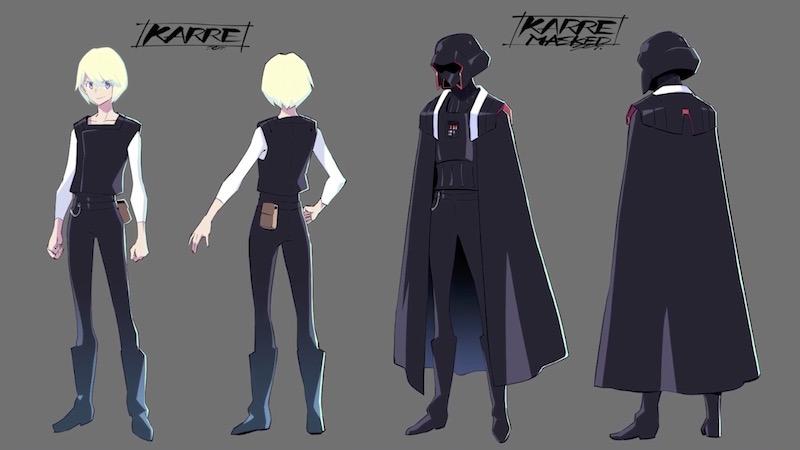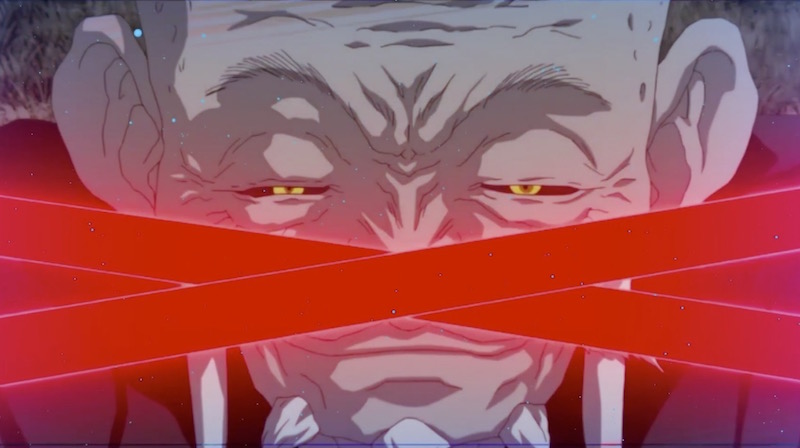 Otsuka decía: "Me hace muy feliz que dirigir un episodio de Star Wars haya sido mi trabajo final".
Kinema Citrus - "The Village Bride"

Director
Hitoshi Haga
Música
Kevin Penkin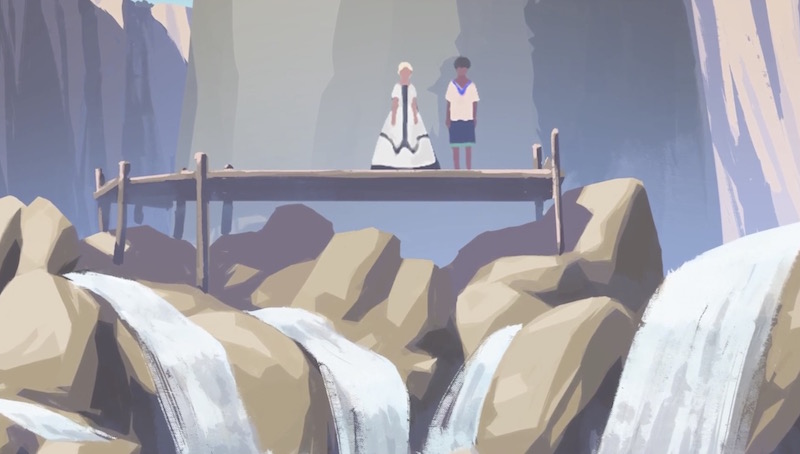 Science SARU - "Akakiri" y "T0-B1"
Directores
Akakiri: Eunyoung Choi
T0-B1: Abel Gongora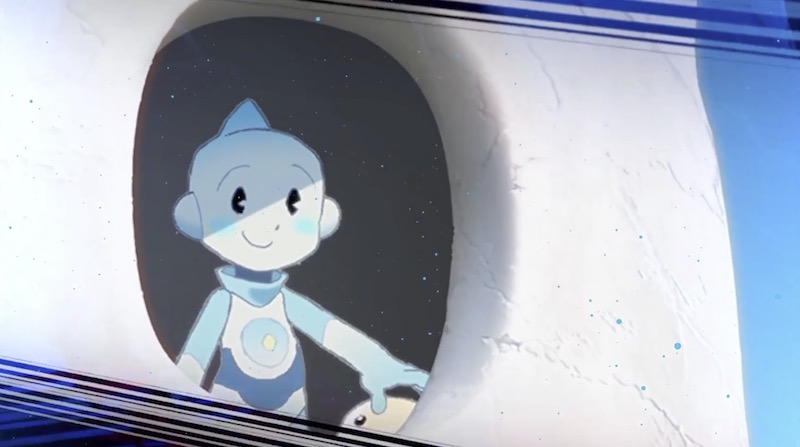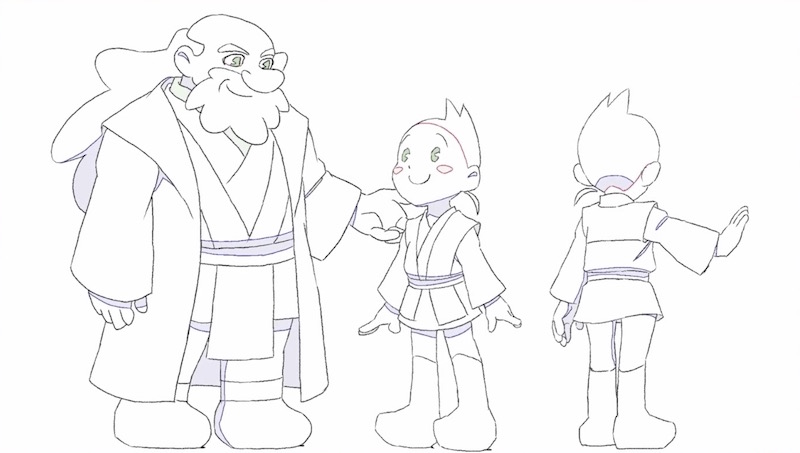 Production I.G - "The Ninth Jedi"
Director
Kenji Kamiyama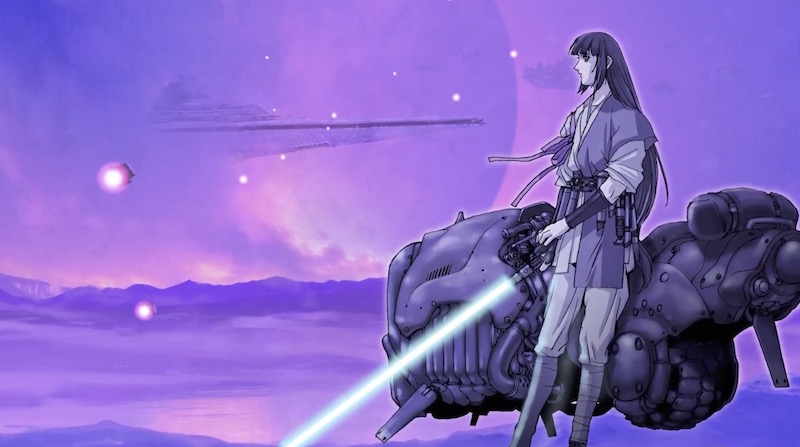 ---