---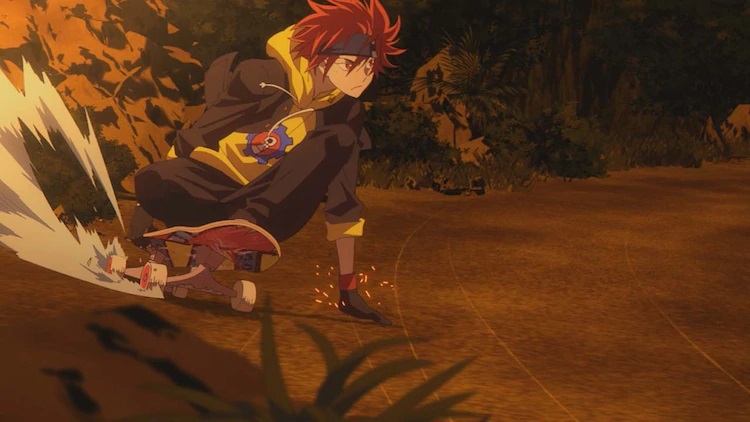 El anime sobre skateboarding SK8 the Infinity, que sigue a dos jóvenes que se aventuran en una peligrosa carrera cuesta abajo en patinetas, tendrán un nuevo proyecto además de la serie que se estrenó en la temporada de invierno de 2021.
Por los momentos no hay más detalles sobre el proyecto y su formato, pero podemos esperar que la cuenta oficial en Twitter del anime y su sitio web oficial nos darán más información en el futuro.
新作アニメプロジェクト始動

皆様からの沢山の愛で「SK∞ エスケーエイト」新作アニメプロジェクトが始動することが決定しました!!

続報は公式サイト、公式Twitterにて発表いたしますので、
楽しみにお待ちくださいね#sk_8#エスケーエイト pic.twitter.com/6gQbw8OkGU

— TVアニメ「SK∞ エスケーエイト」 (@sk8_project) July 4, 2021
Esta es la sinopsis del anime original:
Los estudiantes de secundaria Reki y Langa están enganchados a una cosa: una peligrosa carrera de patinaje, ultrasecreta y sin restricciones llamada "S". Cuando Reki lleva a Langa, un estudiante recien transferido, a la montaña donde se lleva a cabo la "S", Langa se siente atrapado. ¡Estos coloridos patinadores te llevarán a través de una emocionante historia de batallas de patinetas y posibilidades ilimitadas!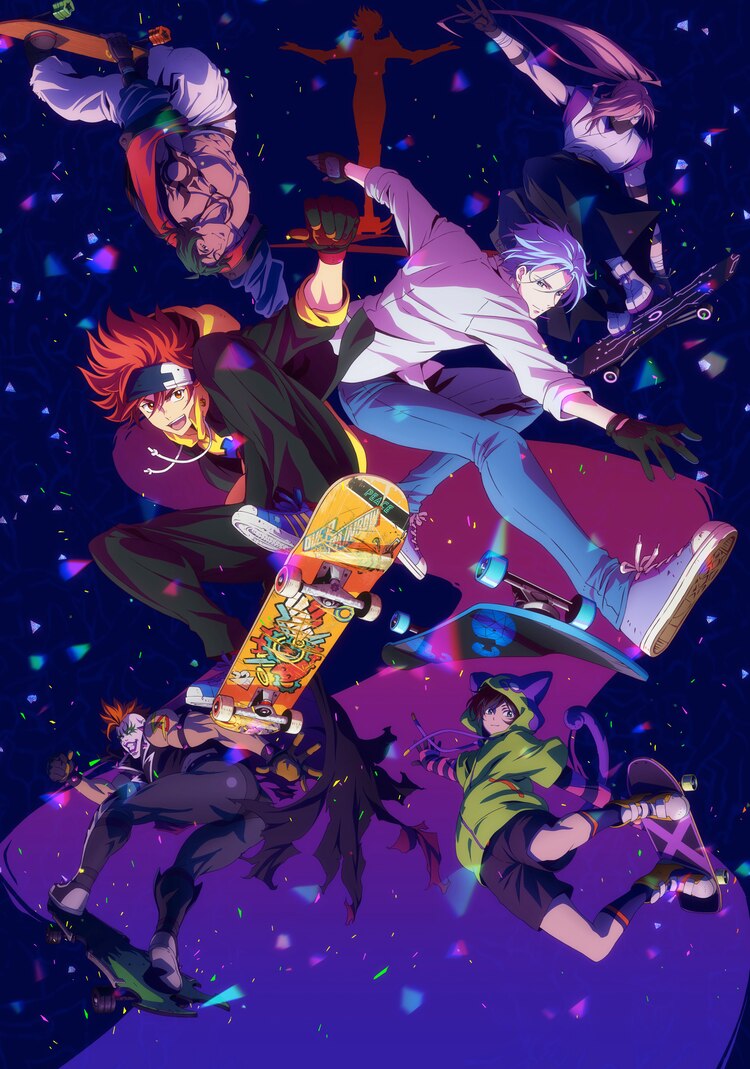 Junto a Hiroko Utsumi (directora de la primera Free!) como directora bajo el estudio Bones, la serie cuenta con Ichiro Ohkouchi (Code Geass: Lelouch of the Rebellion) como responsable de los guiones y con Michinori Chiba (Mobile Suit GUNDAM Iron Blooded Orphans) como responsable de los diseños de personajes. La música es obra de Ryo Takahashi (Please tell me! Galko-chan).
Fuente: Comic Natalie
© BONES・Hiroko Utsumi / Project SK∞
---