---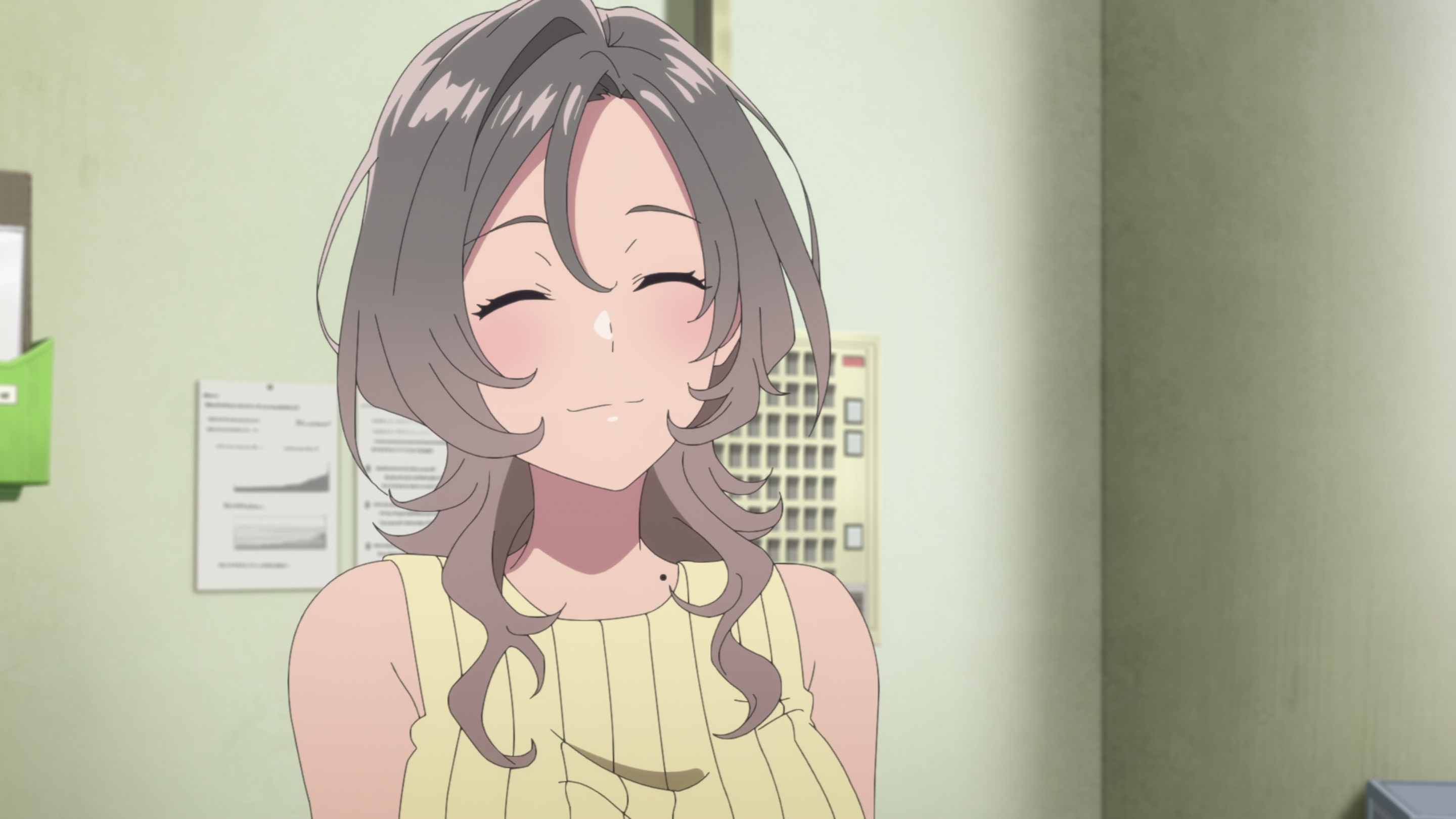 Al final del más reciente episodio de The aquatope on white sand se nos presentó a Chiyu Haebaru, una acuarista de un acuario en construcción que sabe todo sobre el mar. Poco después la cuenta en Twitter del anime reveló que Yui Ishikawa, la voz de Violet en Violet Evergarden, dará voz al personaje rival de las protagonistas.
Arte de Chiyu:

????追加キャラクター情報公開????

第8話にて初登場となった南風原知夢(はえばるちゆ)のキャラクター情報を公開????

「アクアリウム・ティンガーラ」の飼育員・知夢を演じるのは

/#石川由依さん(@YUI_STAFF)‼
\

▼石川さんのコメントはコチラhttps://t.co/cYZ8zdDmLp#白い砂のアクアトープ pic.twitter.com/LhfZpg0Rwr

— 『白い砂のアクアトープ』TVアニメ公式 (@aquatope_anime) August 26, 2021

También se anunció al mismo tiempo que ARCANA PROJECT se encargará de interpretar el nuevo opening del anime, "Tomedonai Shiosai ni Bokutachi wa Nani wo Utau Darouka", mientras que Risa Aizawa de Dempagumi.inc cantará el nuevo ending de la serie, "Shingetsu no Da Capo".
The aquatope on white sand cuenta con nuevos episodios todos los viernes en Crunchyroll, trasladándonos al ambiente veraniego de Okinawa.
Fuente: Twitter de Aquatope on white sand
---