---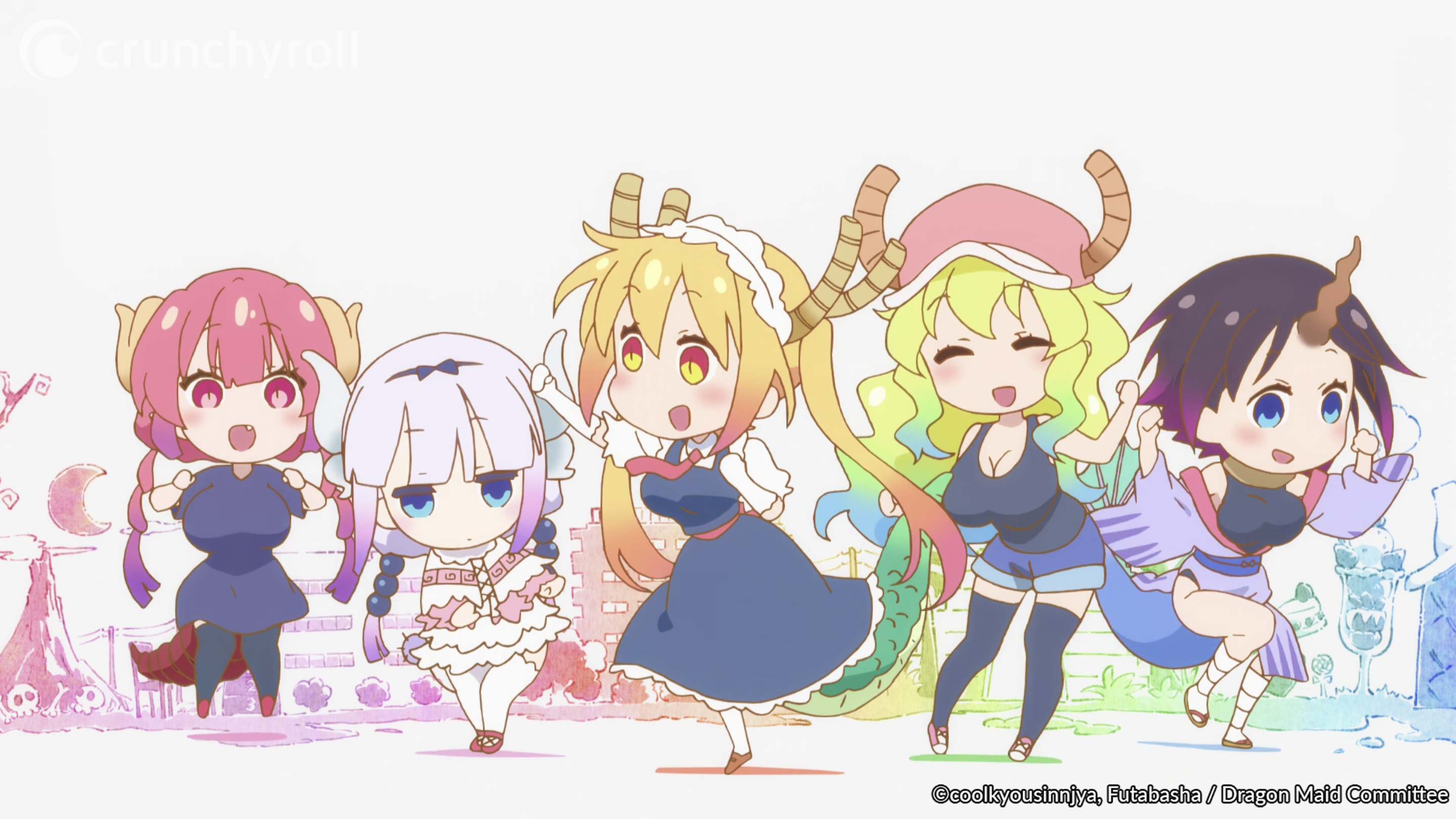 Kyoto Animation anunció la lista definitiva de artistas que se presentará en su primer festival musical hoy, revelando que KITAUJI QUARTET, Tatsuya Kato (el compositor de Free!), Super Chorogons, Evan Call y muchos más se presentarán durante el evento de dos días.
KyoAni también anunció que las entradas para ver el stream del festival saldrán están a la venta, y el evento podrá ser visto en todo el mundo.
El primer día del festival, el 20 de noviembre, contará con la presencia de:
Mai Aizawa
SCREEN Mode
Aya Suzaki
TRUE
Homecomings
LUCKLIFE
Tatsuya Kato
KITAUJI QUARTET
Azusa Tadokoro
ChouCho (en representación de Tamako Market, Tsurune, Sound! Euphonium, Free!, Myriad Colors Phantom World, MUNTO y Liz and the Blue Bird)
La presentación de OLDCODEX en el evento ha sido cancelada, debido a que la banda se encuentra en un descanso forzado. Nobunaga Shimazaki, voz de Haruka en Free!, también estará presente en el primer día.
El listado de artistas del segundo día, el 21 de noviembre, incluye a:
Mai Aizawa
Minori Chihara
TRUE
Fhána
Aira Yuuki
ZAQ
Evan Call
Super Chorogons
Black Raison d'être (Representando a Violet Evergarden, Beyond the Boundary, Miss Kobayashi's Dragon Maid, Love, Chunibyo & Other Delusions y MUNTO).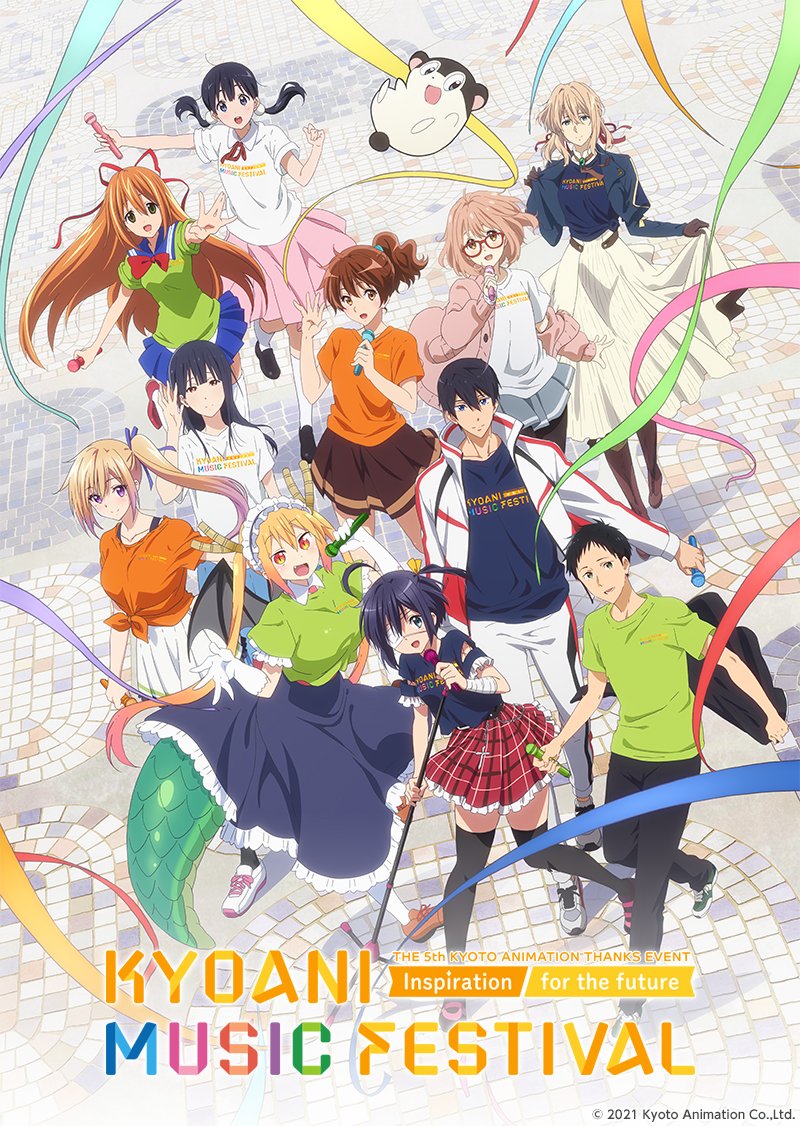 Live stream tickets went on sale today through e+'s online service for people around the world. The live-streamed version will also include an archive that can be watched for two weeks after the event has been completed. Tickets for each day cost 6,080 yen (US$55).
The KyoAni Music Festival was announced back in May with a theme of "inspiration for the future" as a thank you to fans who have stuck by the studio over the past couple of years.
Las entradas para ver el directo salieron a la venta hoy a través del servicio online e+ para fans de KyoAni en todo el mundo. La versión en directo también contará con un archivo que puede ser visto por dos semanas después del final del evento. Las entradas por día tendrán un costo de 6.080 yenes (unos 55 dólares).
El KyoAni Music Festival se anunció el pasado mes de mayo, con el tema de ser una "inspiración para el futuro", con la intención de agradecer a los fans que les han acompañado en los últimos años.

Fuente: Web del KyoAni Music Festival
---