---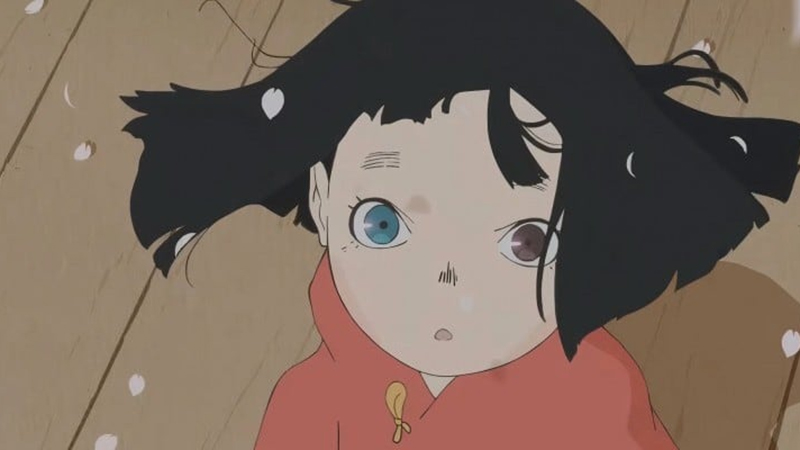 Funimation ha anunciado su lista de series para la temporada de otoño, incluyendo esperadas novedades y el regreso de algunas series muy populares.
La nueva temporada empezó con Heike Monogatari (The Heike Story) el pasado 15 de septiembre, un anime inspirado en la famosa obra japonesa del mismo nombre. En las próximas semanas estarán llegando a Funimation:
Selection Project (1 de octubre)
Mieruko-chan (3 de octubre)
The Vampire Dies in No Time (4 de octubre)
Banished from the Hero's Party, I Decided to Live a Quiet Life in the Countryside (6 de octubre)
Taisho Otome Fairy Tale (8 de octubre)
Osama Ranking (14 de octubre)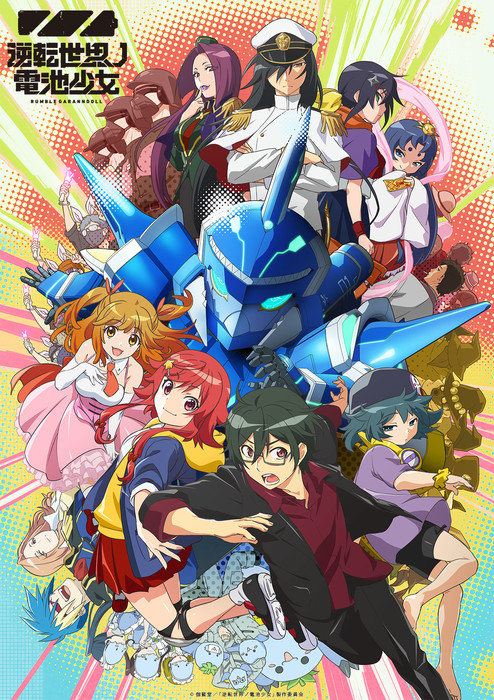 También se estará estrenando esta temporada de otoño el anime RUMBLE GARANNDOLL, dirigido por Masaomi Andou, conocido por su trabajo en Toilet-Bound Hanako-kun.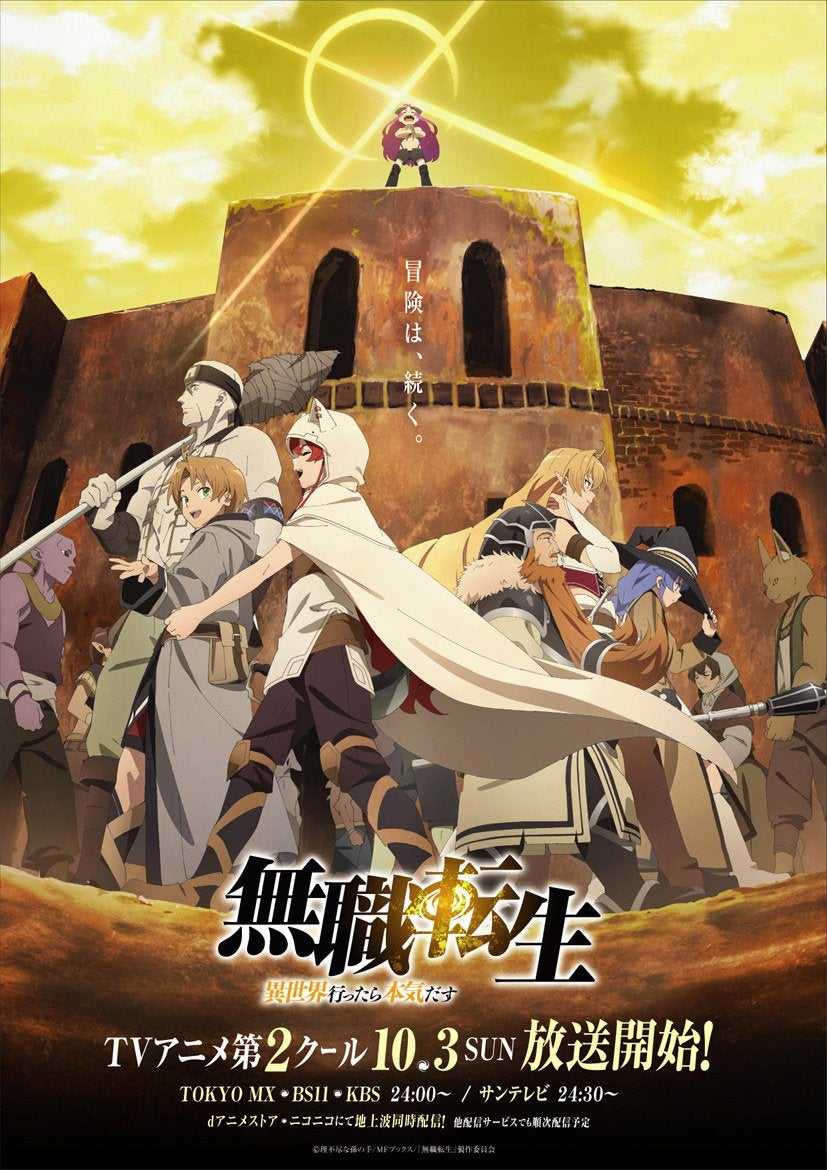 Yashahime: Princess Half-Demon también regresará a Funimation con su segunda temporada desde el 2 de octubre y Mushoku Tensei: Jobless Reincarnation hará lo propio con su segunda parte del 3 de octubre.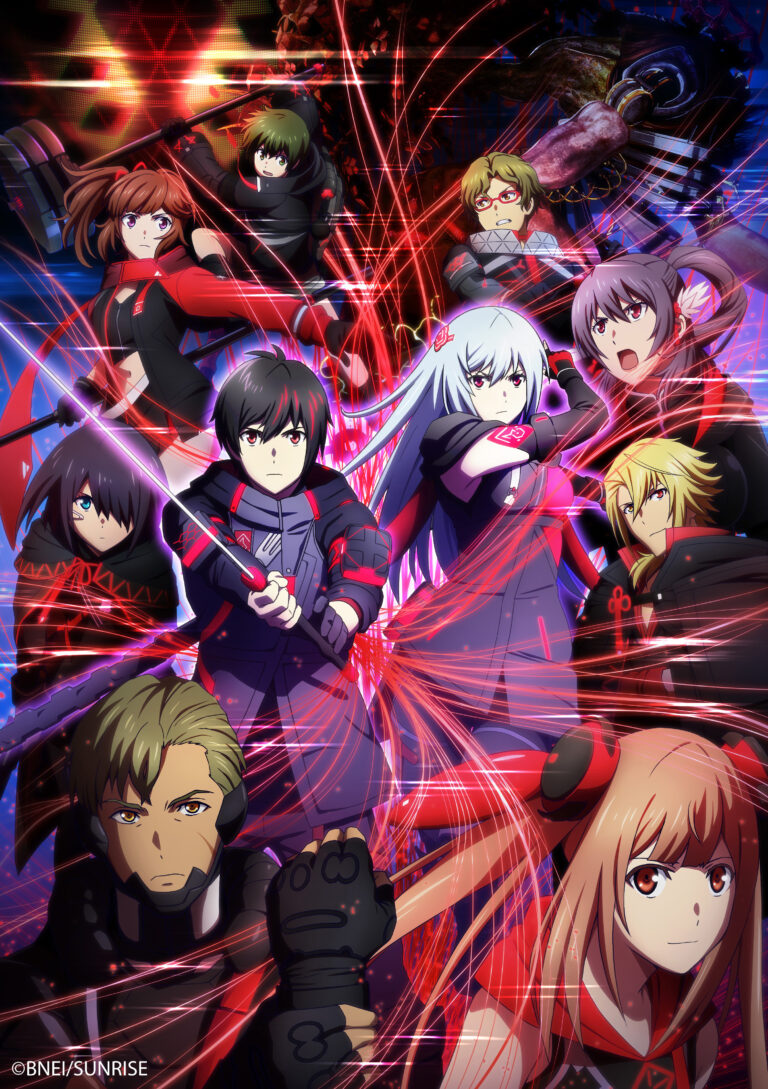 De la temporada de verano continúan That Time I Got Reincarnated as a Slime Temporada 2, One Piece, Obey Me! y Scarlet Nexus.
Source: Funimation
Crunchyroll es parte de Funimation Global Group, una empresa conjunta entre Sony Pictures Entertainment y Aniplex.
---