---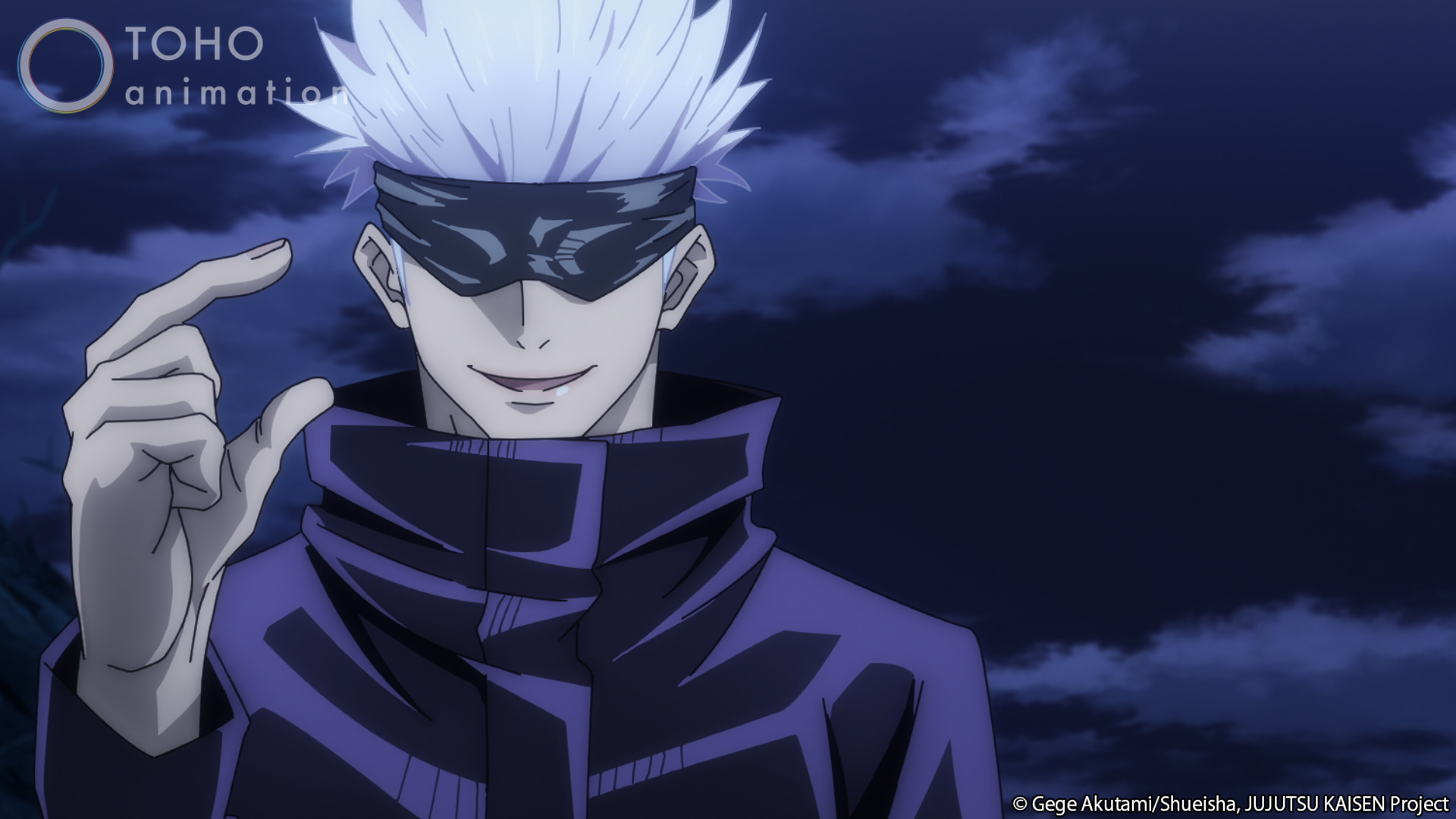 La exhibición MAPPA Showcase regresarña a Tokyo en septiembre con una expansión masiva en la que contará con materiales de producción de la mayoría de sus producciones de anime a la fecha. En la exhibición anterior solo contaron con arte de Attack on Titan, The God of High School, The Gymnastics Samurai, JUJUTSU KAISEN y Mr Love: Queen's Choice.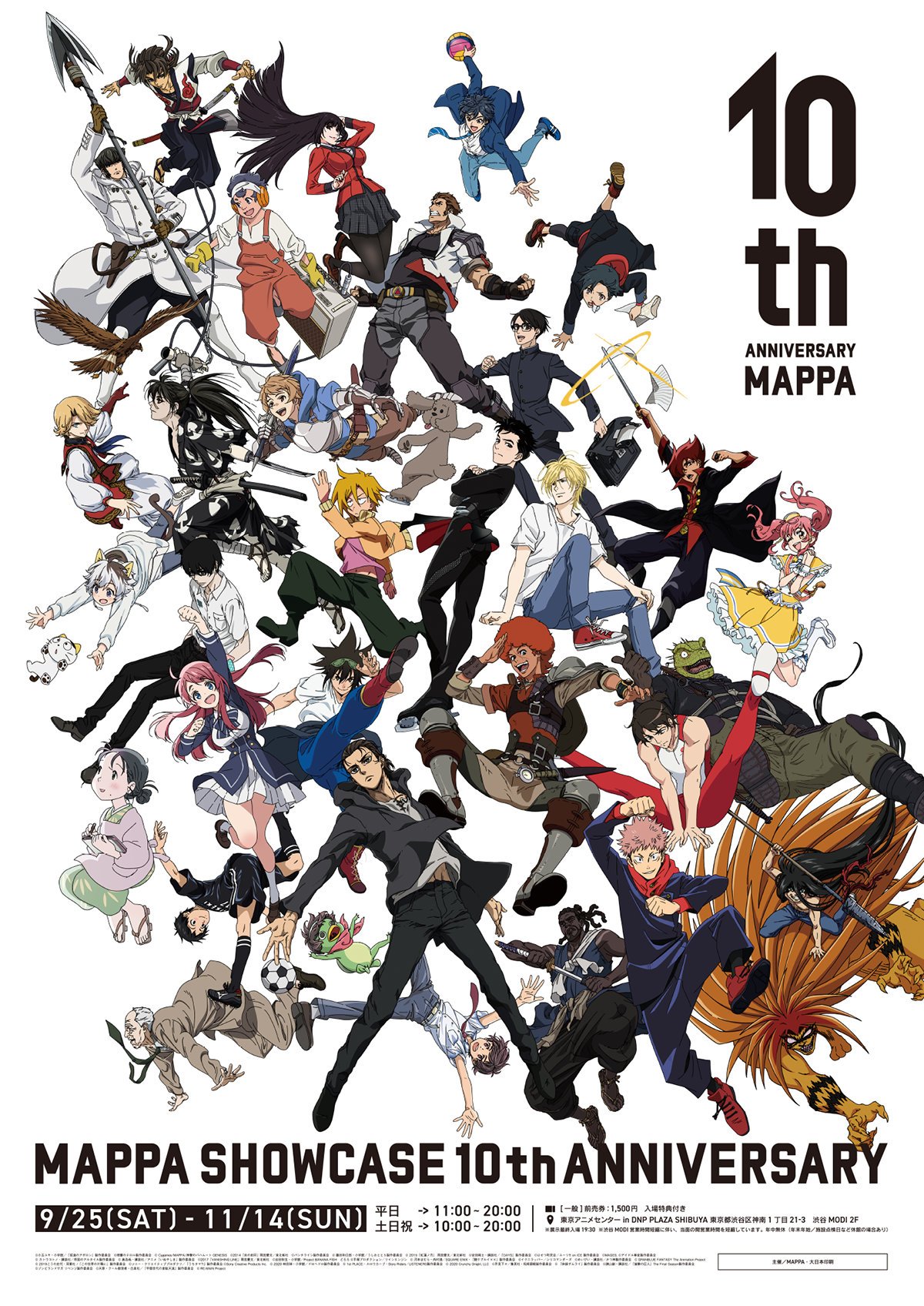 Las dos únicas producciones que no tendrán un espacio en el regreso de MAPPA Showcase serán Hajime no Ippo: Rising y Teekyu. En el caso de la primera, es porque se trató de una coproducción con MADHOUSE en 2013, mientras que Teekyu fue el segundo anime del estudio, luego de Kids on the Slope. Tampoco se exhibirán materiales de los anime que aún no estrenan, por obvias razones. En esta lista entran Takt Op. Destiny, Alice and Therese's Illusion Factory y Chainsaw Man.
La exhibición MAPPA Showcase 10th Anniversary se llevará a cabo del 25 de septiembre al 14 de noviembre en el Tokyo Anime Center. Las entradas están disponibles en venta anticipada ahora mismo por 1.500 yenes (unos 13,63 dólares). Quienes compren entradas también recibirán dos postales con arte de las series que se exhiben en el evento.

Fuente: Mantan Web
---