---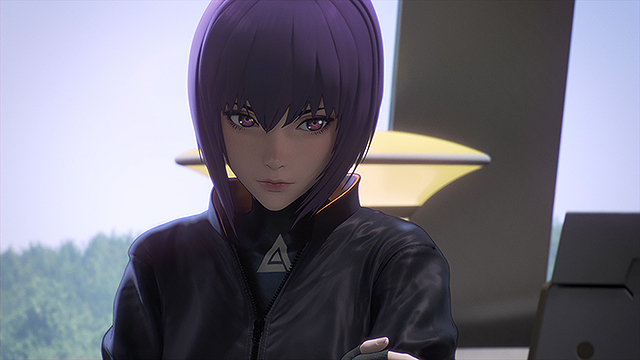 La web oficial del anime Ghost in The Shell SAC_2045, la última adaptación animada en 3D del manga de Masamune Shirow, ha colgado un nuevo tráiler de Ghost in The Shell SAC_2045: Sustainable Warfare, la que será la película recopilatoria de la serie. En el tráiler podemos ver nuevas escenas y escuchar el tema "Fly With Me" de Millenium Parade.
También nos dejaban una nueva imagen promocional.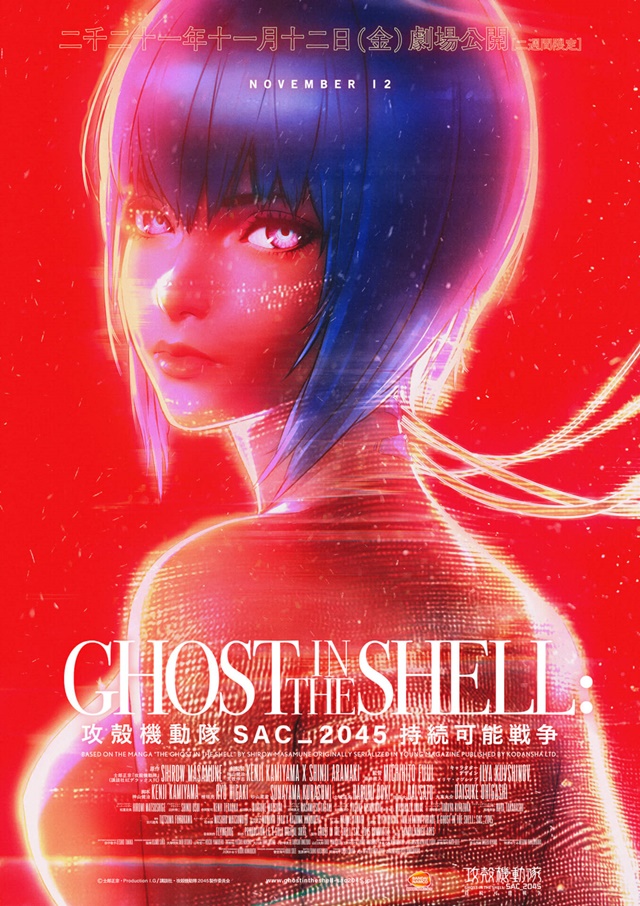 Tras los dedicados a Motoko Kusanagi y Batou, el tercer personaje en protagonizar estos vídeos es Togusa, a quien pone voz Koichi Yamadera desde el estreno de la primera película animada de la franquicia en 1995. Yamadera nos dice: "Todo empieza como siempre. ¿Togusa vuelve a estar solo?".
/#攻殻機動隊 #SAC_2045 #持続可能戦争
入場者プレゼント情報!!
\
入場者プレゼントは、メインビジュアル第2弾&イリヤ・クブシノブ描き下ろしイラストを両面に印刷した【特製ビジュアルシート】です!!
※数量限定
※「イリヤ・クブシノブ描き下ろしイラスト」の絵柄は、ぜひ劇場でご確認下さい pic.twitter.com/5JXjINhUFU

— 攻殻機動隊 SAC_2045 公式 (@gitssac2045) October 21, 2021
Michihito Fujii, conocido por su trabajo en películas de imagen real como las premiadas Newspaper Reporter o Yakuza and The Family, será el director del filme. La serie original contó con la dirección de Kenji Kamiyama y Shinji Aramaki bajo Production I.G y SOLA DIGITAL ARTS.
El primer opening de la serie, "Fly with me", de millenium parade, será el tema principal de la película con una nueva versión.
Teaser de "Ghost in The Shell SAC_2045 Sustainable War"
Imagen promocional obra de Ilya Kuvshinov: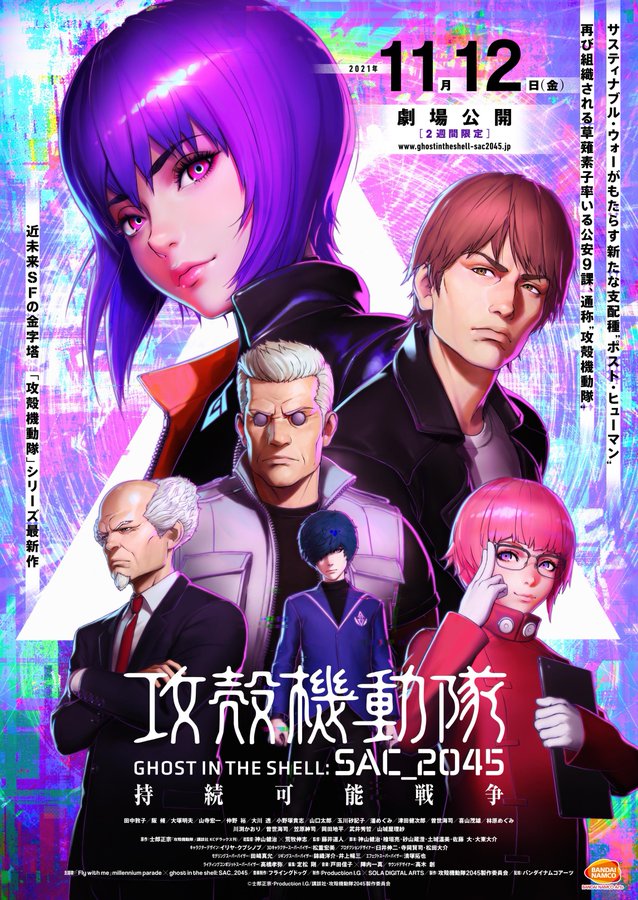 Fuente: Web oficial de "Ghost in The Shell SAC_2045"/ Twitter
© Masamune Shirow,Production I.G/KODANSHA, Ghost in The Shell 2045 Production Committee
---