---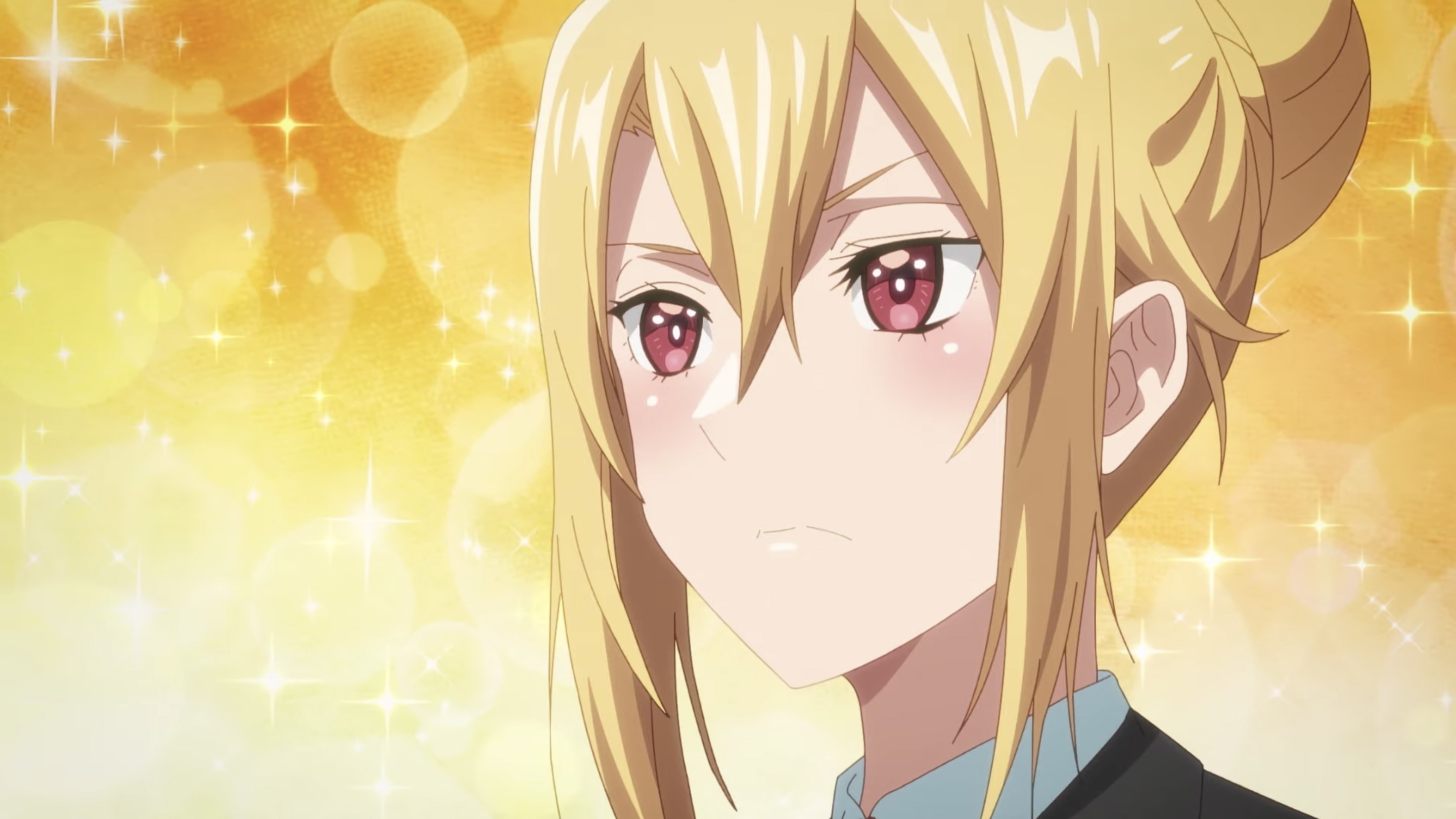 Cuando el oficinista Leon reencarna en otro mundo, se encuentra con que ha sido enviado a un simulador de citas en Trapped in a Dating Sim: The World of Otome Games is Tough for Mobs. Ahora esta serie de novelas ligeras escrita por Yomu Mishima con ilustraciones de Monda, tendrá próximamente una adaptación al anime.
Junto con el anuncio nos ha llegado el primer avance e imagen promocional, así como todos los detalles de sus protagonistas y equipo de producción, además de su mes de estreno, abril de 2022.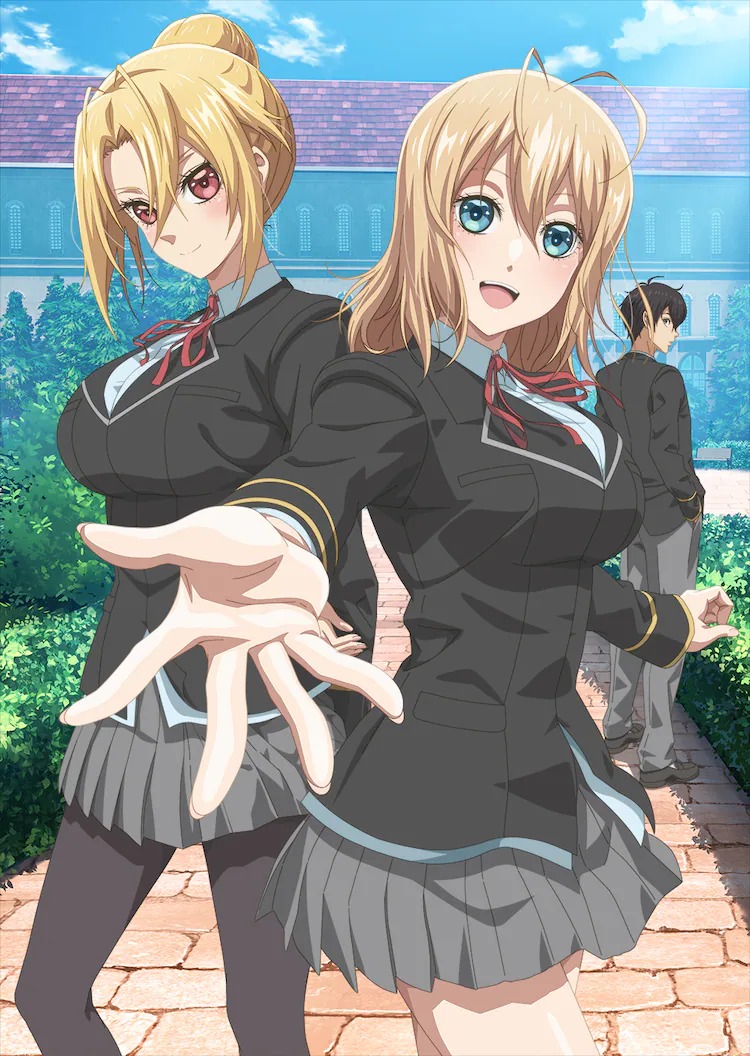 Kazuya Miura (Uzaki-chan Wants to Hang Out!) compartirá el rol de director con Shinichi Fukumoto, en su debut en estas funciones luego de ser director asistente en The Detective is Already Dead. Kenta Ihara (The Hidden Dungeon Only I Can Enter) estará a cargo de adaptar la novela como encargado de composición, mientras que Masahiko Suzuki hará lo propio con los diseños de personajes. La producción de animación correrá a cargo de ENGI.
El reparto principal incluye a:
Takeo Otsuka como Leon Fou Bartfort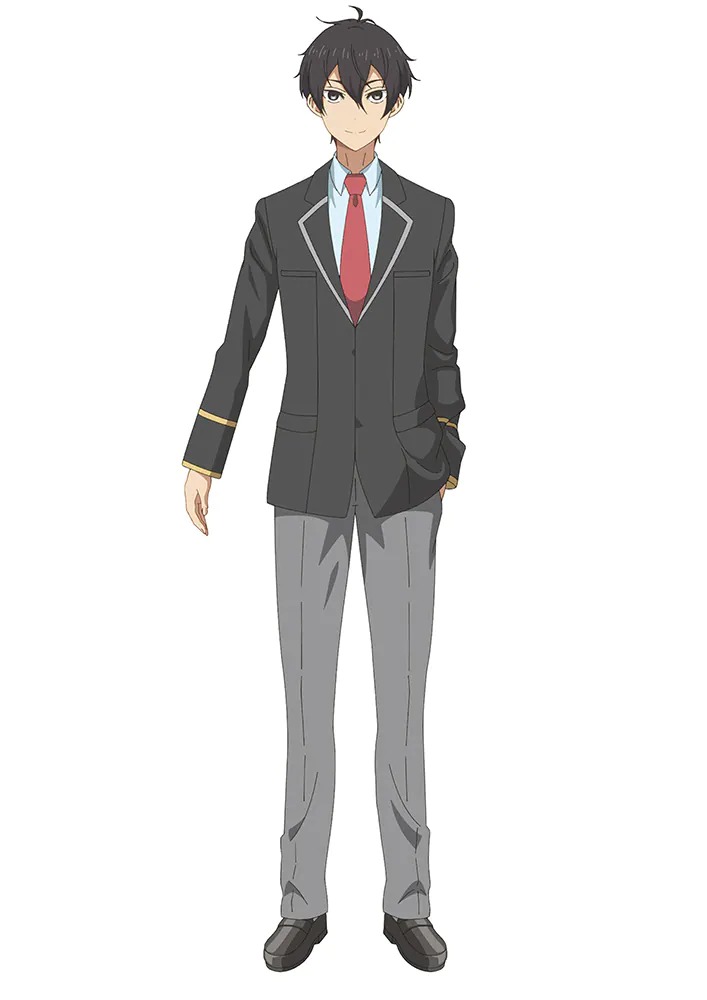 Kana Ichinose como Olivia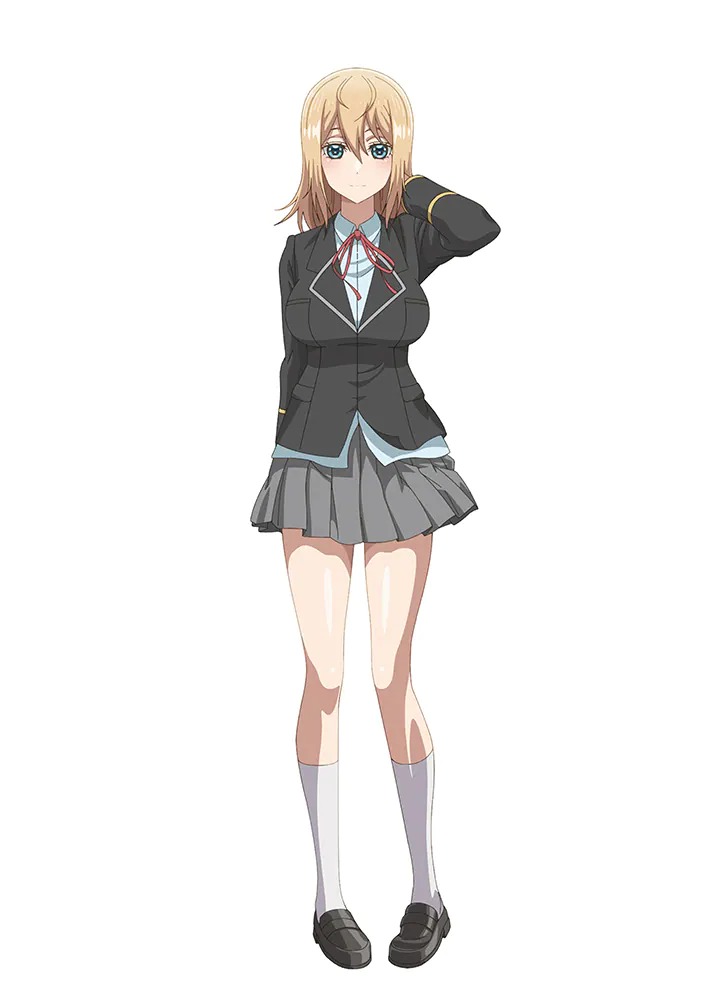 Fairouz Ai como Angelica Rapha Redgrave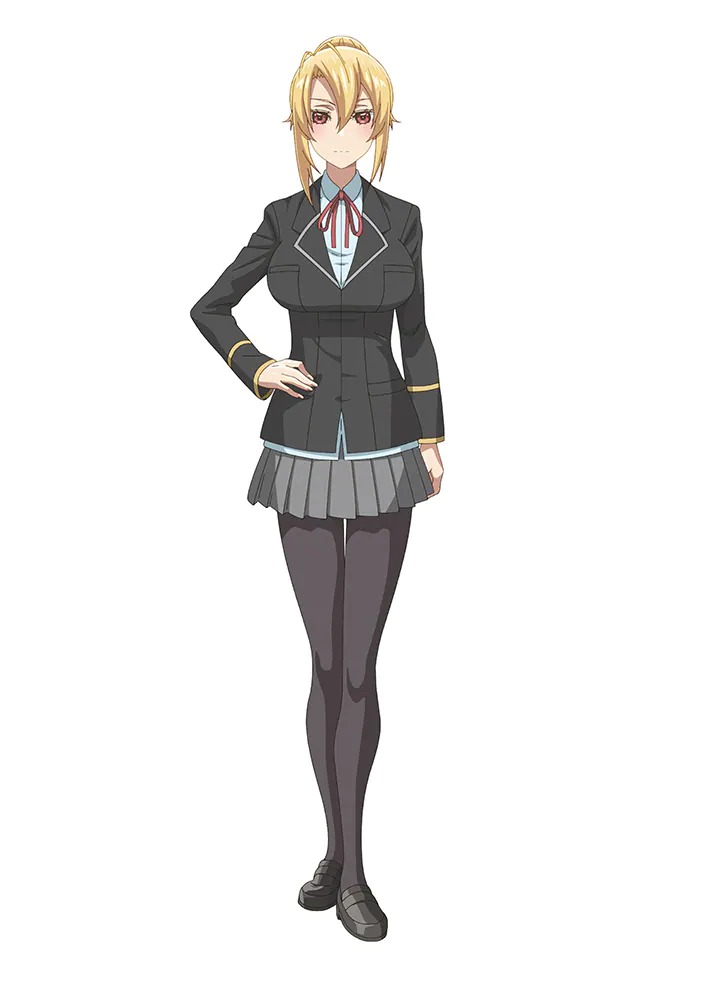 Trapped in a Dating Sim: The World of Otome Games is Tough for Mobs vio la luz en el sitio web para aspirantes a escritores Shosetsuka ni Naro antes de tener una edición física con el sello GC Novels de Micro Magazine. A la fecha cuenta con ocho volúmenes publicados en Japón. Esta es la sinopsis de la obra:
Leon, el oficinista, se reencarna en un videojuego simulador de citas, donde las mujeres reinan de forma suprema y solo los hombres hermosos tienen un asiento en la mesa. Pero Leon tiene un arma secreta: recuerda todo de su vida pasada, que incluye un recorrido completo del mismo juego en el que ahora está atrapado. ¿Puede León provocar una revolución para cambiar este nuevo orden mundial?
Fuente: Comic Natalie
---