---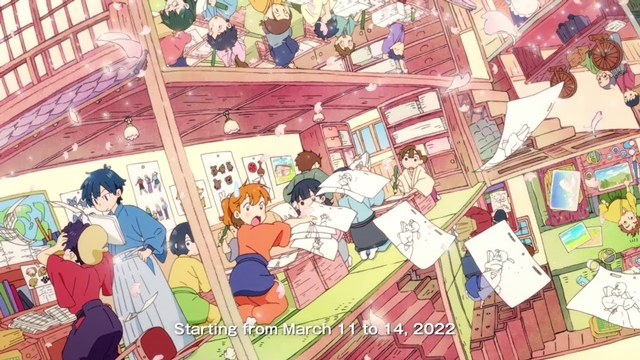 El sitio web oficial del Tokyo Anime Award Festival publicó dos vídeos promocionales subtitulados en inglés para el evento del próximo año, TAAF2022. Los vídeos son narrados por el popular actor de voz Wataru Hatano (Murasaki en Hamatora, Haruta Shigemo en JUJUTSU KAISEN).
El actor narró la versión de 15 segundos con su habitual voz brillante y poderosa, pero en el de 30 segundos usó una voz más severa. Los vídeos fueron producidos por Nobutaka Yoda (10GAUGE), quien ha creado tráileres para películas de anime como Your Name., Mr. Osomatsu The Movie, Weathering With You y Josee, the Tiger and the Fish.
Además de escenas de los filmes ganadores del TAAF2021, los vídeos están llenos de escenas de una gran variedad de películas de este año, así como la imagen promocional dibujada por Kyoto Animation para el evento.
Tokyo Anime Award Festival 2022 (TAAF2022) se llevará a cabo en Ikebukuro, Tokyo, del 11 al 14 de marzo de 2022. Este festival internacional de animación fue desarrollado en base a los antiguos Tokyo Anime Awards, que eran parte de la Tokyo International Anime Fair entre 2002 y 2013.
Vídeo promocional de 15 segundos:
Vídeo promocional de 30 segundos:
Cartel del evento: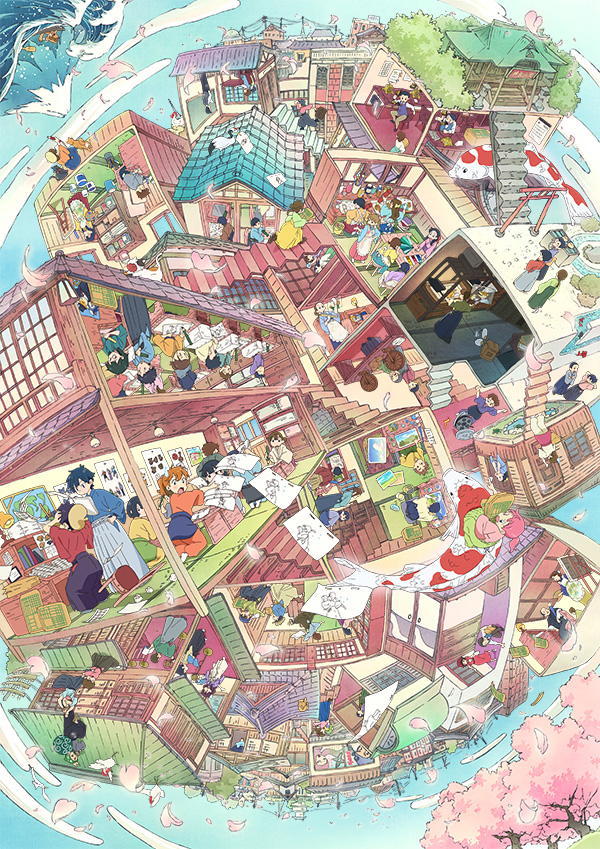 Wataru Hatano: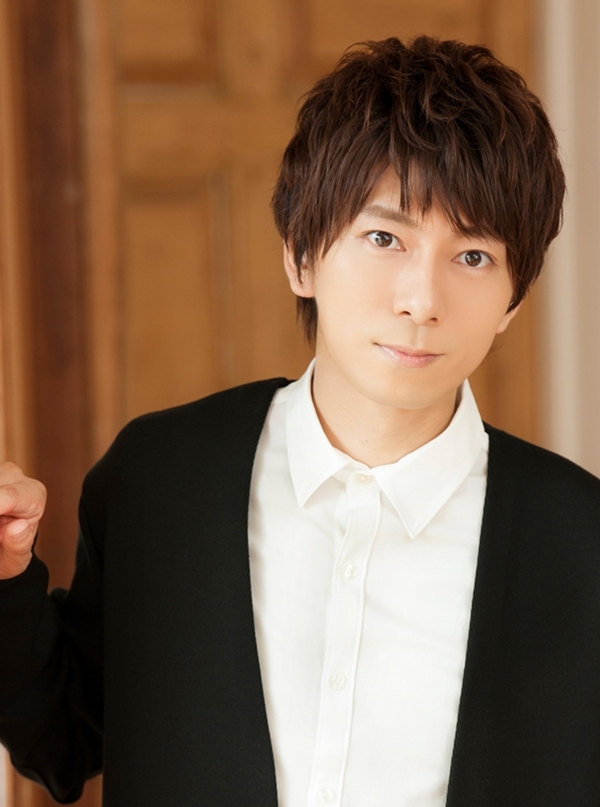 Mejores momentos del evento de 2021:
Fuente: Web Oficial de Tokyo Anime Award Festival
©TAAFEC. All Rights Reserved.
---