---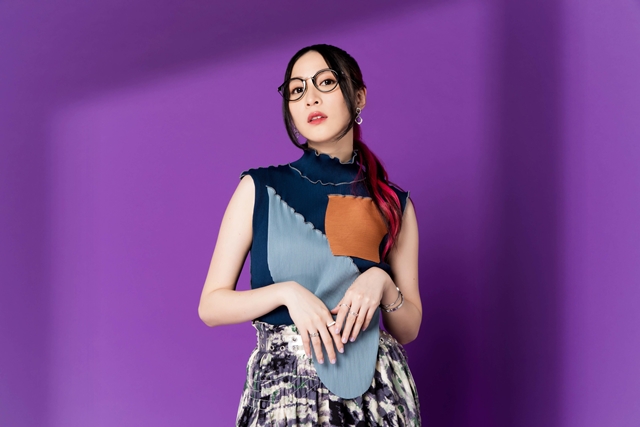 La cantante de temas de anime MindaRyn lanzó un vídeo adelanto de los temas de su cuarto sencillo, que incluye la canción "Daylight", opening de a segunda temporada de Arifureta: From Commonplace to World's Strongest.
La artista tuvo su debut con una gran discográfica de la mano de Lantis en noviembre de 2020 con su primer sencillo, "BLUE ROSE knows" (ending de By the grace of Gods), posteriormente lanzó su segundo sencillo, "Like Flames", que fue el segundo opening de la segunda temporada de That Time I Got Reincarnated as a Slime en agosto de 2021.
Su tercer sencillo, "Shine" (ending de SAKUGAN) se publicó más recientemente este mes, y "Daylight" saldrá a la venta en Japón el 23 de febrero de 2022. El CD incluye una nueva canción, "Neverland Fantasy", escrita por Kanata Okajima y Soma Genda, y un cover de "Beyond the Boundary", el opening del anime del mismo nombre que originalmente cantó Minori Chihara en 2013.

Adelanto de las canciones:
Vídeo anuncio:
Caratula del CD: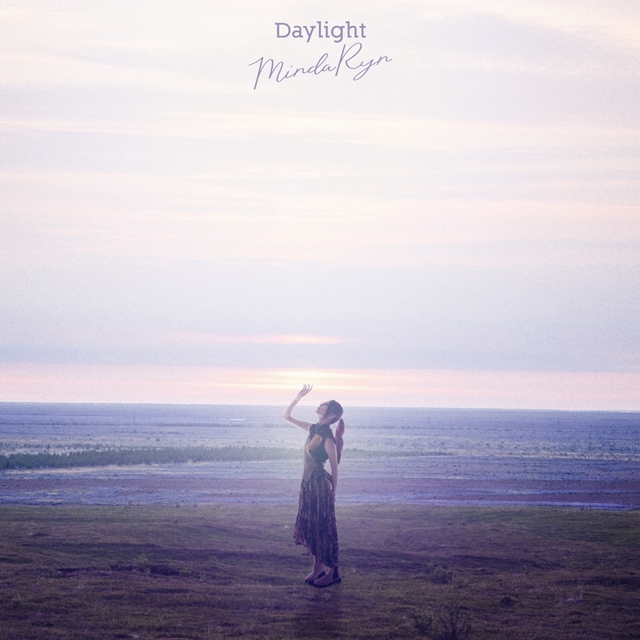 Foto de la artista: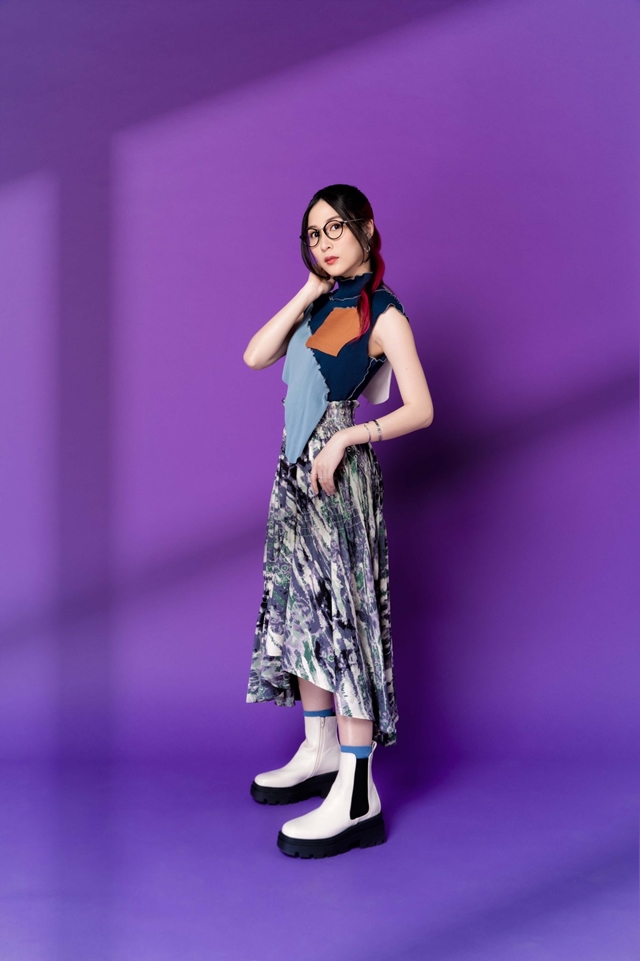 Segundo tráiler de Arifureta temporada 2 con el tema opening:
Fuente: Web Oficial de MindaRyn y Canal de YouTube
© Yoshimoto Entertainment(Thailand) Co.,Ltd.
---