---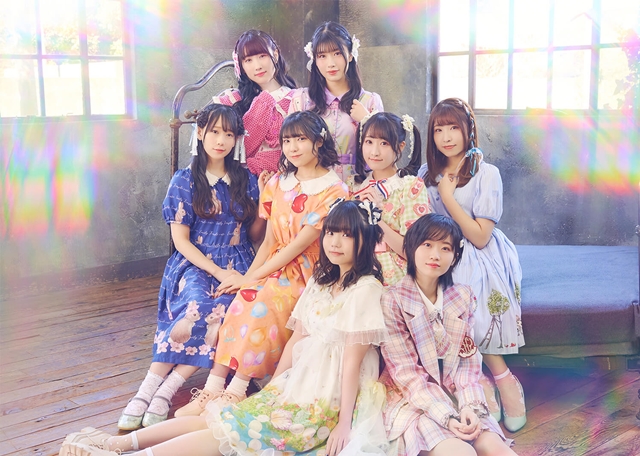 El sitio web oficial del anime Love After World Domination, adaptación del manga de comedia de Hiroshi Noda y Takahiro Wakamatsu sobre un superhéroe y una supervillana enamorados, anunció que el ending de la serie será interpretado por el grupo de actrices de voz DIALOGUE+. El tema llevará por título "Koi wa Sekai Teiri to tomo ni" y se lanzará al mercado como su sexto sencillo el 15 de junio de 2022.
La integrante del grupo Nene Hieda (Misa Ilioroagu en The Misfit of Demon King Academy) también actuará en el anime como Misaki Jinguji / Yello Gelato, la protagonista femenina de la historia. "Interpretaré el papel de Misaki Jinguji, así que estoy doblemente feliz al enterarme que también cantaré el ending. ¡Daré mi mejor esfuerzo para hacer que KoiSe sea más emocionante tanto como Misaki como con DIALOGUE+! ¡Por favor espérenlo con ansias", dijo la actriz y cantante.
\#恋せか ED主題歌解禁❣️/
ED主題歌は #DIALOGUE+ の「恋は世界定理と共に」に決定‼️
神宮寺美咲(イエロージェラート)役で出演もする #稗田寧々 さんからコメントも✨https://t.co/BSoB6vERIS

TVアニメ「恋は世界征服のあとで」2022年4月よりBS朝日,AT-X,テレビ愛知,TOKYO MXにて放送開始❤ pic.twitter.com/60iLOlhaEU

— TVアニメ「恋は世界征服のあとで」公式 (@koiseka_anime) February 22, 2022
Integrantes de DIALUGUE+:
El anime Love After World Domination se estrenará en BS Asahi, AT-X, TV Aichi y TOKYO MX en abril de 2022. Su opening "Koi wa Explosion" es interpretado por Masayoshi Oishi y Yukari Tamura.
Vídeo promocional:
Imagen promocional: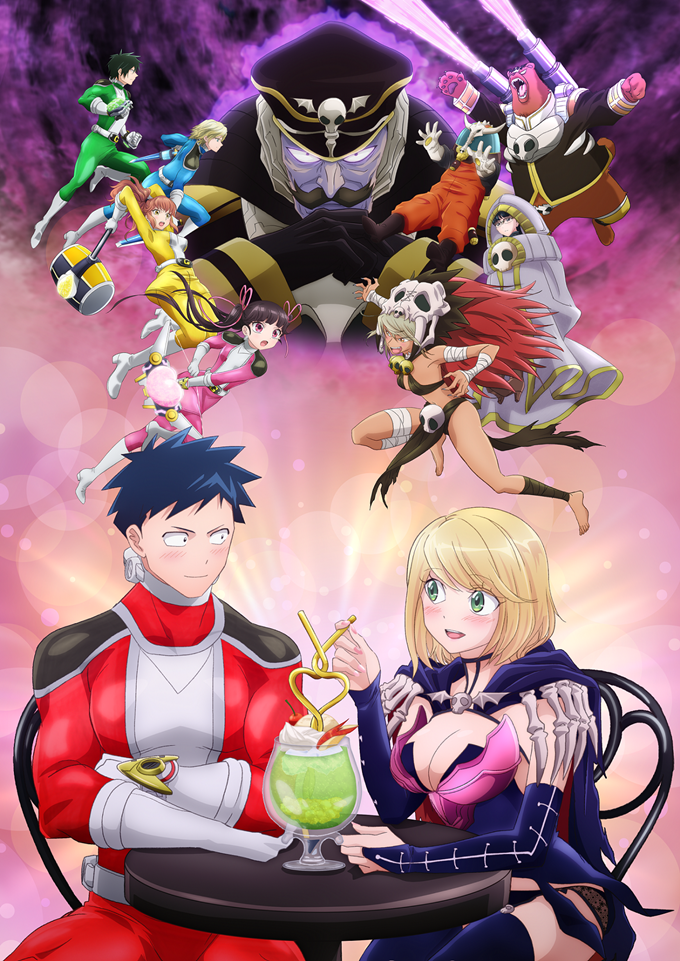 ---
Fuente: Web oficial de Love After World Domination y Twitter
©Hiroshi Noda, Takahiro Wakamatsu, KODANSHA/KoiSeka Production Committee
©PONY CANYON
---