---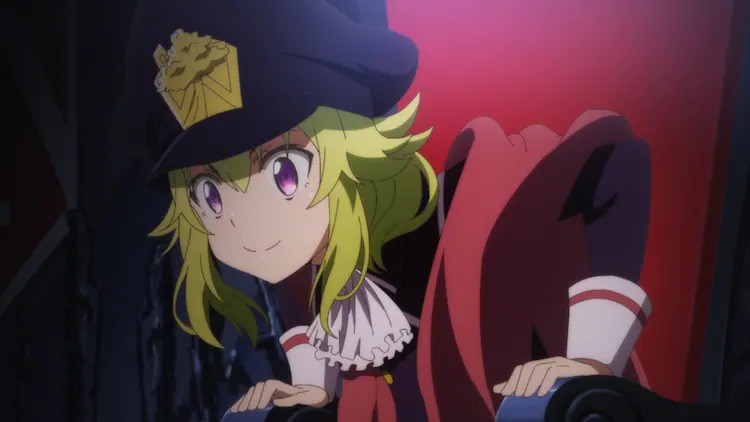 Conforme el mundo de Miss KUROITSU from the Monster Development Department sigue expandiéndose con cada episodio, el reparto del anime sigue creciente. Ahora la serie ha anunciado a dos miembros de la sociedad secreta Black Lore, así como un monstruo temático de San Valentín inspirado en el chocolate.
Junto con los diseños de los personajes tenemos también a los actores que les interpretan.

Miyu Tomita como Melty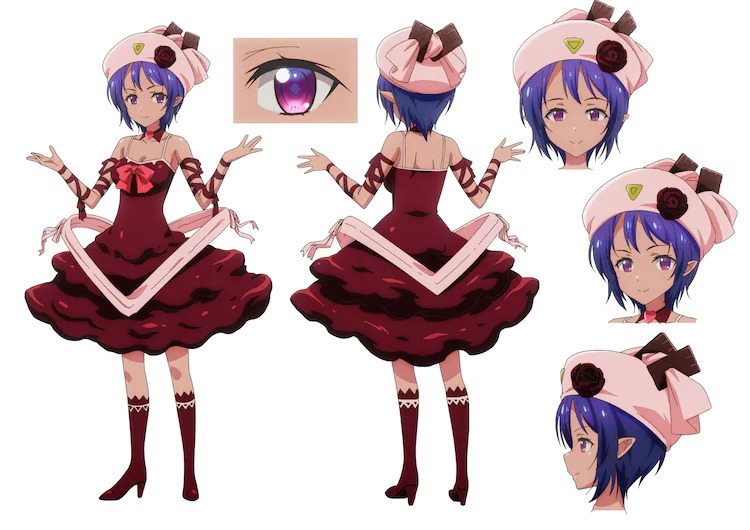 Shigeru Chiba como el General Aka Manto, un rango medio de Black Lore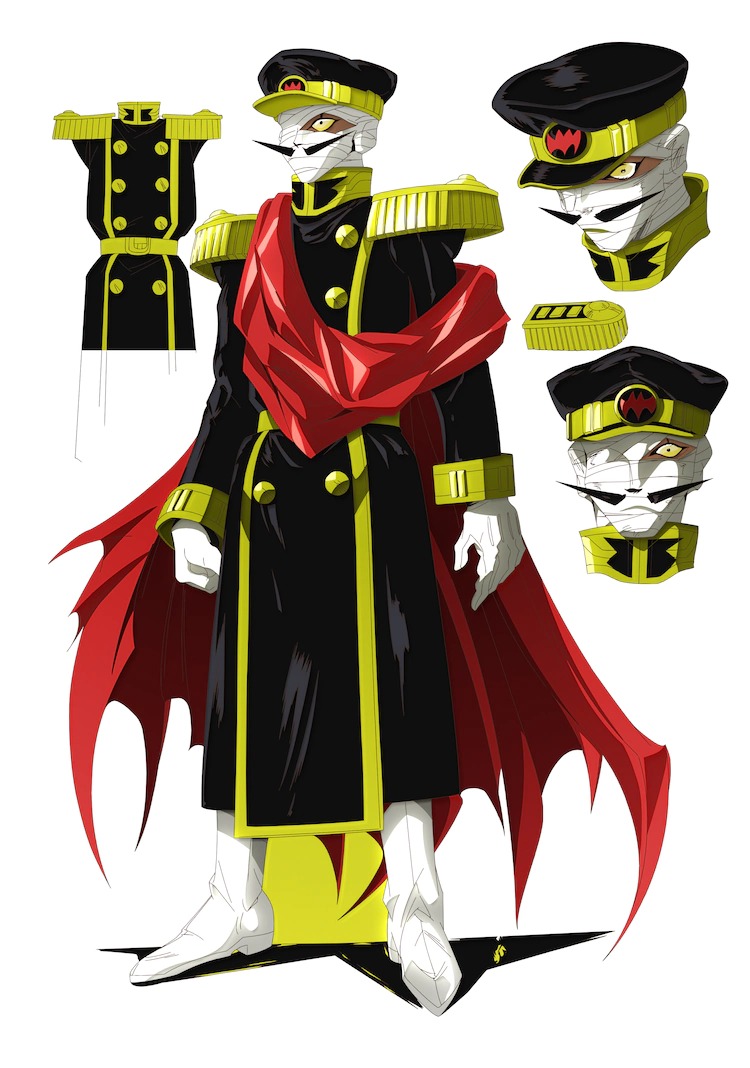 Hidekatsu Shibata como el Presidente Kaiser Lore, líder de Black Lore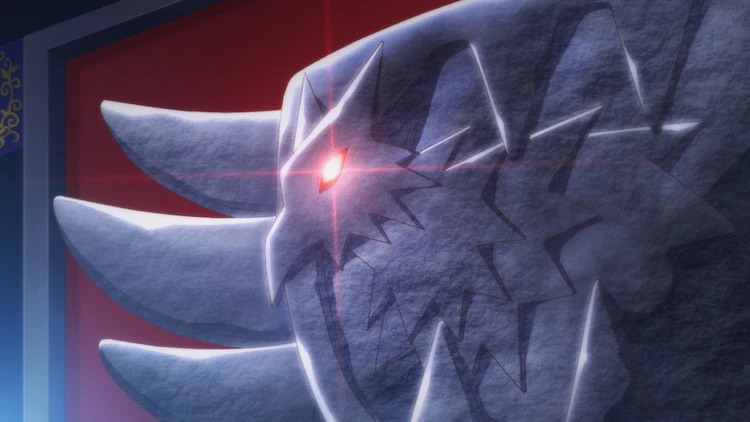 Hisashi Saito (The Testament of Sister New Devil, Sora no Otoshimono) se encarga de dirigir el anime bajo Quad, siendo Katsuhiko Takayama (Aldnoah.Zero) quien esté a cargo de los guiones. Los diseños de personajes del anime serán de Kazuya Morimae (Haganai, The Testament of Sister New Devil). Esta es la sinopsis de la historia:
Sigue a Miss Kuroitsu mientras crea criaturas de todo tipo para una organización malvada con la intención de que peleen contra superhéroes.
Fuente: Comic Natalie
---