---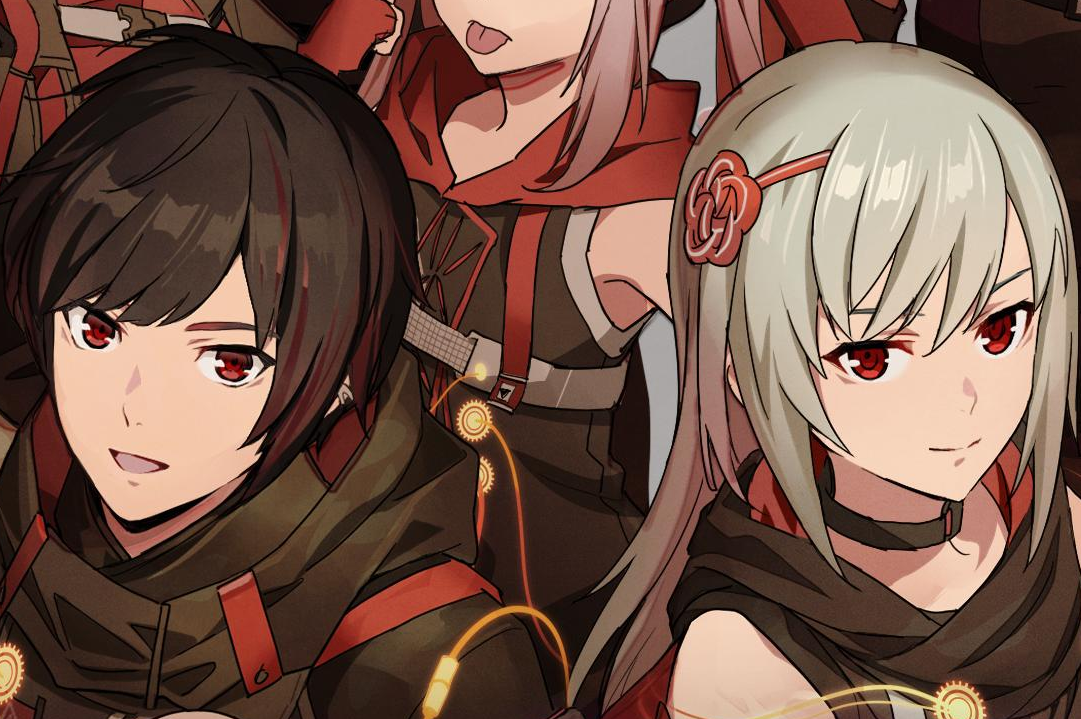 Bandai Namco anunció en redes sociales que el total de ventas físicas y digitales de su JRPG Scarlet Nexus ya rebasó el millón de unidades a nivel mundial. Ahora bien, como el videojuego está incluido actualmente en el Game Pass de Microsoft para las plataformas Xbox y PC, ¡resulta que son 2 millones de jugadores los que han vivido esta aventura interactiva!
Para celebrar este gran logro, Bandai Namco publicó una bonita ilustración conmemorativa de Scarlet Nexus, realizada por el artista conceptual Tamami Ishikawa. Esta muestra a todos los personajes del juego, incluyendo a principales, secundarios y villanos.
『Celebration mode: ON????』#SCARLETNEXUS has reached 2 million players worldwide, including loyal fans on Xbox and PC Game Pass.

Thank you very much for supporting the OSF. pic.twitter.com/Itvcxj6Eem

— Scarlet Nexus (@scarlet_nexus) April 14, 2022
Scarlet Nexus sigue obteniendo soporte y eventos por parte de sus desarrolladores, incluyendo un crossover con Tales of Arise. Scarlet Nexus está disponible ahora mismo en PC, PlayStation 4, PlayStation 5, Xbox One y Xbox Series X|S.
¡Y no olviden que los 26 episodios de la serie anime Scarlet Nexus están disponibles en Crunchyroll, tanto en su idioma original como en español!
Fuente: Twitter
---