---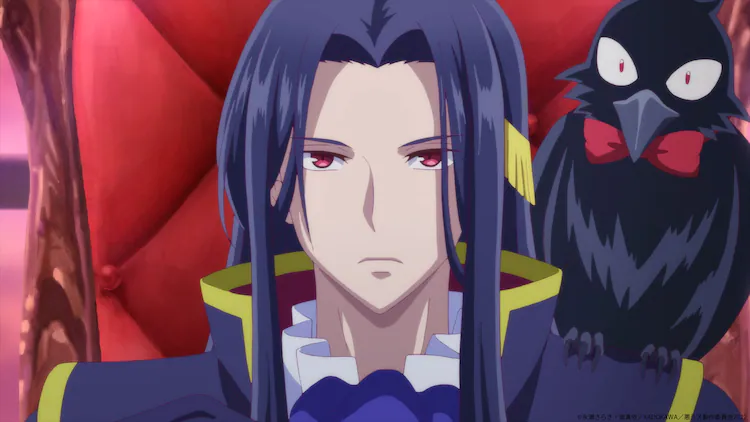 A pesar de todos los esfuerzos de Aileen, no hay atajos en la ruta de I'm the Villainess, So I'm Taming the Final Boss hacia su estreno en la temporada de otoño de 2022. La nueva comedia romántica de fantasía nos revela hoy su primera imagen promocional y un tráiler, al tiempo que presenta a cuatro integrantes más de su reparto.
Imagen Promocional: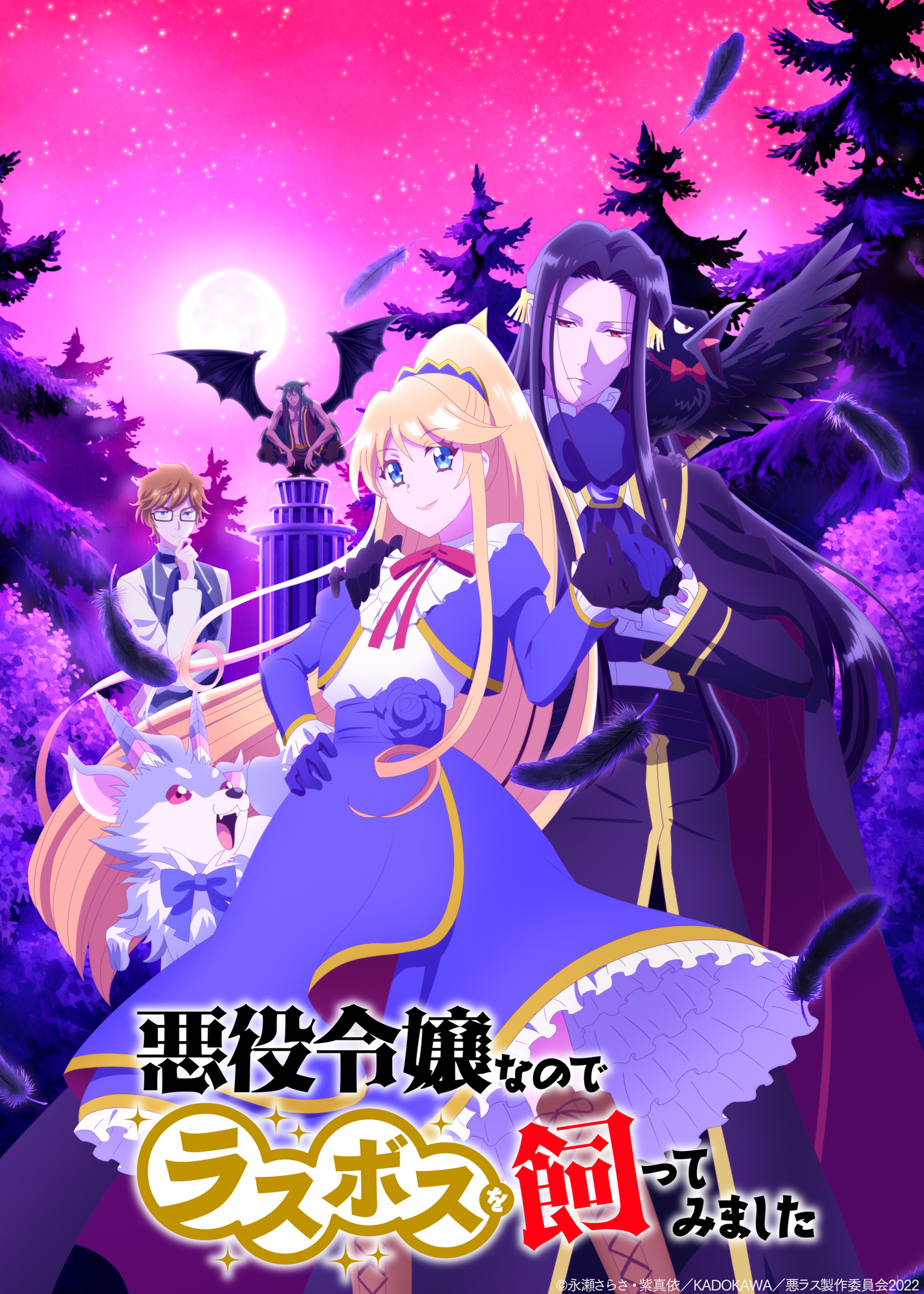 Tráiler:
Como se reportó anteriormente, la serie estará protagonizada por Rie Takahashi (Emilia en Re:ZERO -Starting Life in Another World-) como Aileen Lauren Dautriche, Yuichiro Umehara (Kimura en Heaven's Design Team) como Claude Jean Elmir y Toshiki Masuda (Porco en Attack on Titan) como Cedric Jean Elmir.
Las nuevas adiciones al reparto incluyen a:
Jun Fukuyama como Keith Elgrid
Yuki Ono como Belzebuth
Kana Hanazawa como Lilia Rainworth
Tomokazu Sugita como Almond
/#悪ラス 追加キャラ&
キャスト情報を公開????????
\

キース・エイグリッド
(CV:#福山潤 さん)

ベルゼビュート
(CV:#小野友樹 さん)

リリア・レインワーズ
(CV:#花澤香菜 さん)

アーモンド
(CV:#杉田智和 さん)

????公式HPにはキャラ紹介文&キャストコメントを掲載
https://t.co/24olWNK3mc pic.twitter.com/PEFGK2z6pi

— 『悪役令嬢なのでラスボスを飼ってみました』TVアニメ公式 (@akulas_pr) July 28, 2022
Basado en la serie de novelas ligeras de Sarasa Nagase con ilustraciones de Mai Murasaki, el anime contará con la dirección de Kumiko Habara (I'm Standing on a Million Lives) bajo MAHO FILM. La composición está en manos de Kenta Ihara (Saga of Tanya the Evil) y diseño de personajes de Momo Makiuchi, Eri Kojima (In the Land of Leadale) y Yuko Oba (sub diseño de personajes de I'm Standing on a Million Lives).
La mayor parte del equipo detrás de la banda sonora de la segunda temporada de My Next Life as a Villainess: All Routes Lead to Doom!, incluyendo a Natsumi Tabuchi, Hanae Nakamura, Miki Sakurai, Sayaka Aoki y Kanade Sakuma, se encargarán de la música del anime.
Esta es la sinopsis de la historia:
Aileen es una joven noble cuyo compromiso con el príncipe acaba mal, y es entonces cuando recuerda que en realidad es una chica japonesa y que está en el mundo de uno de los juegos otomes que más le gustaban... ¡y es la villana del juego! Pero sus recuerdos sobre el juego no son los mejores, aunque sí tiene algo muy claro: su personaje muere al final. Como no puede confiar en los personajes protagonistas, decide ir directamente a convertirse en imprescindible para el jefe final del juego.
I'm the Villainess, So I'm Taming the Final Boss se estrenará en octubre de 2022.
Fuente: Comic Natalie
---