---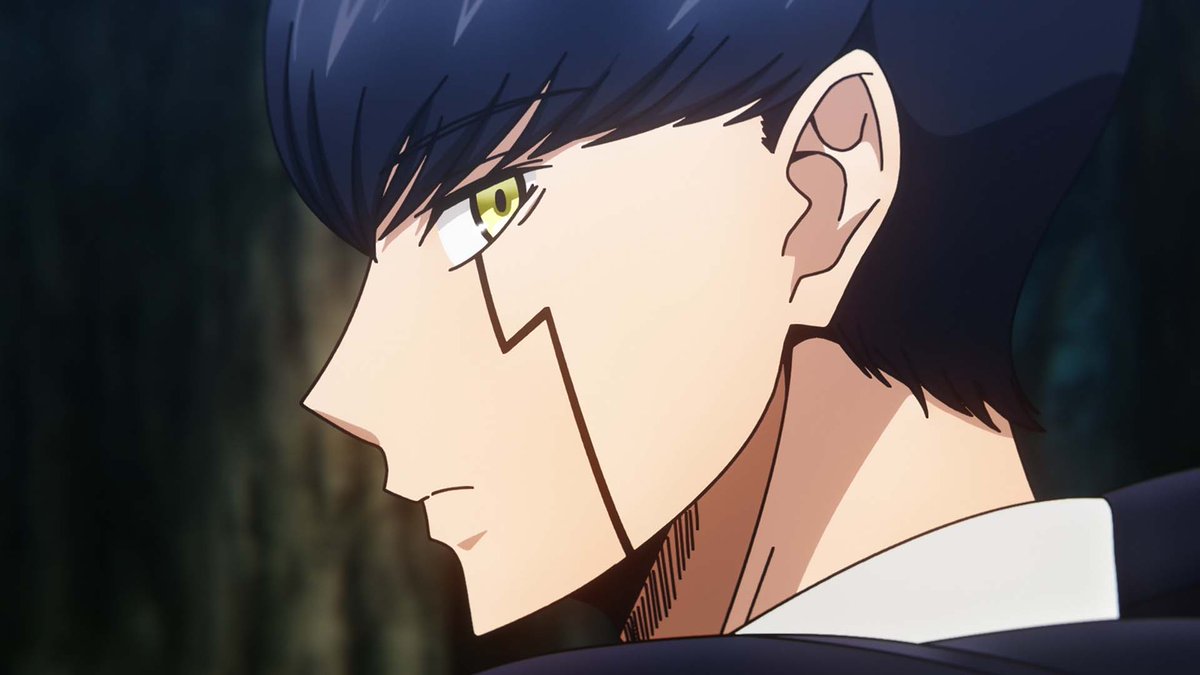 Mash usa todo el poder de sus magníficos músculos para conquistar la sociedad mágica en el anime MASHLE: MAGIC AND MUSCLES, adaptación del manga de Hajime Komoto. Y hoy durante el Aniplex Online Fest 2022 se presentó al responsable de ponerle voz a Mash, así como la presentación de un primer avance y el equipo principal detrás de la producción.
#NEWS It's official! ???? MASHLE: MAGIC AND MUSCLES announces Chiaki Kobayashi will voice Mash Burnedead! ✊

Get your cream puffs ready, MASHLE: MAGIC AND MUSCLES is coming in 2023!

#AOF2022 pic.twitter.com/6Cj342nRE5

— Aniplex of America (@aniplexUSA) September 24, 2022
Chiaki Kobayashi (Makoto Edamura en Great Pretender) interpretará al protagonista Mash Burnedead. El personal de producción de MASHLE incluye a:
Dirección: Tomoya Tanaka (Director asistente de Cyberpunk: Edgerunners)
Composición de la Serie: Yosuke Kuroda (GOBLIN SLAYER)
Diseño de Personajes: Hisashi Higashijima
Música: Masaru Yokoyama (Fruits Basket 2019)
Producción: A-1 Pictures
RELACIONADO: El anime de Mashle nos da un vistazo al diseño de la Academia de Magia de Easton
El manga original de MASHLE: MAGIC AND MUSCLES, obra de Hajime Komoto, se publica en la Weekly Shonen Jump y está disponible de forma gratuita en MANGA Plus. Esta es la sinopsis de la historia:
¡El poder lo es todo! ¡Una fantasía sobrenatural en un mundo mágico! Un mundo en el que la magia está por todas partes. Pero en las profundidades del denso bosque, había un chico que entrenaba muy duro su musculatura. Aunque no puede usar la magia, su deseo era vivir tranquilo junto con su familia. Pero de repente, ¡un día esa vida se ve amenazada! ¿Conseguirán sus fuertes músculos vencer a la élite de magos? ¡Su fuerza hará añicos la magia con el inicio de esta fantástica aventura!
MASHLE: MAGIC AND MUSCLESse estrenará en algún punto de 2023
Fuente: Twitter de Aniplex USA
---