---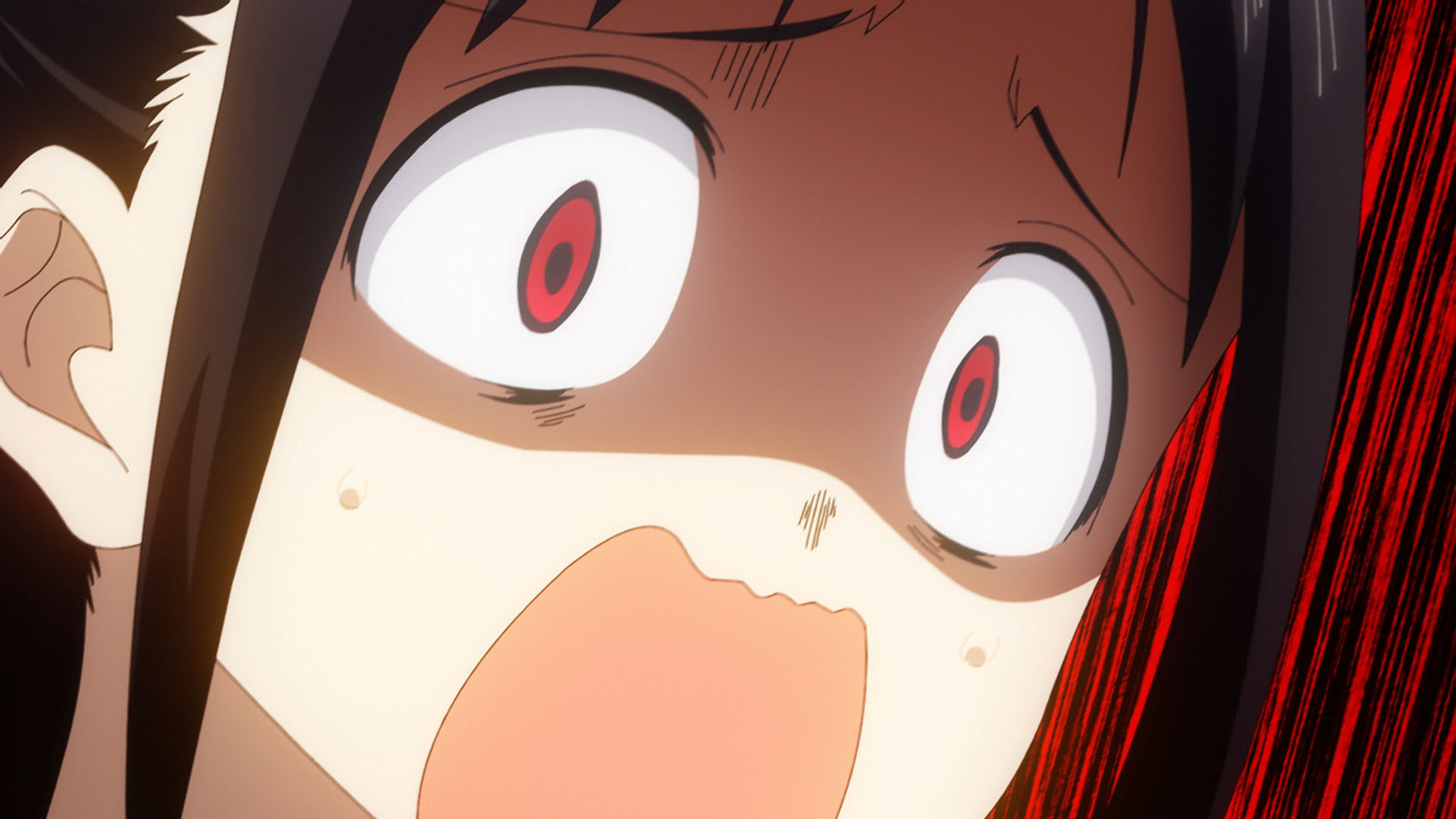 Ahora que hemos cruzado el ecuador de 2022, es hora de ver lo que le ha gustado a la gente... ¡hasta ahora! El canal de cable japonés AT-X, el principal canal de anime por cable que no sólo estrena programas antes de su emisión terrestre en ocasiones, sino que también emite anime todo el día, ha realizado una encuesta a su audiencia para conocer lo que los espectadores del canal han disfrutado durante 2022 hasta ahora y ha publicado los 20 mejores anime de la primera mitad de 2022 para que todo el mundo los vea.
Tengan en cuenta que Crunchyroll no ha tenido nada que ver con la colocación de esta lista, ¡estamos tan interesados como ustedes sobre lo que piensan los fans japoneses!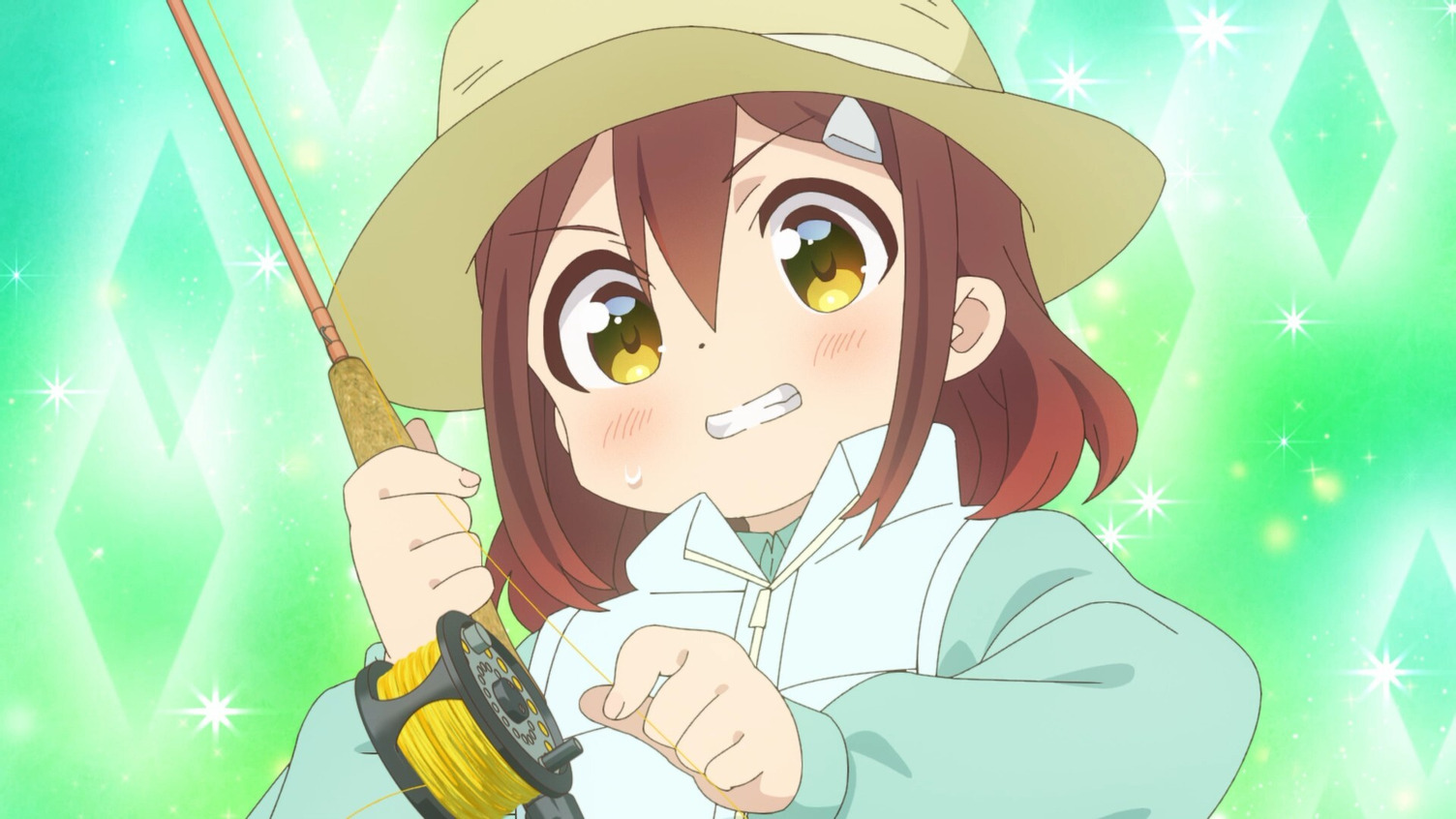 20. Slow Loop
19. Restaurant to Another World temporada 2
15. Teasing Master Takagi-san 3
13. 86 EIGHTY-SIX
11. Made in Abyss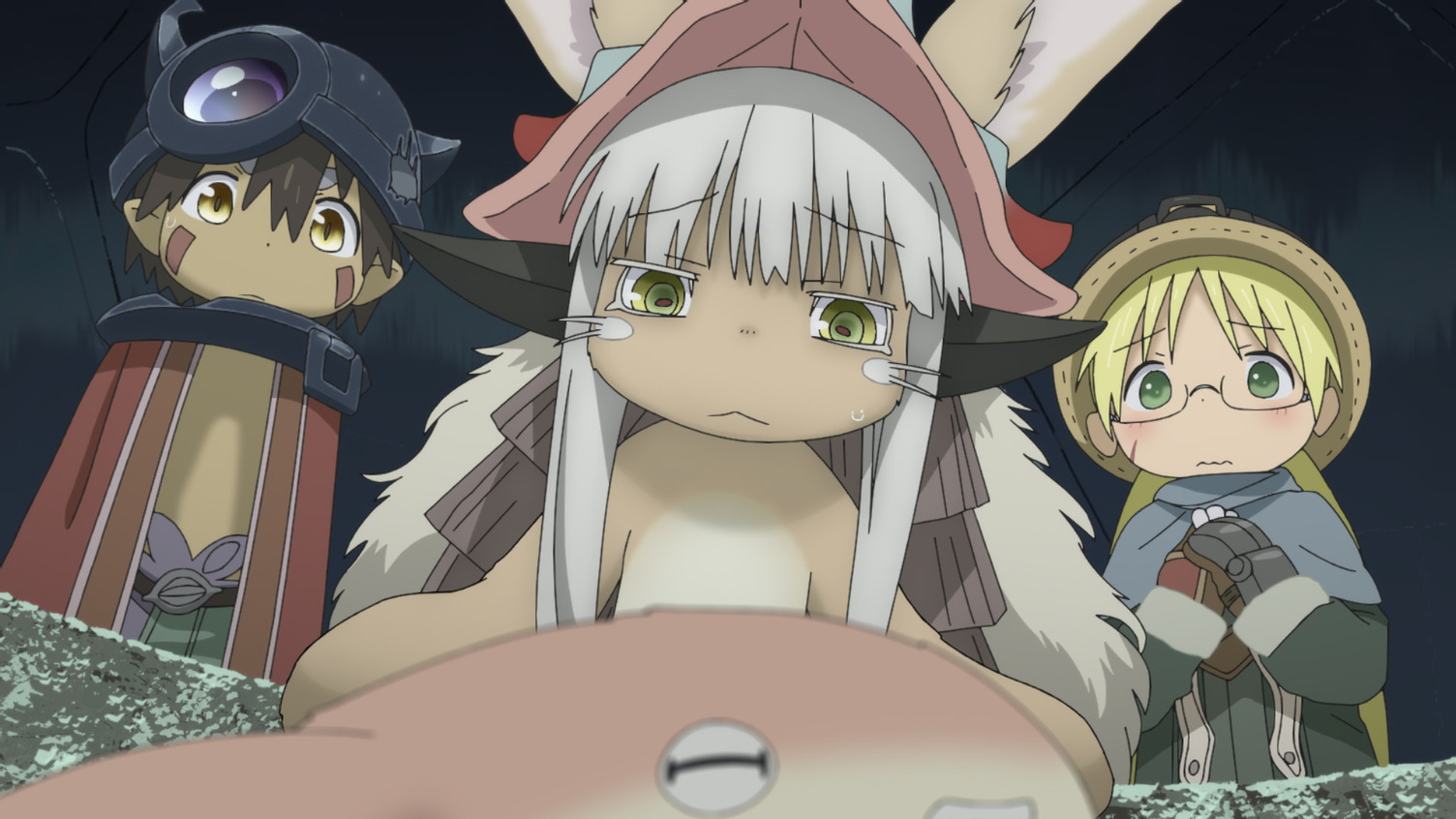 6. Overlord
5. Ya Boy Kongming!
4. The Demon Girl Next Door
2. SPY x FAMILY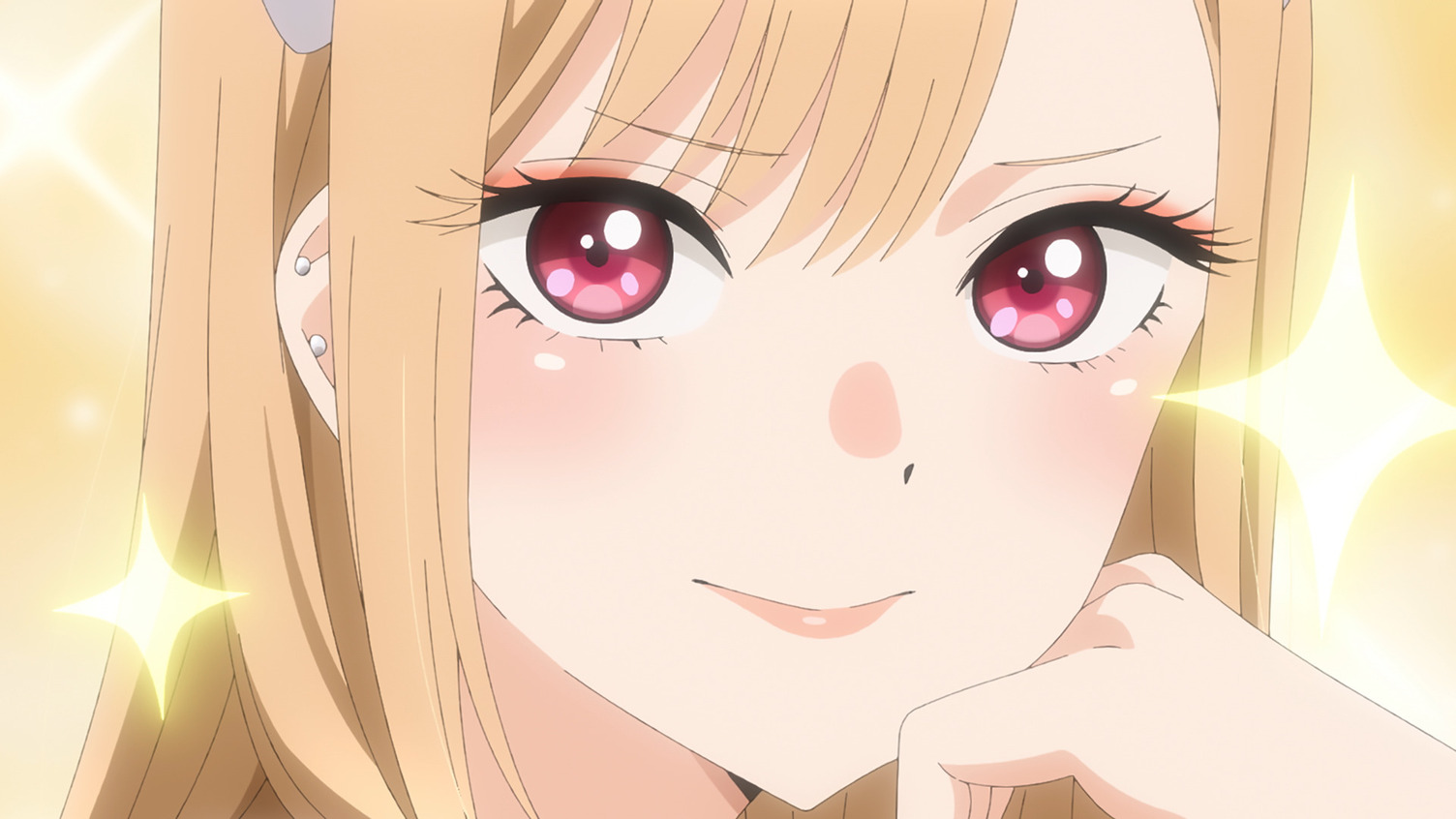 Hay grandes series anime entre los 20 primeros lugares, ¿cuál es su favorito de los últimos meses? Háganoslo saber en los comentarios más abajo.
Fuente: AT-X
---