---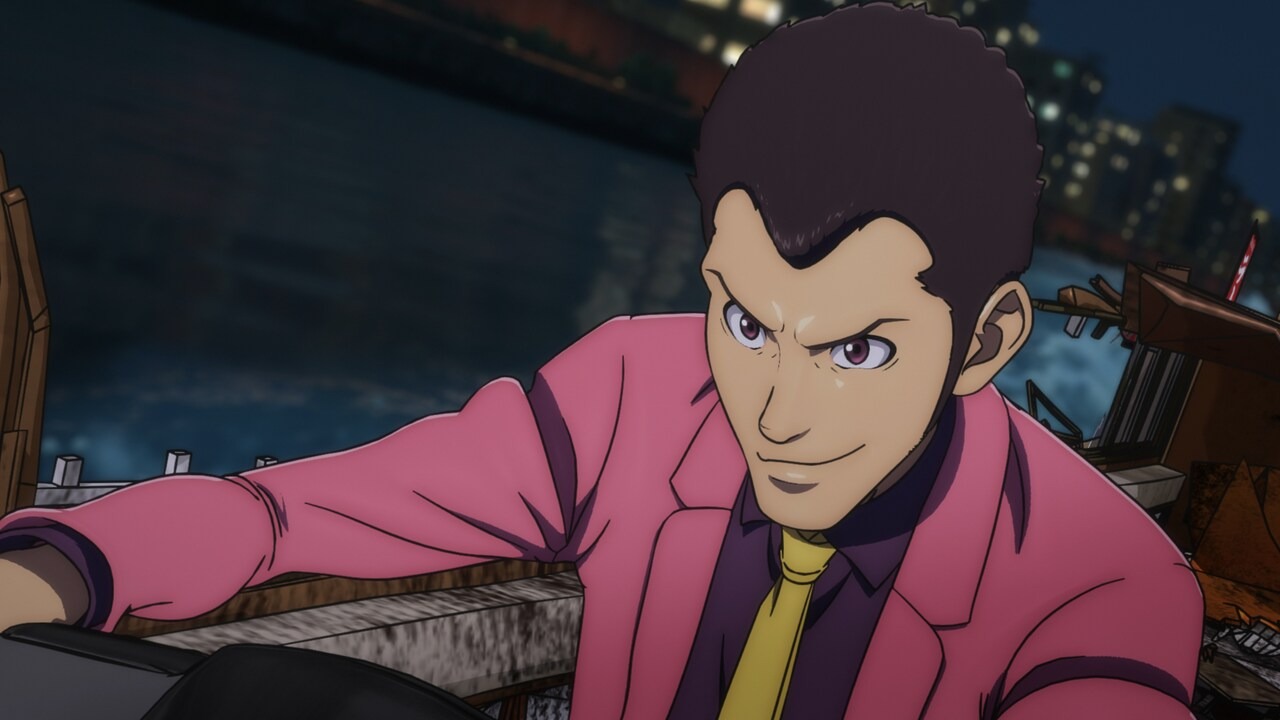 Para celebrar el 50 aniversario de la serie Lupin the Third y el 40 aniversario del manga Cat's Eye, las dos franquicias de mega-ladrones se unirán para un anime original de Amazon el próximo año. El primer teaser tráiler y arte visual de Lupin the Third vs. Cat's Eye se lanzó junto con detalles sobre el personal y los miembros del elenco que regresan.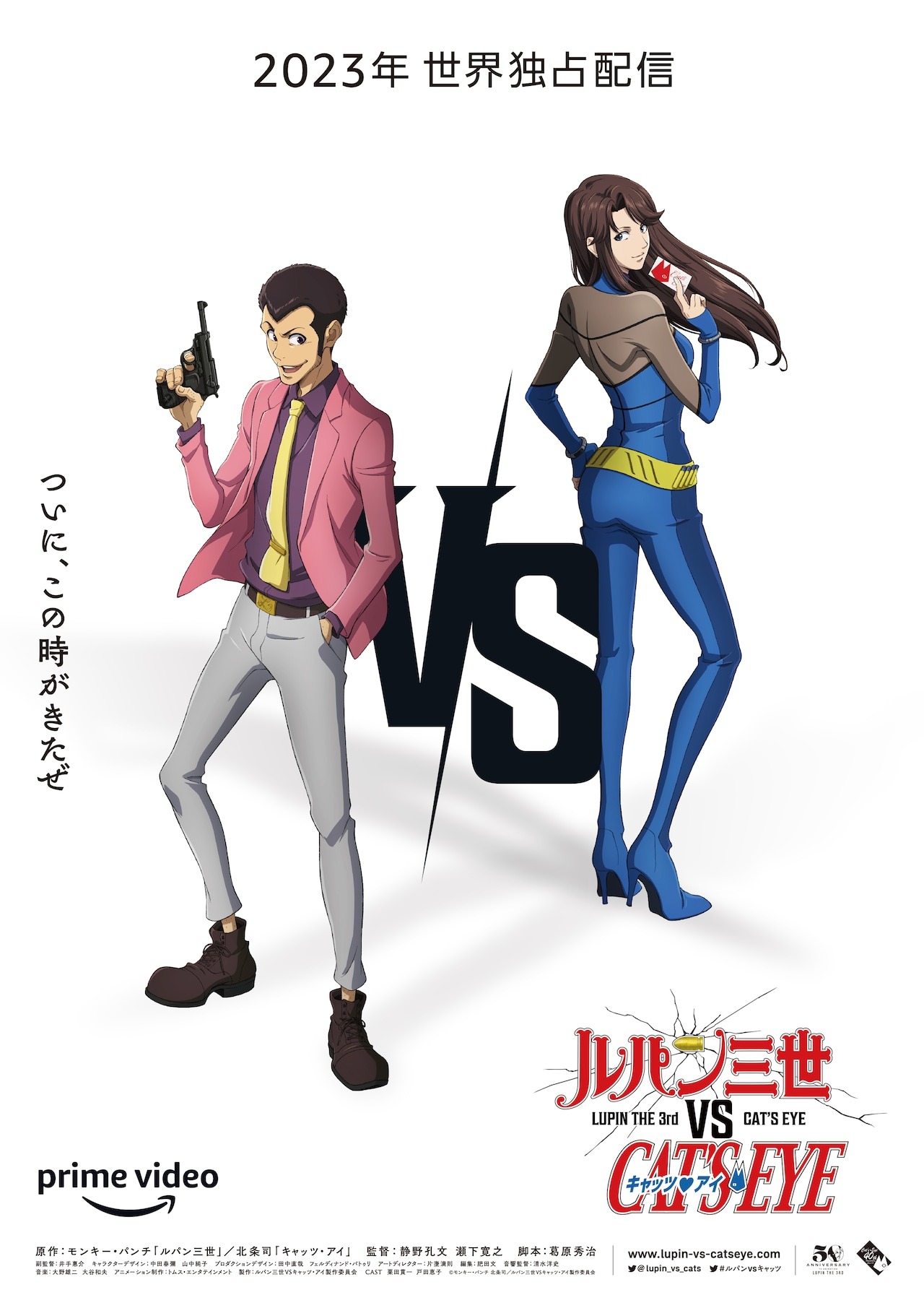 RELACIONADA: Chaquetas de invierno de Lupin the 3rd ponen de moda el Castillo de Cagliostro
El anime CG verá a Kanichi Kurita regresar como el titular Arsène Lupin III junto con Keiko Toda de vuelta como Hitomi Kisugi del anime original Cat's Eye de la década de 1980, y la película de anime City Hunter: Shinjuku Private Eyes de 2019, que vio al trío de ladrones de gatos cruzarse con la igualmente popular serie.
Dirigiendo Lupin the Third vs. Cat's Eye estará la pareja detrás de la película de anime Godzilla: Planet of the Monsters y sus secuelas: Kobun Shizuno y Hiroyuki Seshita, con la dirección adjunta de Keisuke Ide (Ajin), los diseños de personajes de Haruhisa Nakata (ANONYMOUS;CODE) y Junko Yamanaka (Lupin) y basado en un guión de Shuji Kuzuhara (Go! Anpanman: Dororin and the Ghost Carnival). La animación está siendo producida en TMS Entertainment.
Lupin the Third vs. Cat's Eye se lanzará en algún momento de 2023 en Amazon Prime Video de todo el mundo.
Fuente: Comic Natalie
---