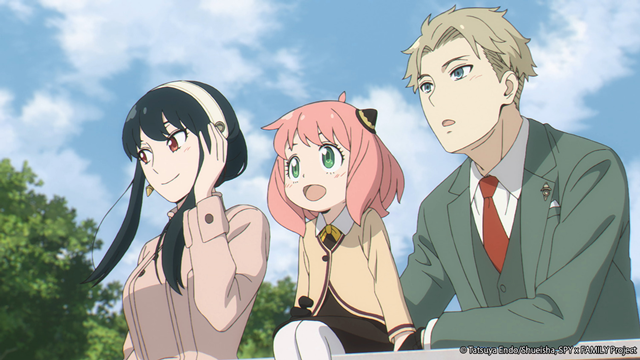 Yahoo! Japón anunció a los ganadores de su Yahoo! Japan Search Awards 2022 el 5 de diciembre. Estos premios se otorgan a personas o cosas que tuvieron el mayor aumento en sus búsquedas de Yahoo en comparación con el año anterior y se basan en datos del 1 de enero al 1 de noviembre de 2022.
El ganador de su categoría de anime fue la serie de anime SPY x FAMILY basada en el manga del mismo nombre de Tatsuya Endo. El primer corte de la adaptación al anime televisivo se transmitió de abril a junio y el número de búsquedas aumentó principalmente en los días de transmisión. La segunda corte se emite desde octubre.
Además, Atsumi Tanezaki (quien presta su voz a Anya Forger), obtuvo el primer lugar en la categoría de actor de doblaje. También prestó su voz a Dobermann en Arknights: PRELUDE TO DAWN, Sajuna Inui en My Dress-Up Darling, Asaemon Yamada en Shin Ikki Tousen y Leanne en Beast Tamer este año.
El primer lugar en la categoría de canciones fue otorgado a la vigésima canción del cantante Aimer, "Zankyo Sanka", que se presentó como el tema de apertura del anime televisivo Demon Slayer: Kimetsu no Yaiba Entertainment District Arc. La canción se lanzó digitalmente el 6 de diciembre de 2021 y luego alcanzó el número 1 en 48 listas digitales nacionales y 23 en el extranjero.
Atsumi Tanezaki: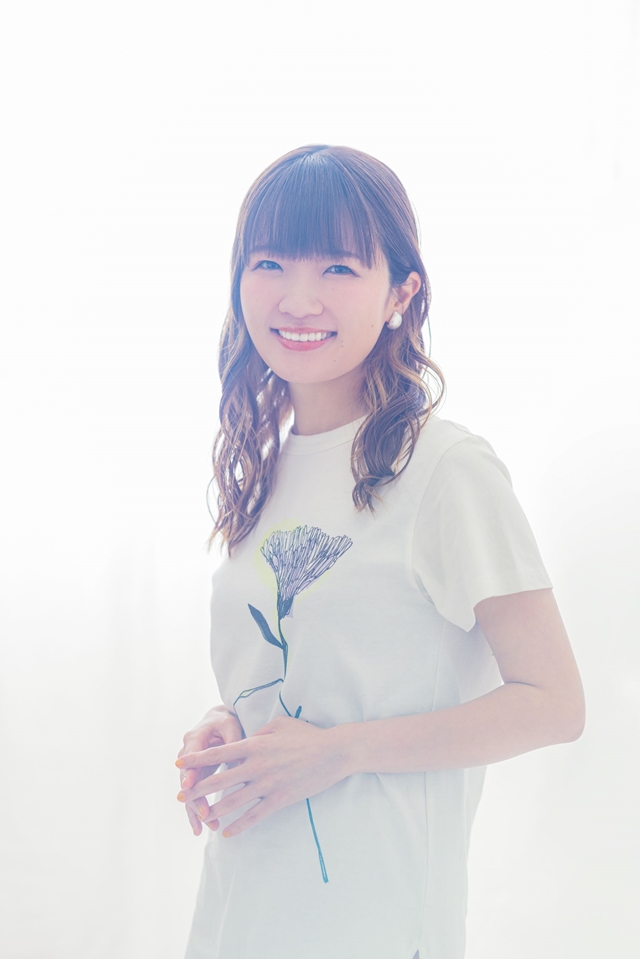 Video musical de Aimer "Zankyo Sanka":

---
Top 10 de la categoría anime en los Yahoo! Japan Search Awards 2022:
1. SPY x FAMILY
3. Chainsaw Man
5. Mobile Suit Gundam: The Witch from Mercury
6. Urusei Yatsura
7. Delicious Party Pretty Cure
8. Demon Slayer: Kimetsu no Yaiba - The Swordsmith Village Arc
9. Aoashi
10. Ya Boy Kongming!
Top 10 de la categoría actor de voc en los Yahoo! Japan Search Awards 2022:
1. Atsumi Tanezaki (Anya Forger en SPY x FAMILY)
2. Ryota Osaka (Gyutaro en Demon Slayer: Kimetsu no Yaiba – Entertainment District Arc –)
3. Mamoru Miyano (Dōma en Demon Slayer: Kimetsu no Yaiba – Entertainment District Arc –)
4. Kazuhiko Inoue (Yoriichi Tsugikuni en Demon Slayer: Kimetsu no Yaiba – Entertainment District Arc –)
5. Saori Hayami ( Yor Forger en SPY x FAMILY)
6. Kaori Nazuka (Uta en One Piece Film Red)
7. Takuya Eguchi (Loid Forger en SPY x FAMILY)
8. Chika Anzai (Chisato Nishikigi en Lycoris Recoil)
9. Hina Suguta (Marin Kitagawa en My Dress-Up Darling)
10. Mayumi Tanaka (Monkey D. Luffy en One Piece)
Top 10 de la categoría canción en los Yahoo! Japan Search Awards 2022:
1. "Zankyo Sanka" Aimer (Demon Slayer: Kimetsu no Yaiba - Entertainment District Arc -)
2. "Habit" SEKAI NO OWARI (xxxHOLiC)
3. "Cameleon" King Gnu (Do not say mystery)
4. "New Genesis" Uta (One Piece Film Red)
5. "Cinderella Boy" Saucy Dog
6. "Brother Beat" Snow Man (Mr.Osomatsu)
7. "I'm invincible" Uta (One Piece Film Red)
8. "Ichufuna Soul" (Funabashi Municipal Funabashi High School en Chiba)
9. "Orange Kiss" Snow Man (My Boyfriend in Orange)
10. "Tot Musica" Uta (One Piece Film Red)
Fuente: Yahoo! Japan
©Tatsuya Endo/Shueisha, SPy x FAMILY Project
---