---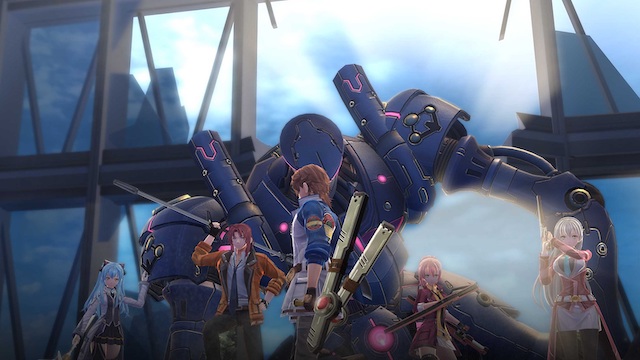 NIS America ha anunciado que The Legend of Heroes: Trails into Reverie se lanzará el 7 de julio de 2023 para el público occidental. El juego se lanzará en PC, PS4, PS5 y Nintendo Switch.
El tráiler de la historia recientemente publicado muestra las tres historias diferentes en las que los jugadores pueden embarcarse durante el juego a través del sistema "Trails to Walk". Estas historias entrelazadas siguen a Lloyd Bannings de la Sección de Apoyo Especial de Crossbell, Rean Schwarzer de la Clase VII y un nuevo protagonista enmascarado llamado C.
Otros dos juegos de Trails –Trails to Azure y Nayuta: Boundless Trails– también se lanzarán el próximo año. Trails to Azure se lanzará el 14 de marzo de 2023 y Boundless Trails llegará en otoño del mismo año.
Fuente: Comunicado de prensa
---