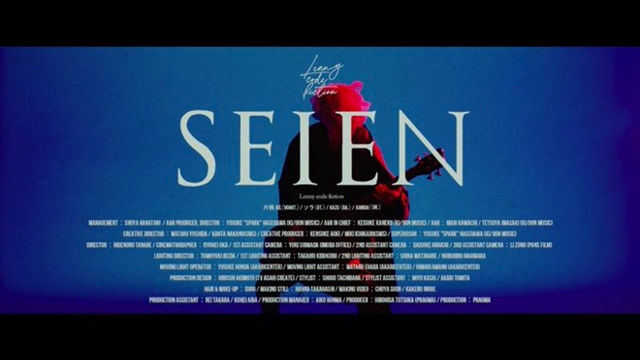 El canal oficial de YouTube de la banda de rock japonesa Lenny code fiction ha subido el video musical oficial de su séptimo sencillo, "SEIEN", que ahora se puede escuchar al inicio de cada episodio de la segunda temporada del anime The Misfit of Demon King Academy.
RELATED: Sientan el poder del opening sin créditos de The Misfit of Demon King Academy 2
La banda se formó en 2012 e hizo su debut en una gran disquera con el sello Ki/oon Records de Sony Music en 2016. Entre los fans del anime son conocidos por su trabajo en series como My Hero Academia, Fire Force y BORUTO: NARUTO NEXT GENERATIONS.
"SEIEN" se lanzó digitalmente el 18 de enero, luego su sencillo en CD estará disponible desde el 15 de febrero. El video musical, dirigido por Hidenobu Tanabe (Aimyon, AKB48, Official HIGE DANdism), fue creado con el tema de los impulsos iniciales y los desastres naturales. Los miembros del grupo comentaron sobre el uso del color rojo y negro en algunas de las escenas del vídeo, diciendo que es "¡¡Incuestionablemente genial!!"
Vídeo musical de "SEIEN":
Opening de "The Misfit of Demon King Academy Season 2":
Caratula del sencillo digital:
Foto de Lenny code fiction: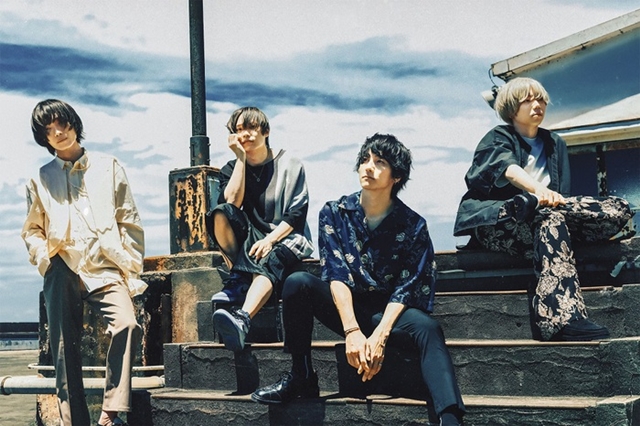 ---
Dos años y cuatro meses después de su muy bien recibida primera temporada, la esperada segunda temporada de The Misfit of Demon King Academy, adaptación de la serie de novelas ligeras de Shu, finalmente se estrenó en Japón el pasado 7 de enero de 2023. También forma parte de la temporada de simulcasts de invierno de Crunchyroll.
Tráiler:
Imagen Promocional: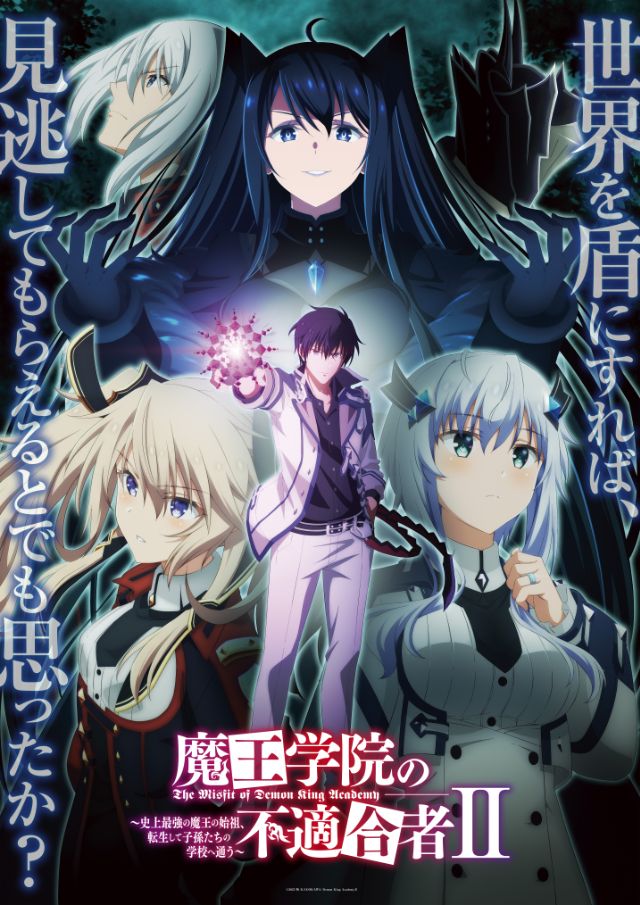 ---
Fuente: YouTube de Lenny code fiction
© Power Play Music Inc.
©2023 Shu/KADOKAWA CORPORATION/Demon King Academy II
---