---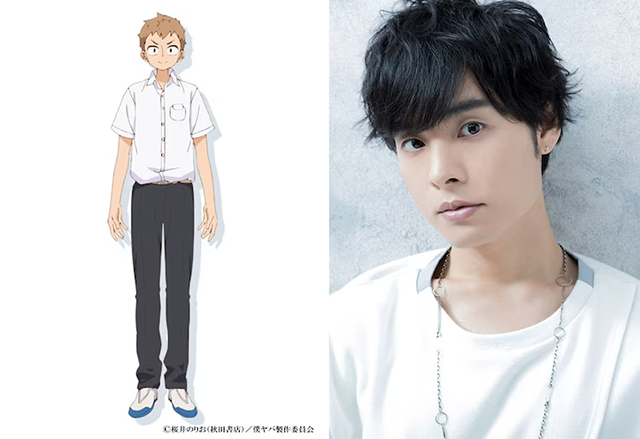 Toda comedia romántica escolar necesita de un encantador grupo de compañeros de clases que acompañen a sus protagonistas y completen la formula. El anime en producción The Dangers in My Heart, adaptación del manga de Norio Sakurai, nos presenta hoy a cuatro personajes que se suman a la serie y sus respectivos actores de voz.
Acompañando a Shun Horie (Kazuya en Rent-a-Girlfriend) y Hina Yomiya (Shinju en My Dress-Up Darling) cuando el anime se estrene en abril de 2023 estarán:
Nobuhiko Okamoto (Shu en Shikimori's Not Just a Cutie) como
Sho Adachi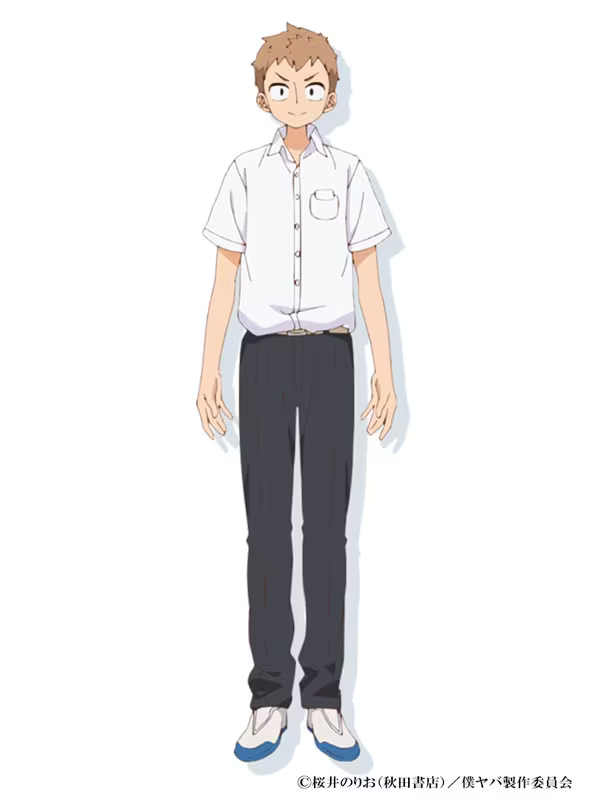 Gen Sato (Ko en Call of the Night) como
Kenta Kanzaki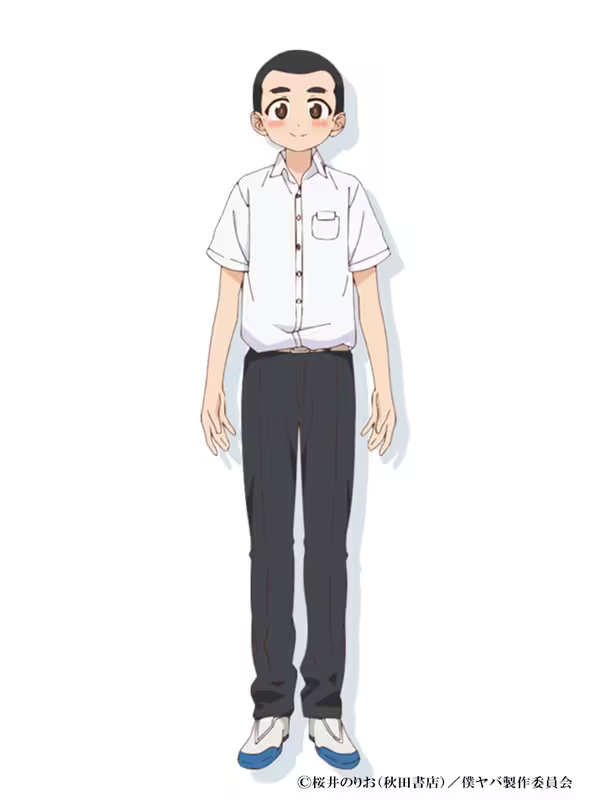 Jun Fukushima (Kosuke en Science Fell in Love, So I Tried to Prove It) como
Chikara Ota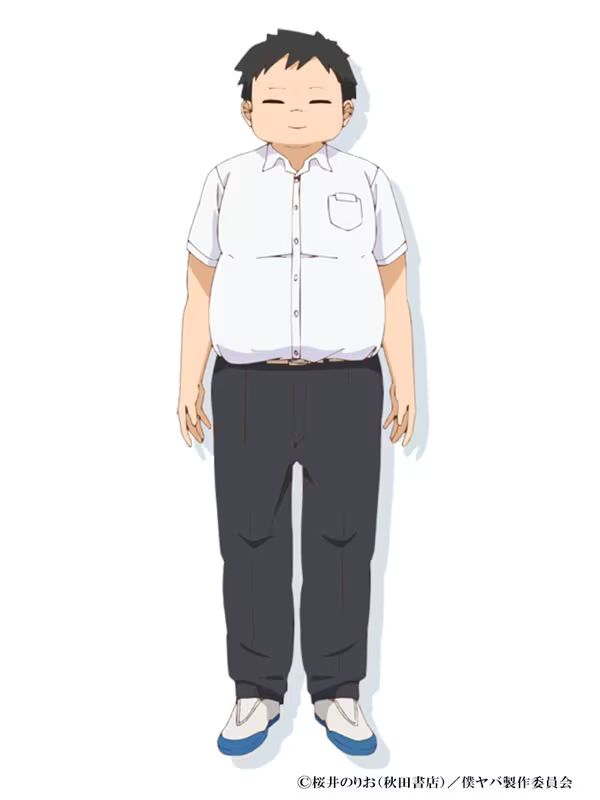 Aki Toyosaki (Aoi en Laid-Back Camp) como
Honoka Hara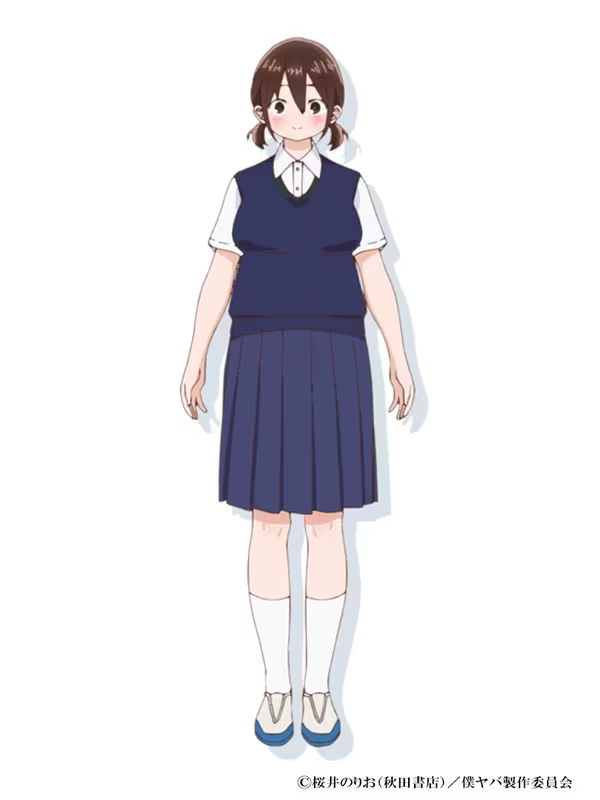 RELACIONADO: The Dangers in My Heart presenta una ilustración con el protagonista Kyotaro
The Dangers in My Heart cuenta con Hiroaki Akagi (Teasing Master Takagi-san) dirige el anime para Shin-Ei Animation, con composición de la serie de Jukki Hanada (Bloom Into You), diseño de personajes de Masato Katsumata (The Quintessential Quintuplets 2) y música de Kensuke Ushio (A Silent Voice).
Esta es su sinopsis:
Kyotaro Ichikawa, un niño que apenas se aferra al último peldaño de la escala social de su escuela, cree en secreto que es el protagonista torturado de algún thriller psicológico. Pasa sus días soñando con formas de interrumpir la vida pacífica de sus compañeros de clase y suspirando por Anna Yamada, la ídolo de la clase. Pero Kyotaro no es el adolescente problemático que pretende ser... ¡y resulta que Anna también es un poco rara!
Fuente: Comic Natalie
---