---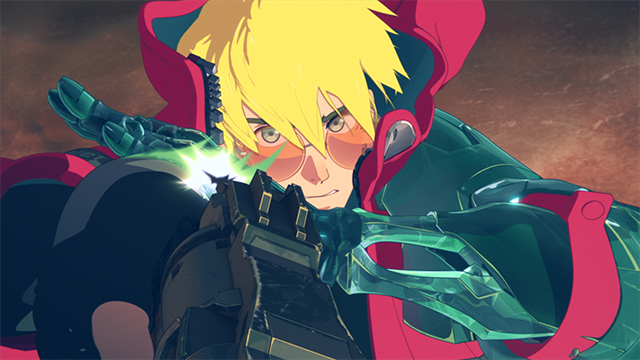 Finalmente es el momento se que nos adentremos en la visión en CGI del estudio Orange para el clásico de Yasuhiro Nightow bajo el título de TRIGUN STAMPEDE. Vash y compañía están de regreso desde hoy, así que hagamos un repaso a todos los detalles de esta serie que es parte de nuestra Temporada de Invierno de 2023.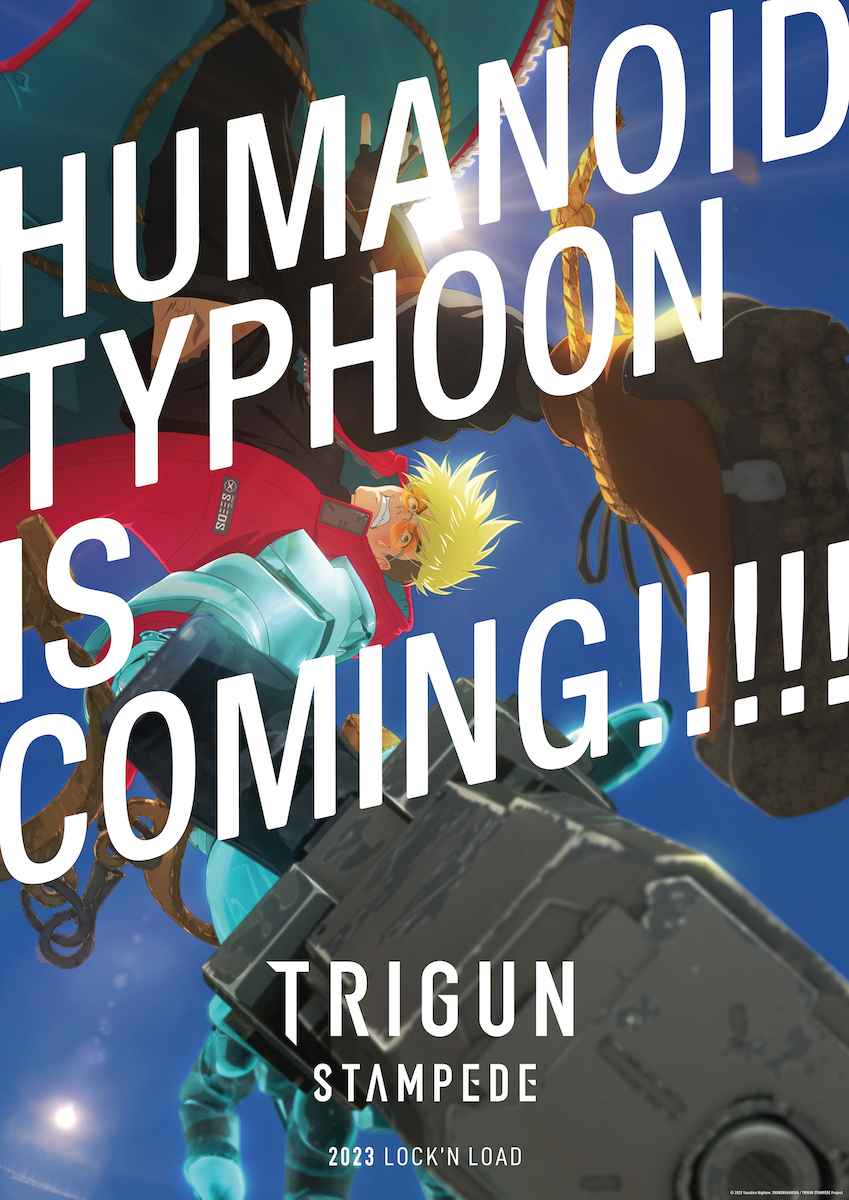 Índice
Fecha de Estreno: 7 de enero
Territorios: En todo el mundo excepto Asia, pero incluidos Filipinas, Singapur, India, Pakistán, Bután, Sri Lanka, Bangladesh, Nepal, Kazajstán y Kirguistán
Página de la Serie
TRIGUN es una popular serie de manga de acción de Yasuhiro Nightow que sigue la historia de Vash the Stampede, un pistolero legendario y un pacifista con una recompensa por su cabeza.
Vash the Stampede
Seiyuu: Yoshitsugu Matsuoka (Inosuke Hashibara en Demon Slayer: Kimetsu no Yaiba)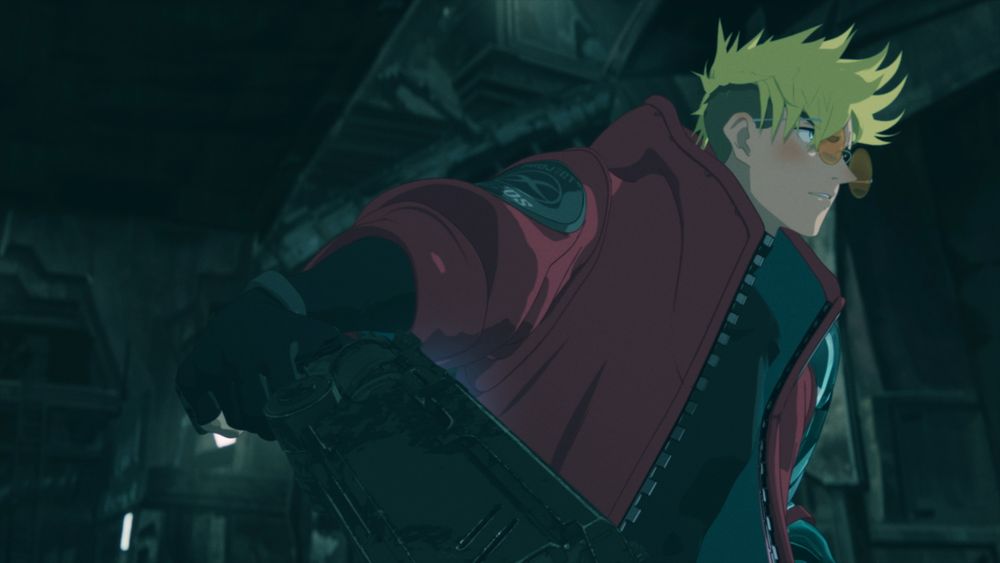 Millions Knives
Seiyuu: Junya Ikeda (Jo Kido en Digimon Adventure tri.)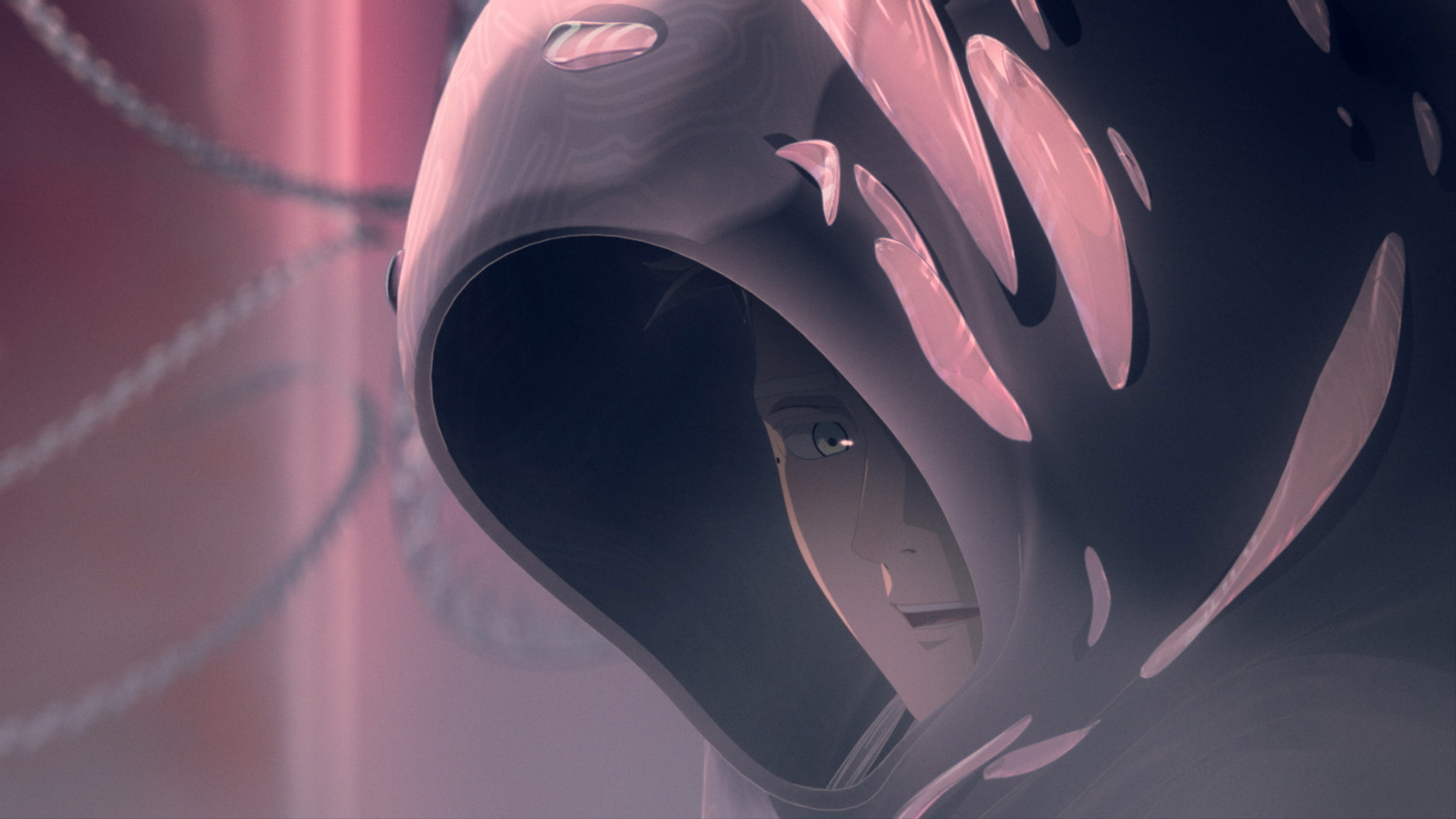 Meryl Stryfe
Seiyuu: Sakura Ando (Legom en BEASTARS)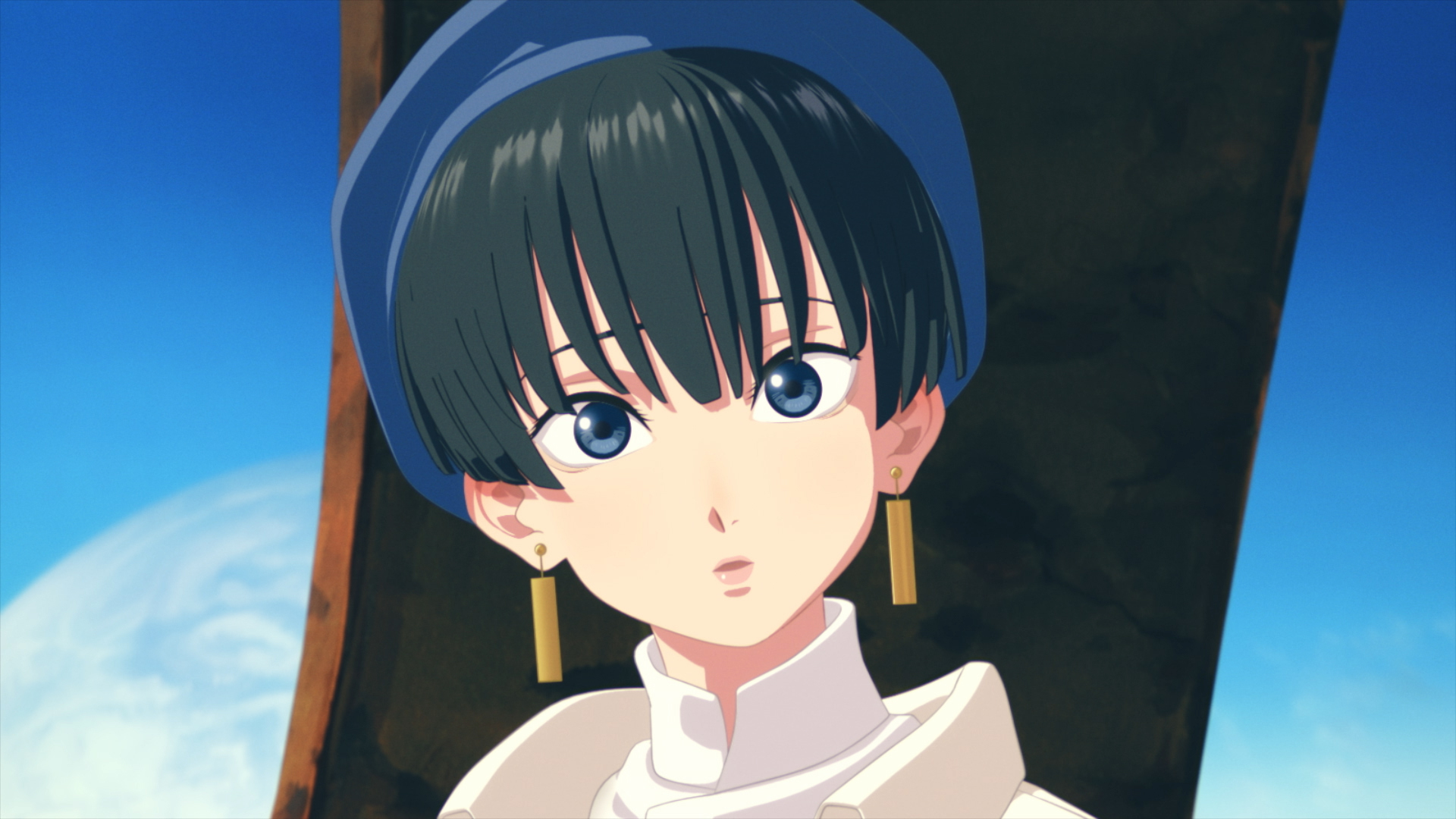 Roberto De Niro
Seiyuu: Kenji Matsuda (Kamen Rider Zanki en Kamen Rider Hibiki)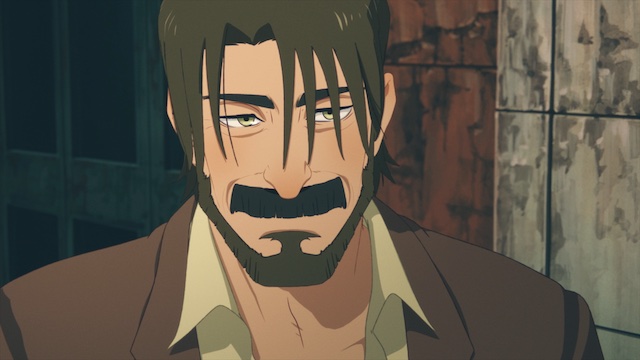 Nicholas D. Wolfwood
Seiyuu: Yoshimasa Hosoya (Fumikage Tokoyami en My Hero Academia)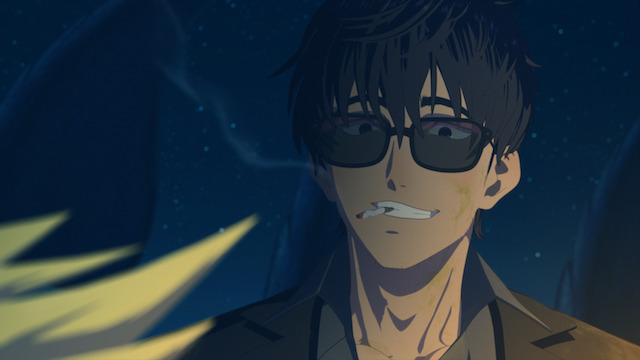 Legato Bluesummers
Seiyuu: Koki Uchiyama (Tomura Shigaraki en My Hero Academia)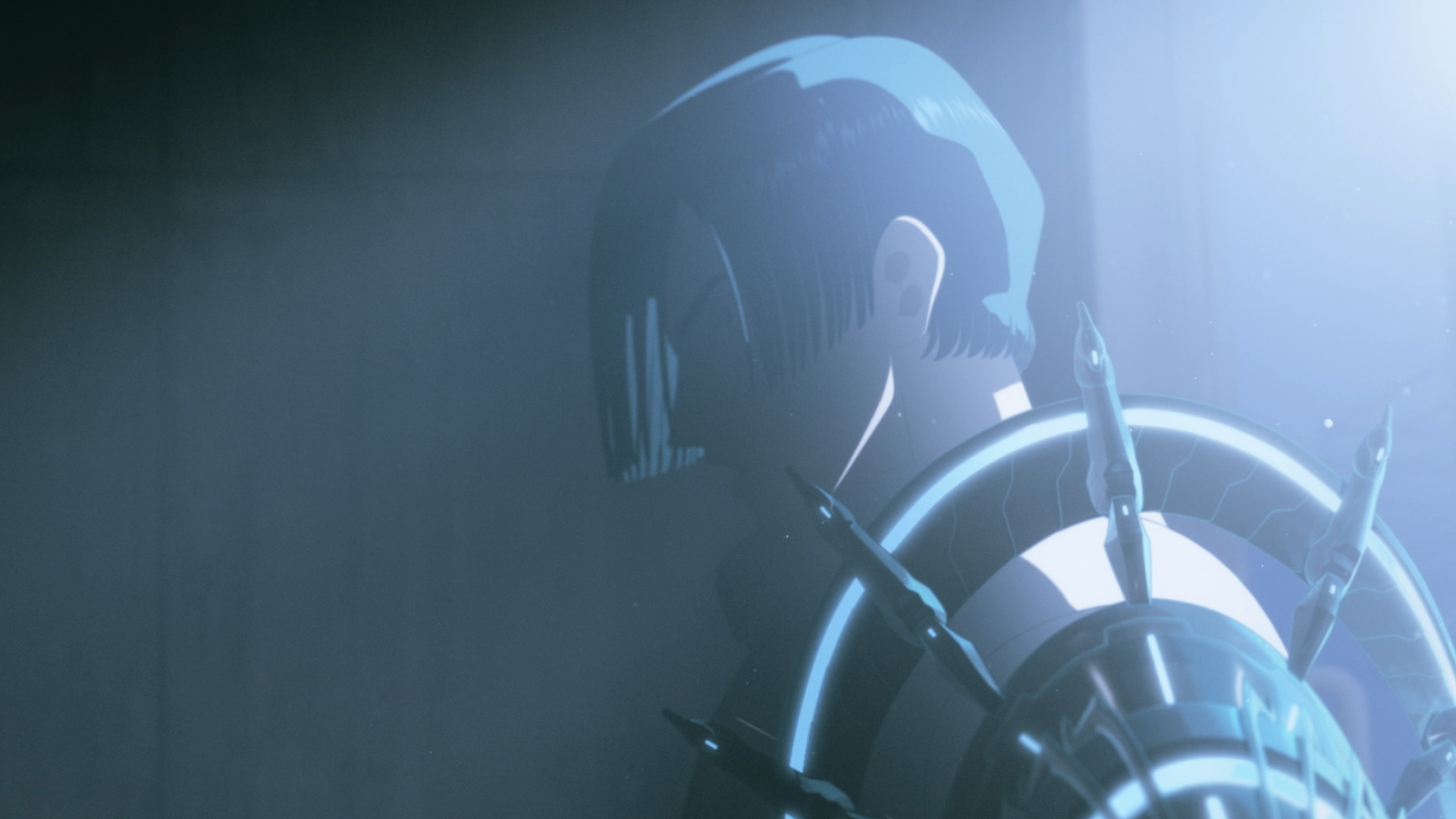 Zazie the Beast
Seiyuu: TARAKO (Melody en Hunter x Hunter (1999))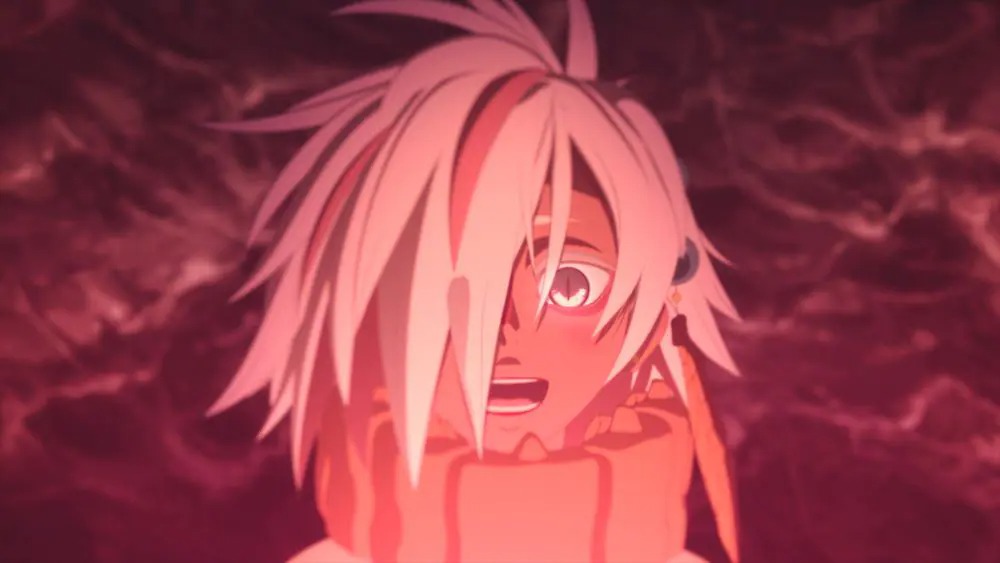 William Conrad
Seiyuu: Ryusei Nakao (Frieza en la franquicia Dragon Ball)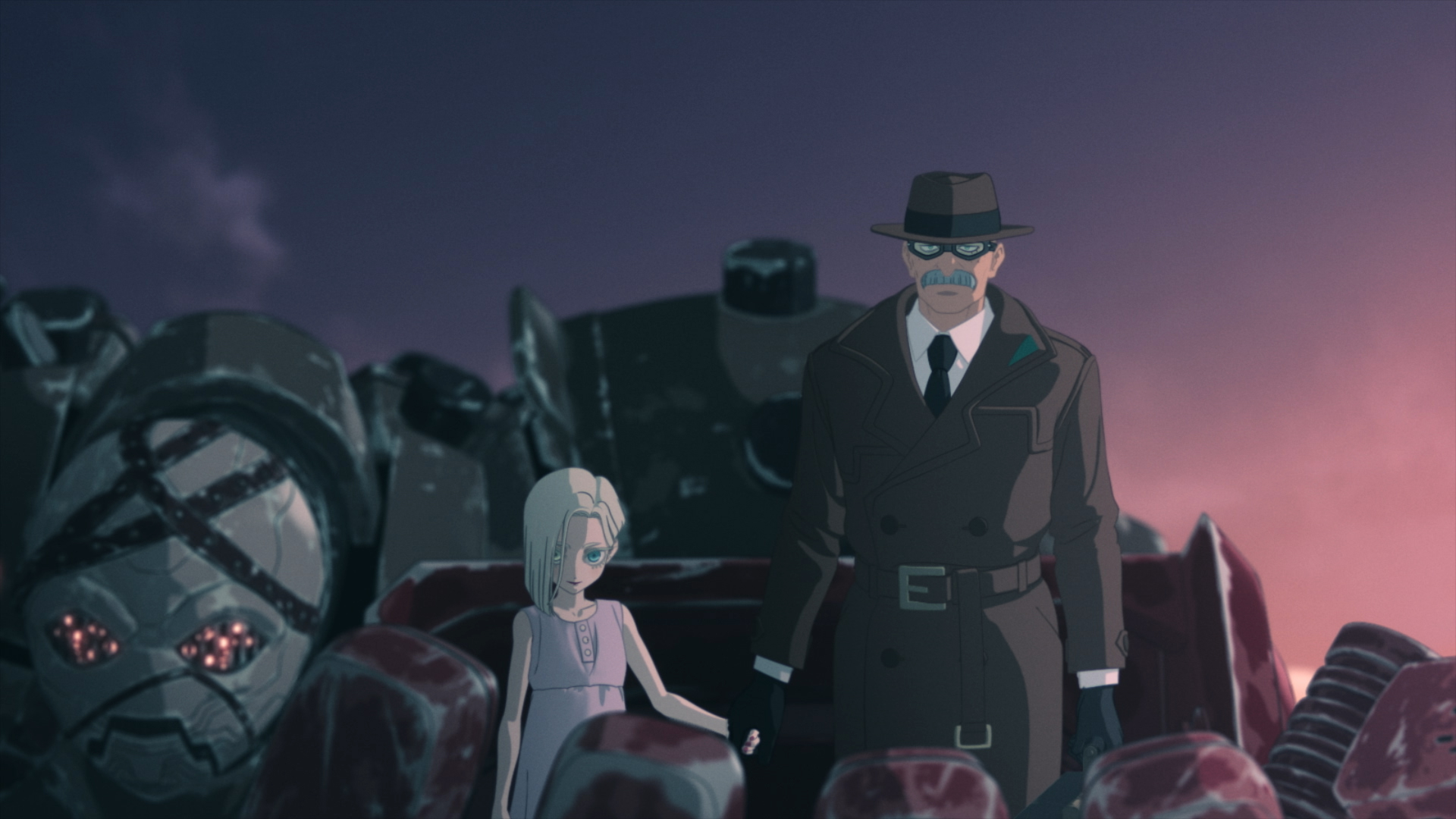 Young Vash
Seiyuu: Tomoyo Kurosawa (Phosphophyllite en Land of the Lustrous)
Young Knives
Seiyuu: Yumiri Hanamori (Nadeshiko Kagamihara en Laid-Back Camp)
Rem Saverem
Seiyuu: Maaya Sakamoto (Hitomi Kanzaki en The Vision of Escaflowne)
Creador Original
Yasuhiro Nightow
Dirección
Kenji Muto (director de episodios de Land of the Lustrous)
Historia Original
Takehiko Oki
Composición de la Serie
Shin Okashima
Tatsuro Inamoto
Yoshihisa Ueda
Diseño de Personajes Original
Kouji Tajima (artista de personajes de GANTZ:0)
Diseño Creativo
Eiji Yamamori
Dirección de Arte
Yuji Kaneko
Dirección de Fotografía
Ryudai Koshida
Takashi Aoki
Editor de Sonido
Masatoshi Katsumata
Música
Tatsuya Kato (Revue Starlight)
Interprete del Opening
Kvi Baba - "TOMBI"
Interprete del Ending
Salyu x haruka nakamura - "Hoshi no Kuzu α"
Producción de Animación
Orange
Un mes antes de su estreno, TRIGUN STAMPEDE comenzó a publicar imágenes de sus personajes. Aquí están los primeros tres, que muestran los nuevos diseños de Vash the Stampede, Meryl Stryfe y Nicholas D. Wolfwood.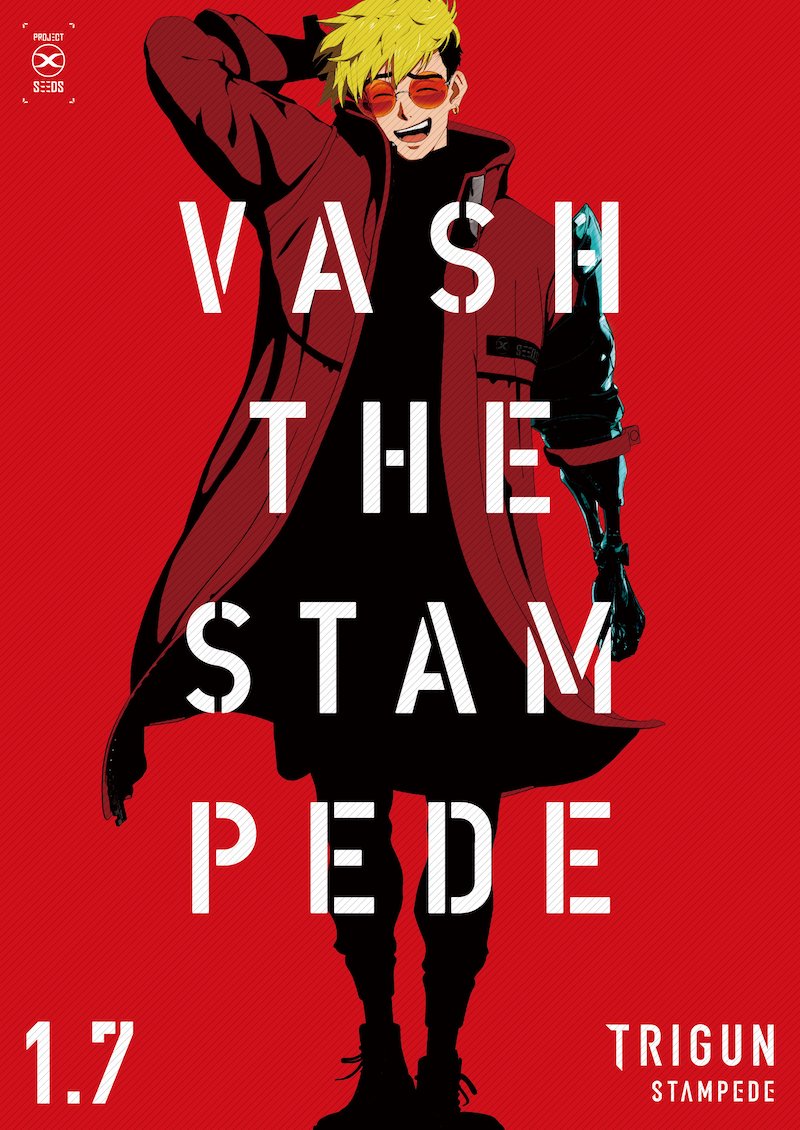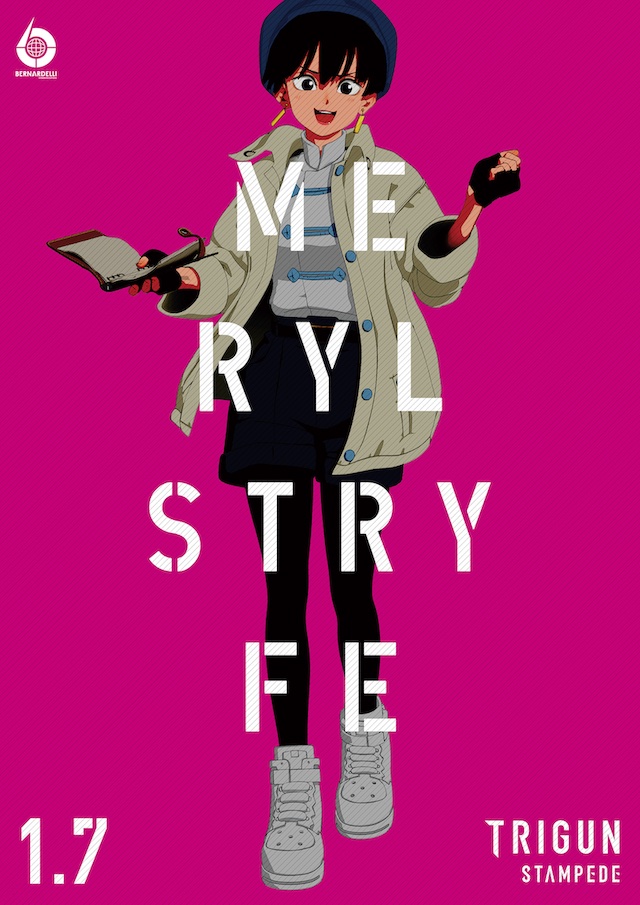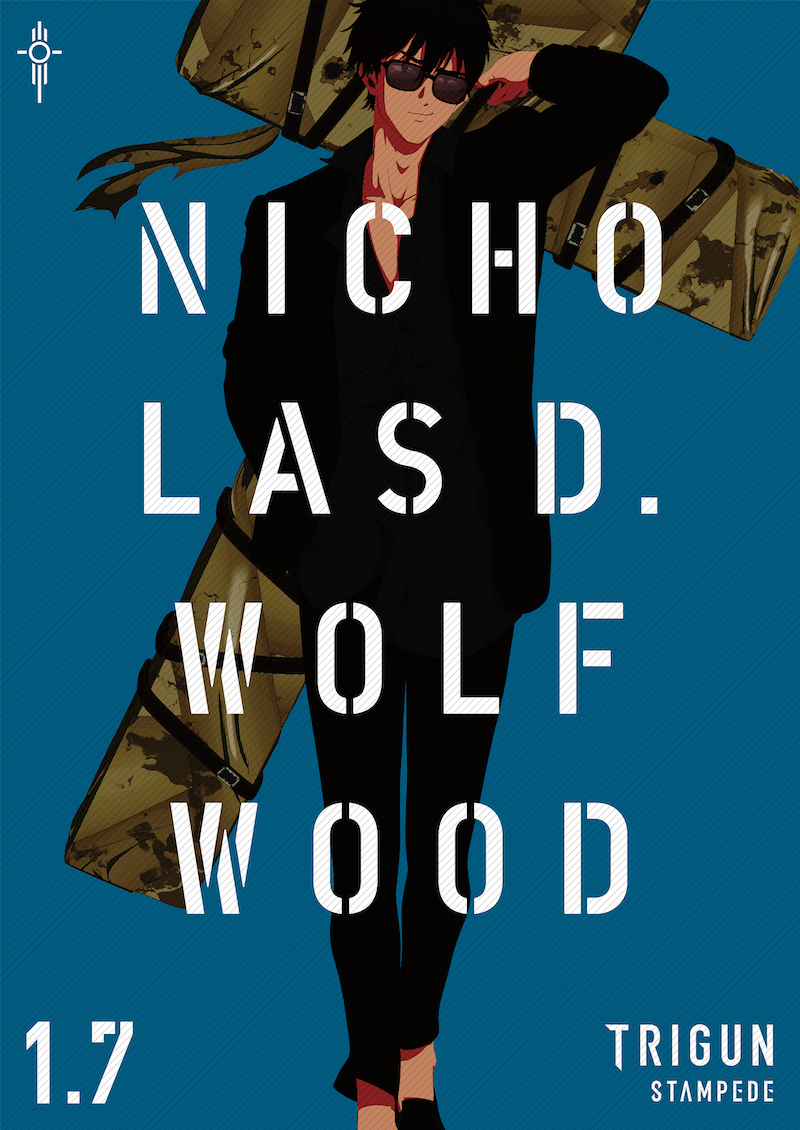 ---