---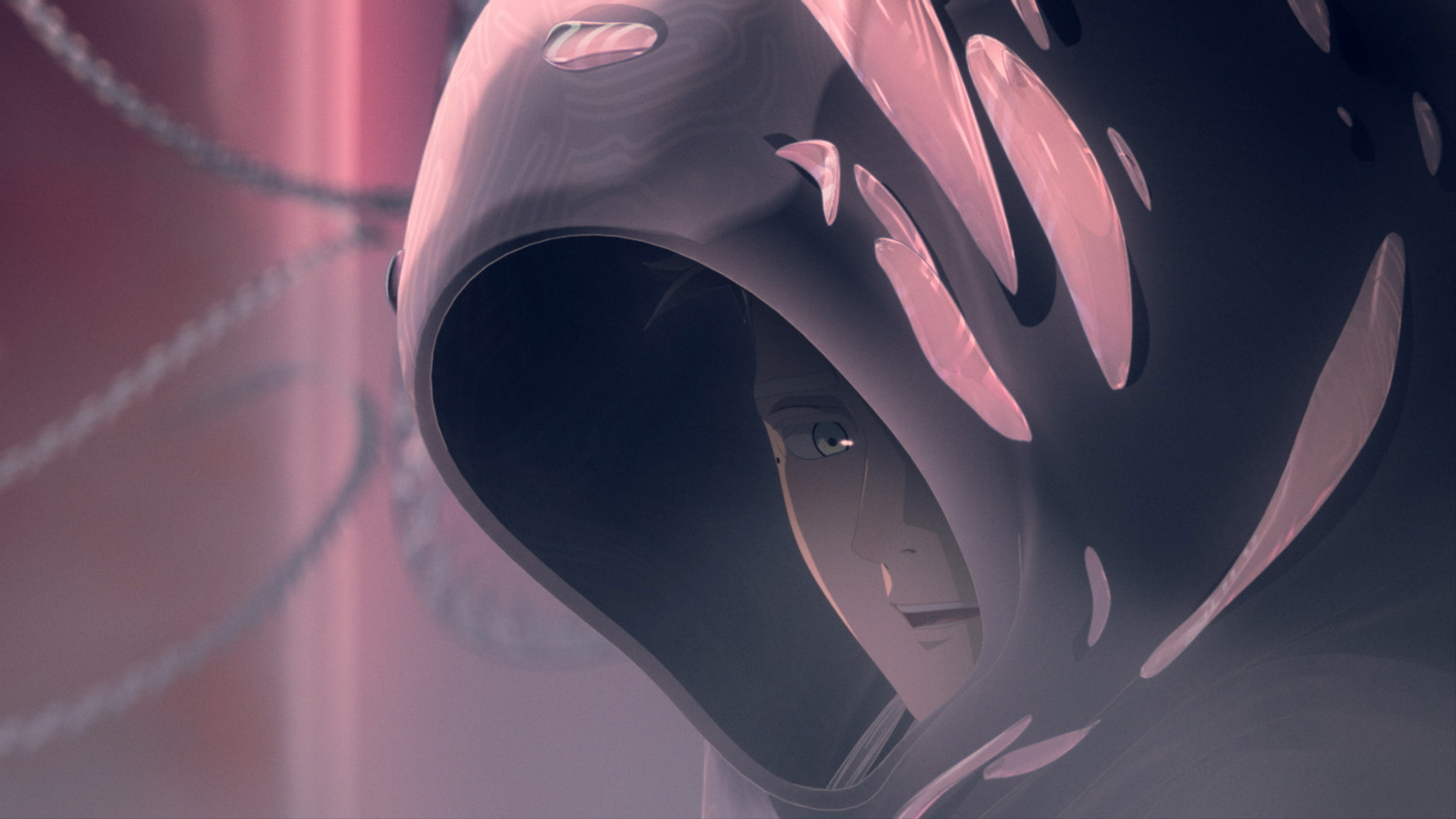 Con el debut cada vez más cerca, este próximo 7 de enero, el anime TRIGUN STAMPEDE ha revelado un nuevo arte visual con un cuarto personaje de la serie. Se trata del hermano gemelo de Vash, Millions Knives, cuya voz es interpretada por Junya Ikeda.
Revisen el arte visual: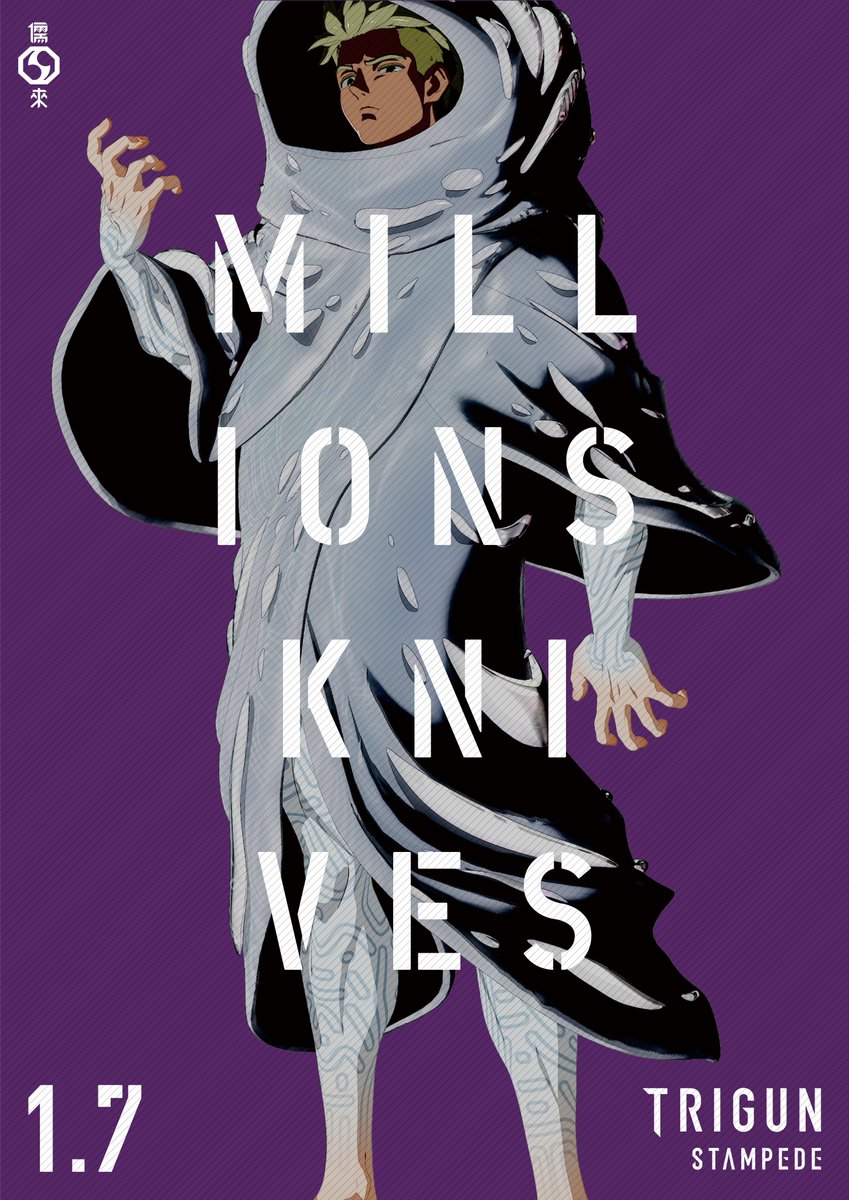 【キャラクター紹介】
ミリオンズ・ナイヴズ CV: #池田純矢
ヴァッシュの双子の兄。冷酷で残忍な性格の持ち主。人類を憎み、抹殺を計画する組織の首謀者。
たった一人の兄弟であるヴァッシュを強く愛し、執着する。#TRIGUN #トライガン
pic.twitter.com/QE1LcmlR8u

— 『TRIGUN STAMPEDE』アニメ公式/トライガン・スタンピード (@trigun_anime) December 31, 2022
RELACIONADO: TRIGUN STAMPEDE convoca a Tomokazu Sugita como Chuck Lee
El equipo y reparto de la serie incluye a:
Dirección: Kenji Muto (dirección de episodios de Land of the Lustrous)
Historia Original: Takehiko Oki
Composición de la Serie: Shin Okashima, Tatsuro Inamoto y Yoshihisa Ueda
Diseño de Personajes Original: Kouji Tajima (GANTZ:0)
Música: Tatsuya Kato (Revue Starlight)
Producción de Animación: Orange
Yoshitsugu Matsuoka como Vash the Stampede (Inosuke Hashibara en Demon Slayer: Kimetsu no Yaiba)
Tomoyo Kurosawa como Vash joven (Phosphophyllite en Land of the Lustrous)
Junya Ikeda como Millions Knives (Jo Kido en Digimon Adventure tri.)
Yumiri Hanamori como Knives joven (Nadeshiko Kagamihara en Laid-Back Camp)
Maaya Sakamoto como Rem Saverem (Hitomi Kanzaki en The Vision of Escaflowne)
Sakura Ando como Meryl Stryfe (Legom en BEASTARS)
Kenji Matsuda como Roberto De Niro (Kamen Rider Zanki en Kamen Rider Hibiki)
Yoshimasa Hosoya como Nicholas D. Wolfwood (Fumikage Tokoyami en My Hero Academia)
Koki Uchiyama como Legato Bluesummers (Tomura Shigaraki en My Hero Academia)
TARAKO como Zazie the Beast (Melody en Hunter x Hunter)
Ryusei Nakao como William Conrad (Freezer en Dragon Ball)
TRIGUN STAMPEDE estará disponible en Crunchyroll para sus miembros en Norteamérica, Centroamérica, Suramérica, Europa, África, Oceanía, Medio Oriente, CEI, Filipinas, Singapur, India, Pakistán, Bután, Sri Lanka, Bangladesh, Nepal, Kazakstán y Kirguistán en 2023.
Fuente: Twitter
---