---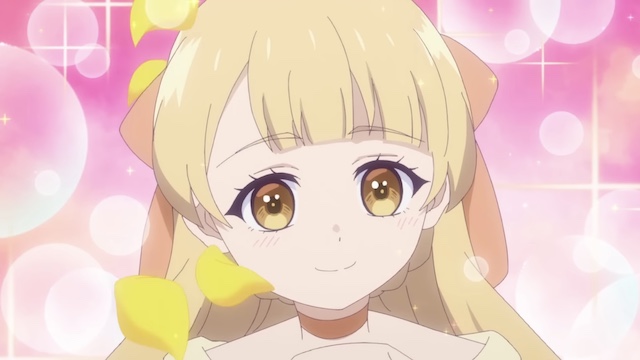 El servicio de streaming HIDIVE anunció que ha firmó un acuerdo exclusivo con Mainichi Broadcasting System (MBS) de Japón para emitir simultáneamente la lista de producciones actuales y futuras de la cadena de televisión.
La primera serie que se transmitirá exclusivamente bajo el nuevo acuerdo será la adaptación al anime de The Most Heretical Last Boss Queen: from Villainess to Savior, la novela ligera de Tenichi; su estreno está programado para julio de 2023 en Japón.
Otra serie que se incluye en el acuerdo es Endo and Kobayashi Live! The Latest on Tsundere Villainess Lieselotte, que se estrenó el pasado mes de enero. Más series del acuerdo se anunciarán en el futuro de cara a la temporada de verano de 2023.
Imagen de The Most Heretical Last Boss Queen: from Villainess to Savior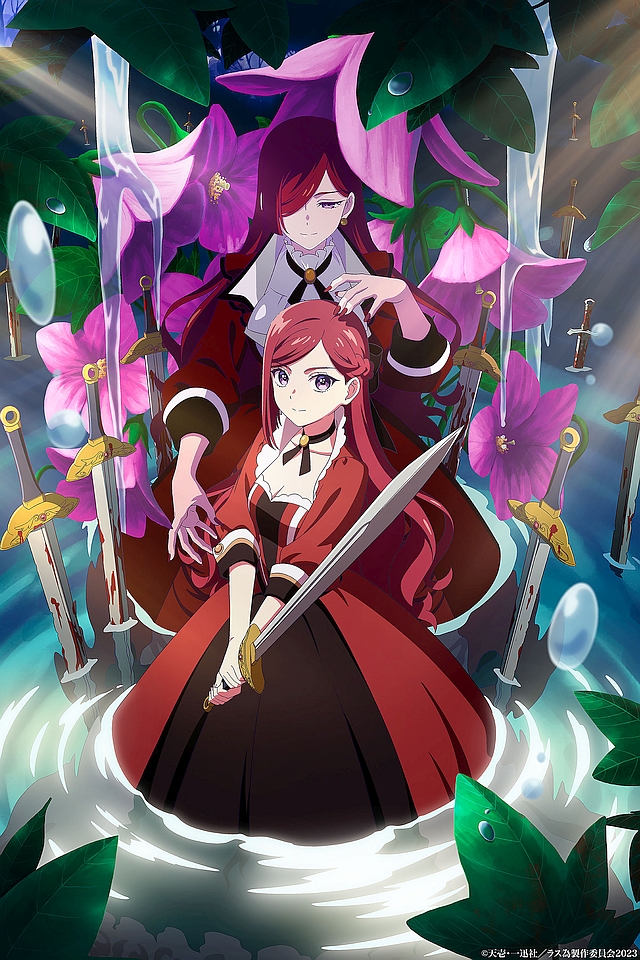 Esta es la sinopsis de la historia:
La Princesa Heredera Pride Royal Ivy es una pequeña mocosa monstruosa que, a la edad de ocho años, de repente se da cuenta de que era una adolescente japonesa en una vida pasada que se ha reencarnado en su videojuego favorito. Ella ya conoce su futuro: ascenderá al trono como la Reina Malvada, destinada a traer ruina y miseria a todos los que la rodean, hasta que finalmente sea asesinada por uno de sus intereses amorosos. ¡Pride decide que si está destinada a morir, también puede usar sus poderes reales de "último jefe" para salvar a todos!
Fuente: Nota de Prensa
---