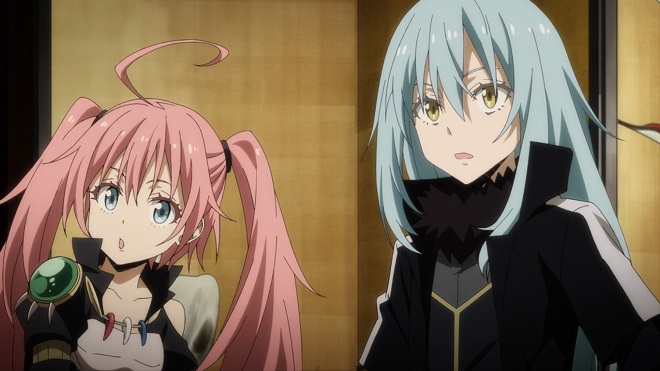 Prepárense para regresar al territorio de la Federación Jura Tempest, porque That Time I Got Reincarnated as a Slime: Scarlet Bond llegará a Crunchyroll muy pronto. ¿Cuándo exactamente? ¡Ya mismo! La película estará disponible con subtítulos y doblaje tanto en español latinoamericano como en castellano.
That Time I Got Reincarnated As a Slime The Movie: Scarlet Bond
Estreno: 20 de Abril
Territorios: Norteamérica, Centroamérica, Suramérica, Europa (excepto Francia), África, Oceanía, Medio Oriente y la CEI.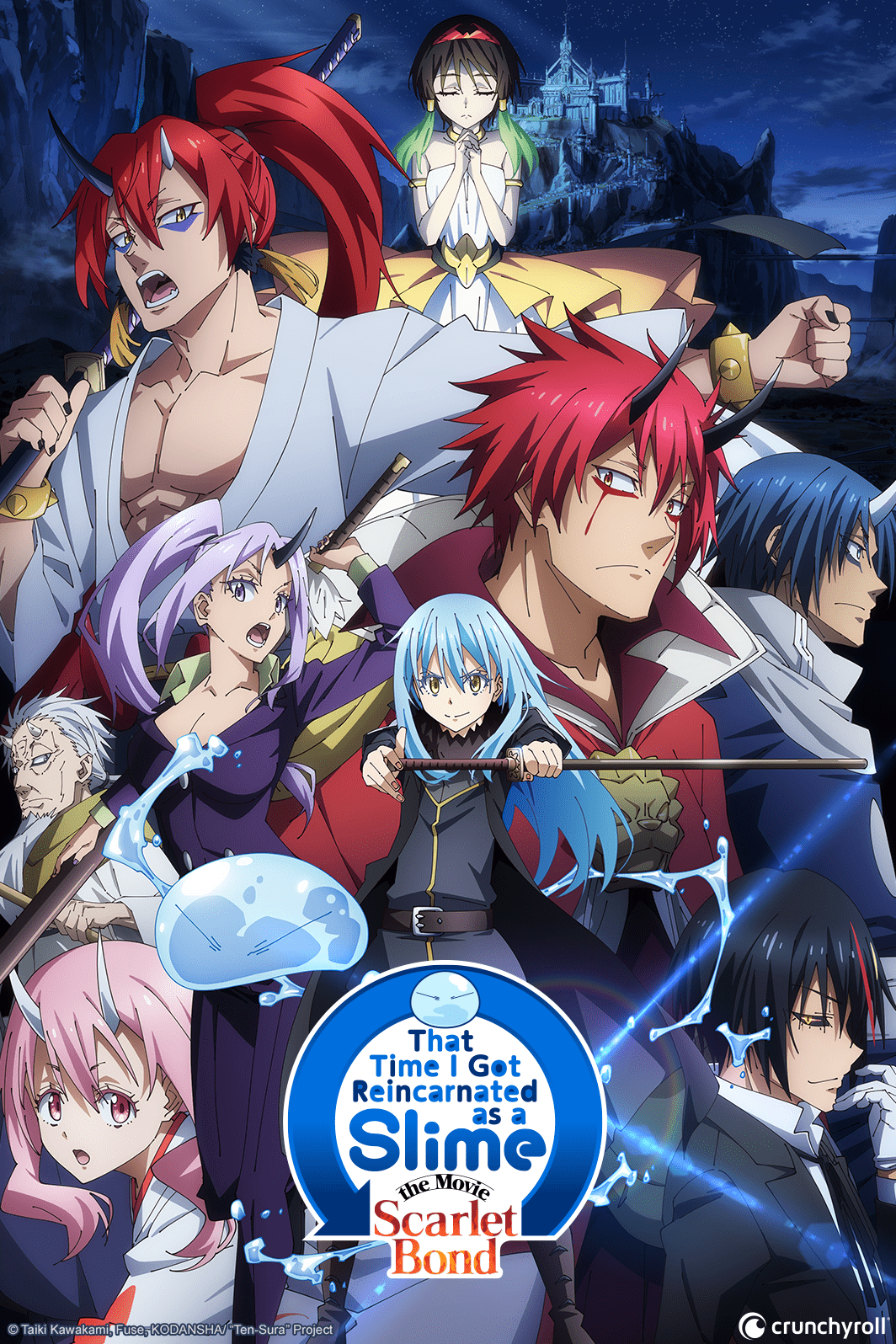 Studio 8bit, quienes produjeron la serie de televisión de That Time I Got Reincarnated as a Slime, la adaptación de la superventas serie de novelas ligeras, está de regreso para animar la nueva aventura de Rimuru y sus compañeros. Esta es la sinopsis de la película:
Una conspiración de larga data se arremolina sobre un poder misterioso conocido como la "Reina" de Raja, un pequeño país al oeste de Tempest. Cuando un slime que se convirtió en un Demon Lord llamado Rimuru Tempest se cruza con Hiiro, un sobreviviente de la raza de los Ogros, comienza una increíble aventura repleta de nuevos personajes. ¡El poder de los lazos será puesto a prueba!
Basada en las novelas ligeras de Fuse, la más reciente temporada del anime de That Time I Got Reincarnated as a Slime se emitió en 2021 y fue dirigida por Atsushi Nakayama (Absolute Duo) bajo el estudio eightbit. La composición de la serie fue de Kazuyuki Fudeyasu (Welcome to Demon School! Iruma-kun) y diseños de personajes de Ryoma Ebata (animador clave de Stars Align).
---