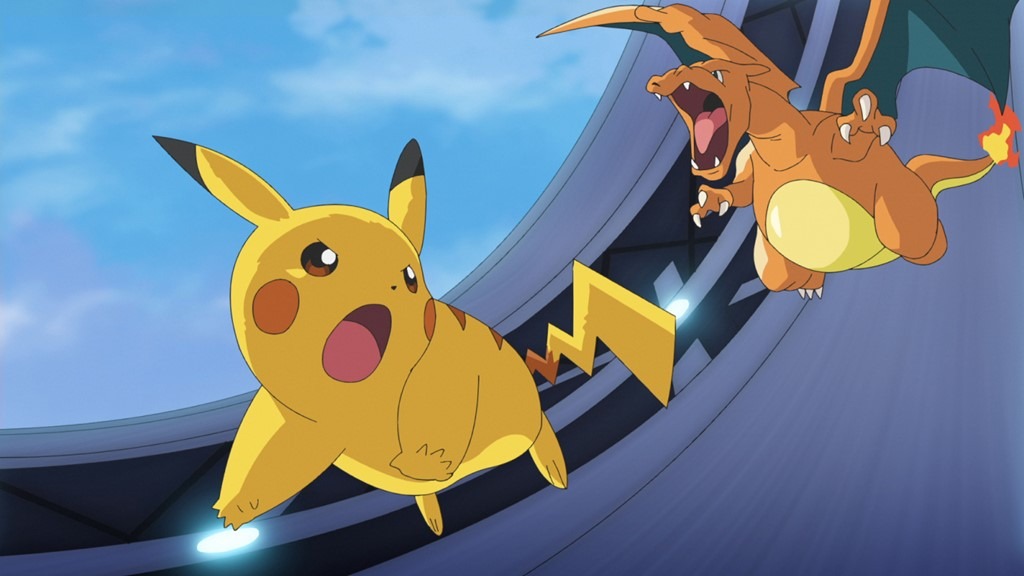 Después de estar en todas partes a finales del año pasado, el momento de la victoria de Ash como campeón en Pokémon, pronto llegará a Occidente. Será el 23 de junio cuando Netflix publique, al menos en los mercados anglosajones, la tanda final de episodios del anime con Ash como protagonista.
It's all come down to this. ????

Mark your calendars—the final battles from the Masters Eight Tournament unfold in exciting episodes of Pokémon Ultimate Journeys: The Series, coming 6/23 to Netflix! https://t.co/Cuumr3EdNP pic.twitter.com/pfgdA7aLOD

— Pokémon (@Pokemon) May 10, 2023
La tercera parte de Pokémon Ultimate Journeys: The Series, el nombre occidental del anime Pokémon, se transmitirá en Netflix el 23 de junio de 2023. Tras el final de la serie Ultimate Journeys, los episodios especiales de Aim to be a Pokémon Master estarán disponibles.
El anime más reciente de Pokémon, titulado Pokémon Horizons: The Series, presenta a los primeros nuevos protagonistas en la historia de la franquicia y comenzó en Japón el 14 de abril con Saori Den en la dirección para OLM. La serie llegará a mercados internacionales este 2023 después de que concluya Pokémon Ultimate Journeys: The Series.
Fuente: Nota de Prensa
---