---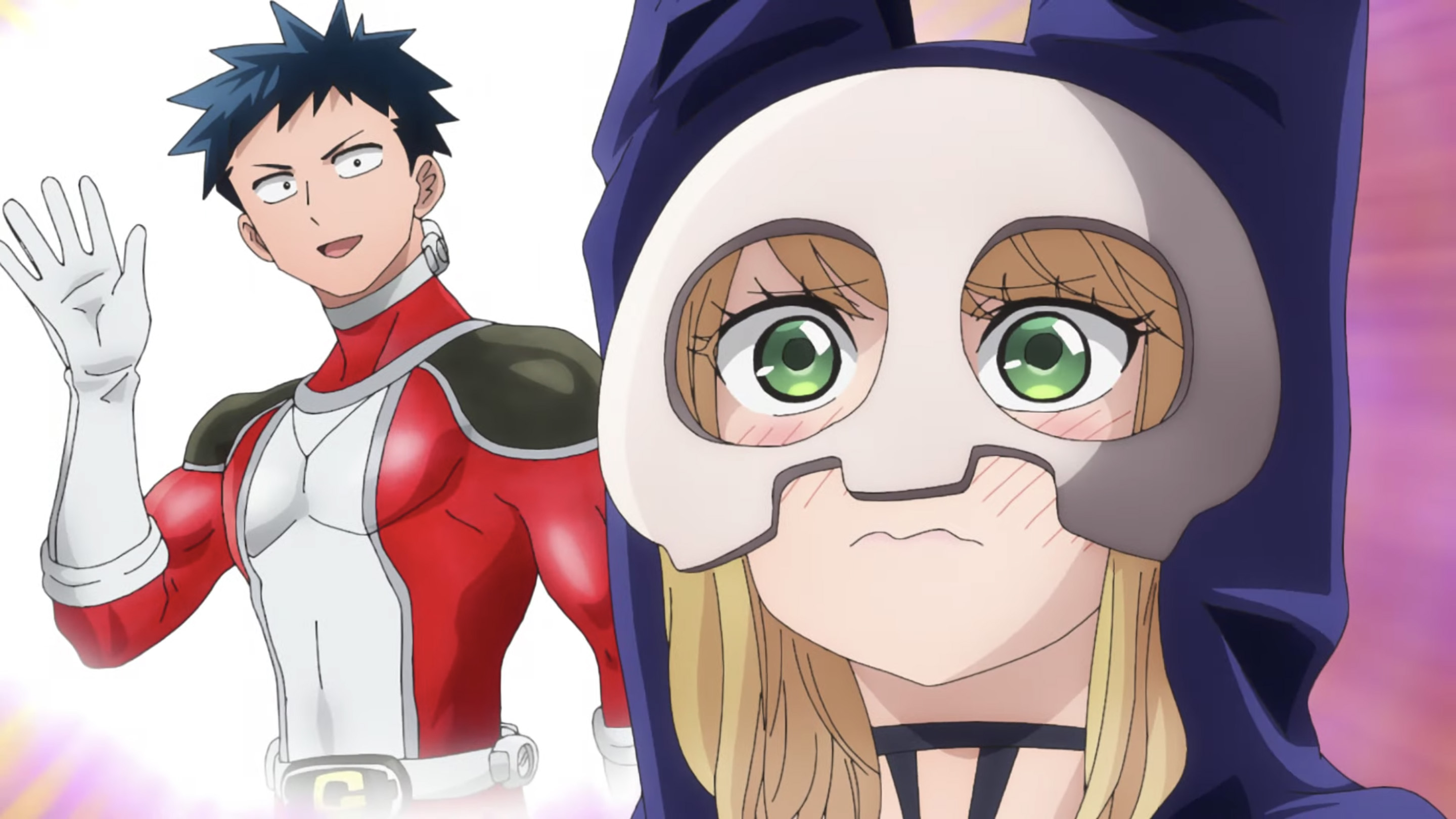 Las románticas y disparatadas aventuras de Red Gelato y Reaper Princess ya comienzan, con el estreno del primer episodio del anime Love After World Domination, adaptación del manga de Hiroshi Noda y Takahiro Wakamatsu. Para celebrar su estreno, tenemos un nuevo tráiler donde podemos ver más de la serie y se escucha su ending, "Koi wa Sekai Teiri to Tomo ni" de DIALOGUE+.
En la dirección del anime de Love After World Domination está Kazuya Iwata (director asistente de Rascal Does Not Dream of Bunny Girl Senpai) bajo el estudio Project no. 9 y Dream Shift. Satoru Sugizawa (episodios de Pastel Memories) a cargo de la composición y guiones. Akemi Kobayashi (Chi's Sweet Home) hará los diseños de personajes. Satoshi Motoyama es el director de sonido, mientras que Satoshi Hono y Ryunosuke Kasai se encargarán de la música con Pony Canyon y App Dream en la producción musical.
Crunchyroll estrena el anime hoy 8 de abril y esta es la sinopsis de su historia:
Un día de primavera, una joven e inocente pareja se sientan juntos en un campo. Sus nombres son Fudo Aikawa y Desumi Magahara... pero en realidad son "Red Gelato", el líder del grupo de superhéroes Gelato 5, y "Reaper Princess", ¡una integrante de la malvada organización secreta Gekko! Se supone que son enemigos, por eso el público no puede saber que salen juntos, pase lo que pase. Todo lo que pueden hacer es verse en secreto entre peleas. ¡Este día de primavera es solo otro día en el que disfrutan felizmente de su tiempo juntos, mientras las violentas llamas de la batalla arden junto a ellos. ¡Esta es la historia de un héroe de la justicia y una guerrera malvada que intentan acaramelarse sin ser vistos!
Fuente: Twitter de Love After World Domination
---