---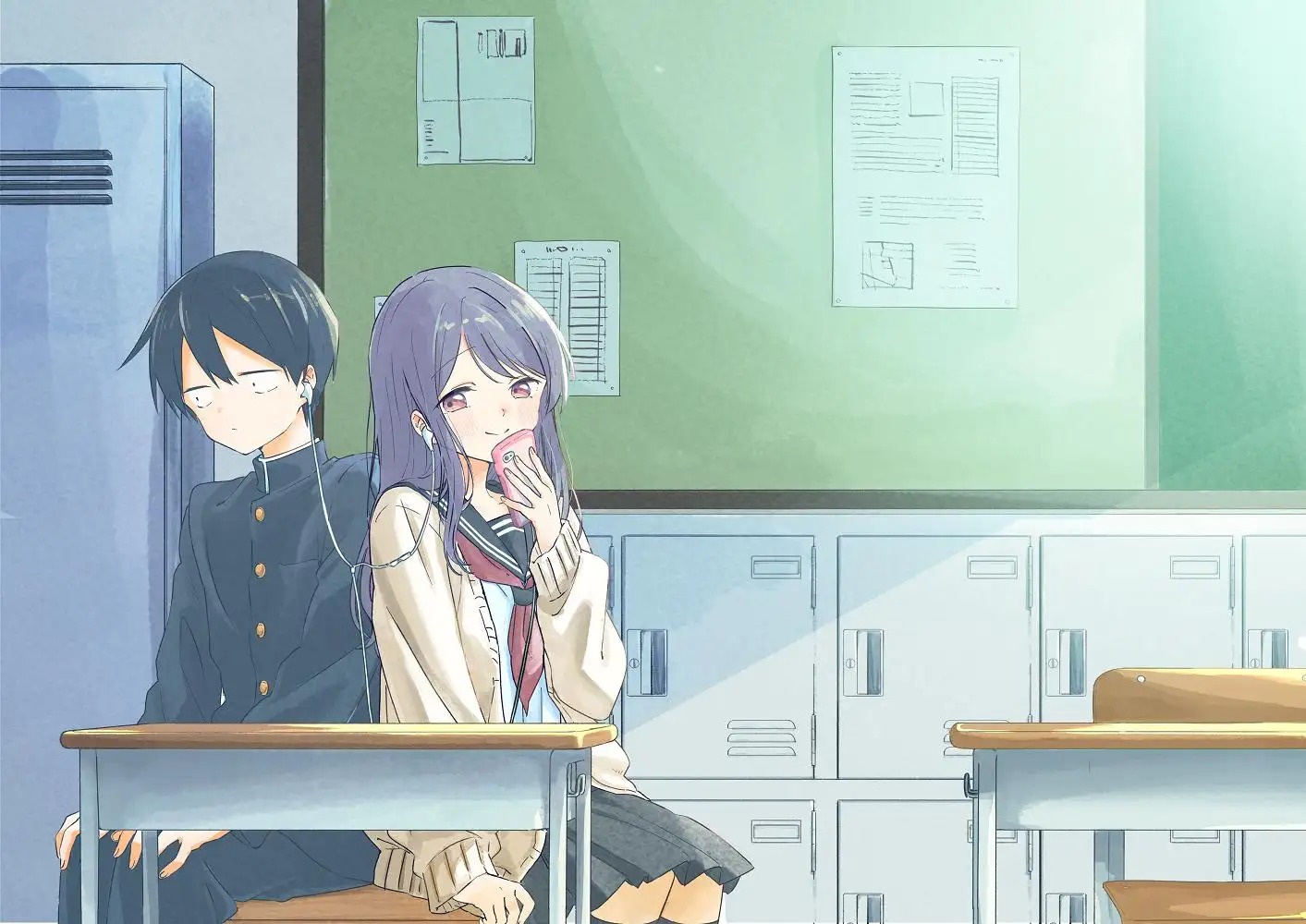 After we only got a tiny tickle of a tease for the Kubo Won't Let Me Be Invisible TV anime when it was announced back in mid-May, today we got a proper tease for the upcoming anime adaptation of Nene Yukimori's manga, including an "image" visual (which can be seen above), as well as the full character designs of the two leads of this romantic comedy series.
Seiyuu: Kana Hanazawa (Ichika en The Quintessential Quintuplets) como Nagisa Kubo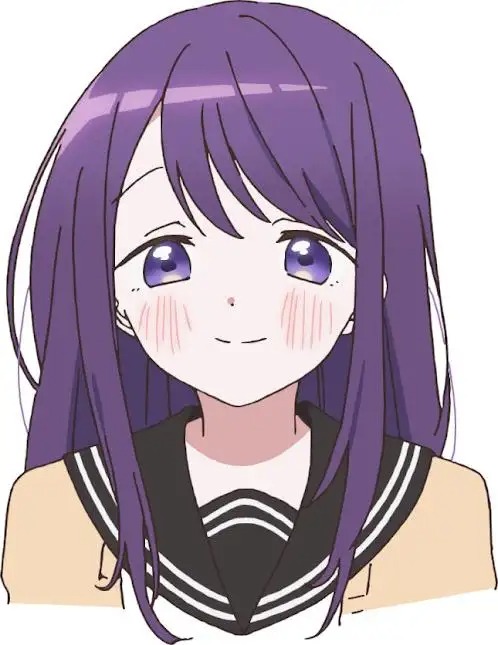 Seiyuu: Kengo Kawanishi (Gen en Dr. STONE) como Junta Shiraishi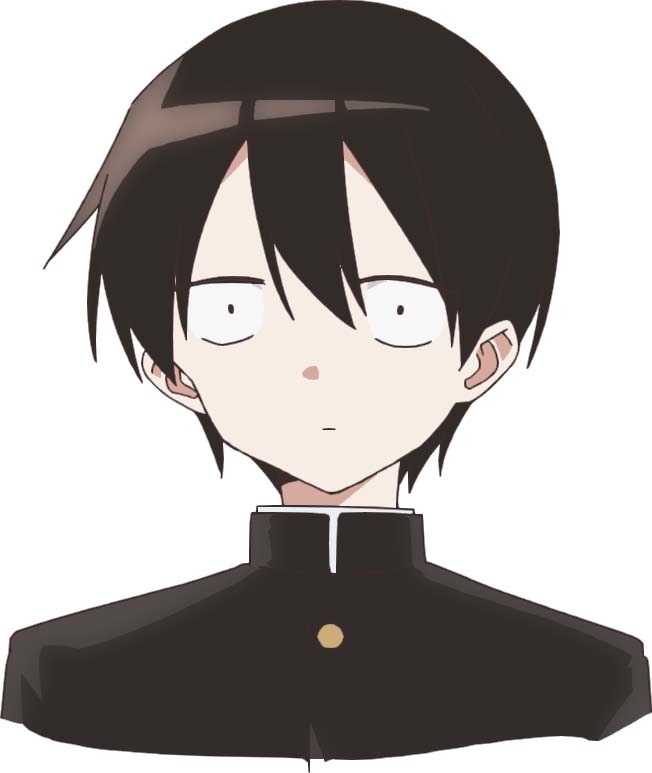 RELACIONADA: Director de Rent-a-Girlfriend dirigirá Kubo Won't Let Me Be Invisible
Kubo Won't Let Me Be Invisible será dirigida por Kazuomi Koga (Rent-a-Girlfriend) en el estudio PINE JAM (Kageki Shojo!!), con la composición de la serie por Yuya Takahashi (Selection Project) y diseños de personajes por Yoshiko Saito (Mushoku Tensei: Jobless Reincarnation). Shueisha publica las versiones oficiales en inglés y español del manga en MANGA Plus, describiendo así la historia:
El estudiante de primer año de secundaria Junta Shiraishi, es un personaje de la mafia que pasa desapercibido incluso cuando está parado a tu lado. Pero su compañera de clase, la "belleza a nivel de heroína" Kubo, siempre se fija en él y está ahí para burlarse de él. Cualquiera puede volverse especial para alguien... pero podría ser demasiado pronto para llamar a estos sentimientos "amor". Tal vez esta historia todavía esté a dos pasos de convertirse en una comedia romántica, ¡llamémosla una comedia dulce donde un personaje de fondo se vuelve visible!
Fuente: Mantan Web
---