---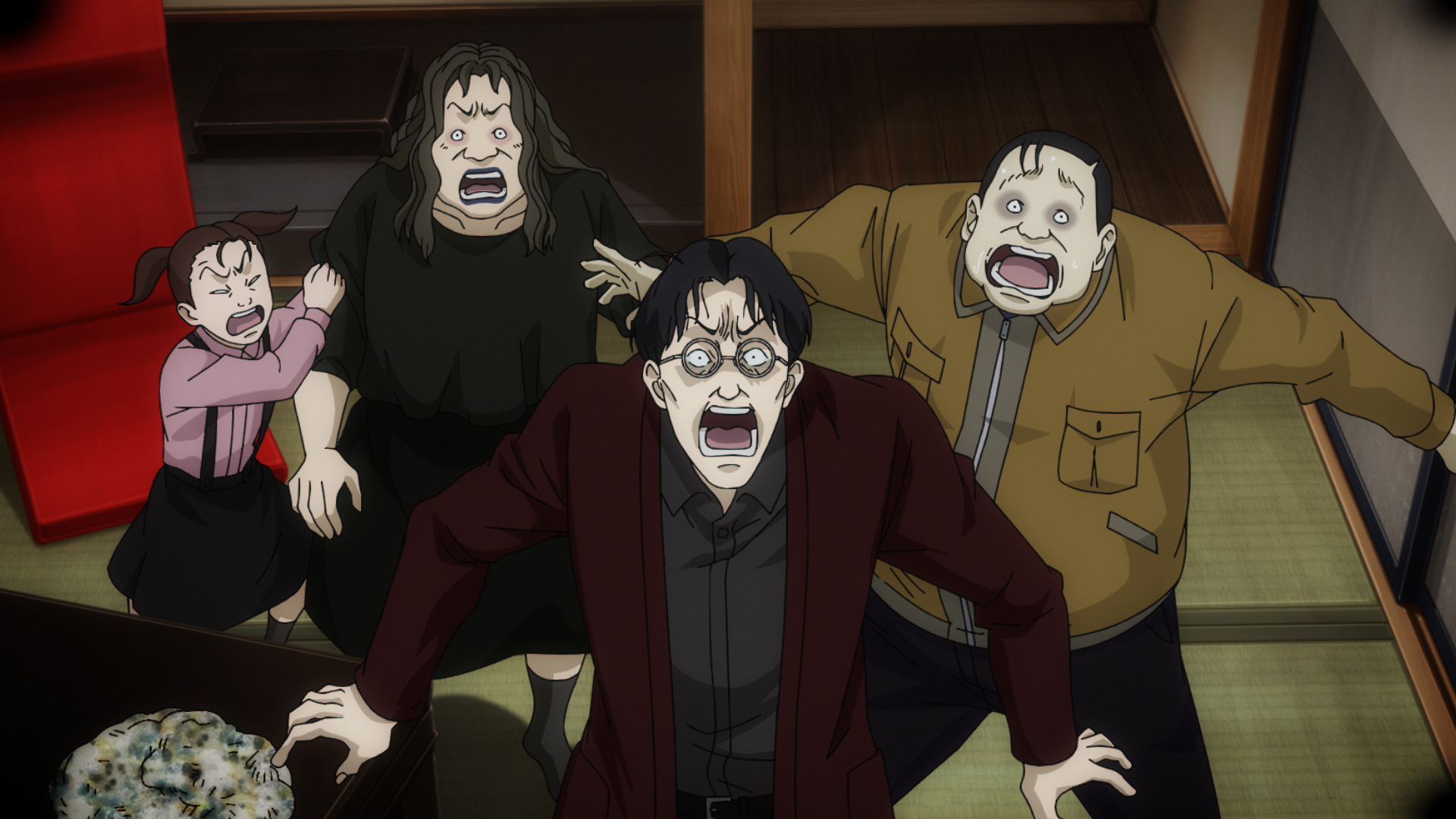 Siguiendo su revelación inicial el mes pasado, Netflix y el sitio web oficial de la serie han presentado más detalles sobre Junji Ito Maniac: Tales of the Macabre. Ito declaró anteriormente que eligió 20 historias para adaptarlas al anime por primera vez, cinco de las cuales se acaban de anunciar junto con algunos de los miembros del elenco.
Los miembros del elenco, historias y las imágenes reveladas hasta el momento incluyen a Takahiro Sakurai (Giyu Tomioka en Demon Slayer: Kimetsu no Yaiba) como Kazuya Hikizuri y Romi Park (Hange Zoë en Attack on Titan) como Kiko Hizukuri, quien protagoniza "The Strange Hikizuri Siblings: The Séance".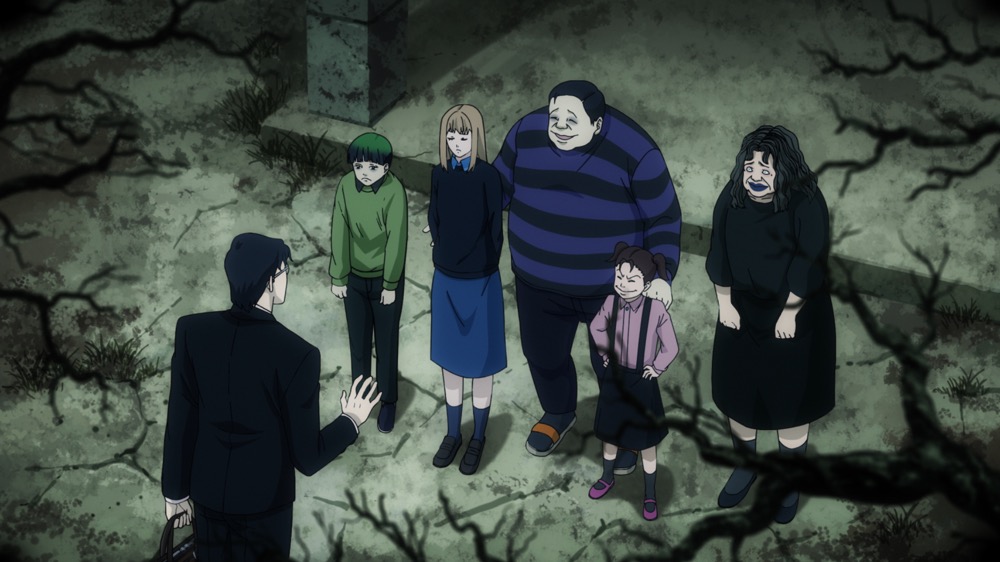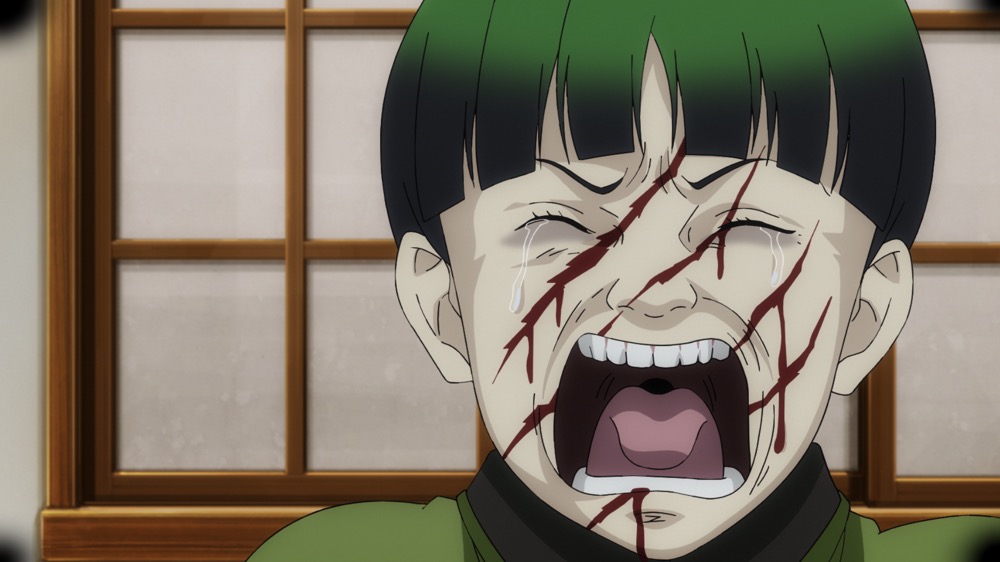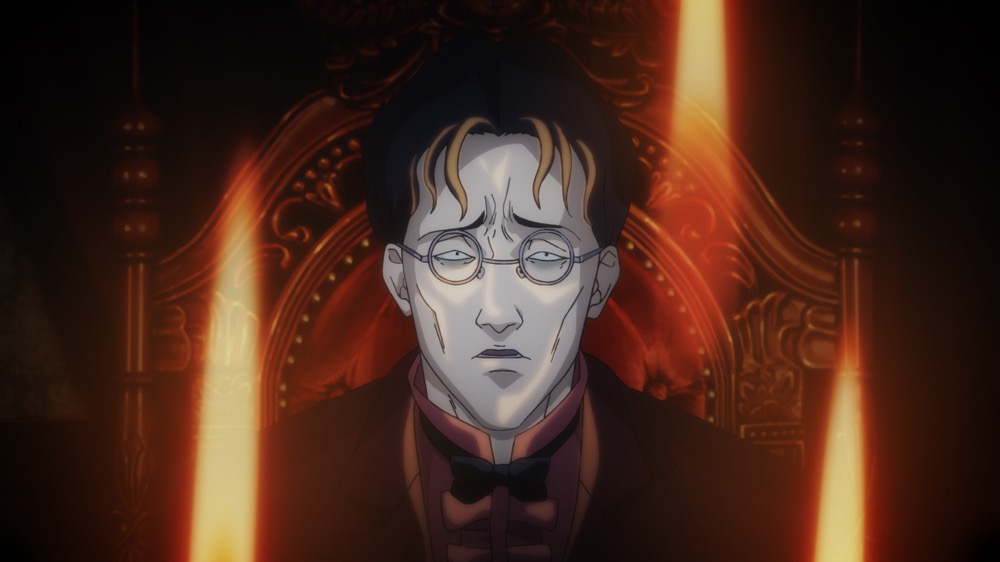 Yoko Hikasa (Farnese en Berserk) como Chiemi en "The Long Hair in the Attic."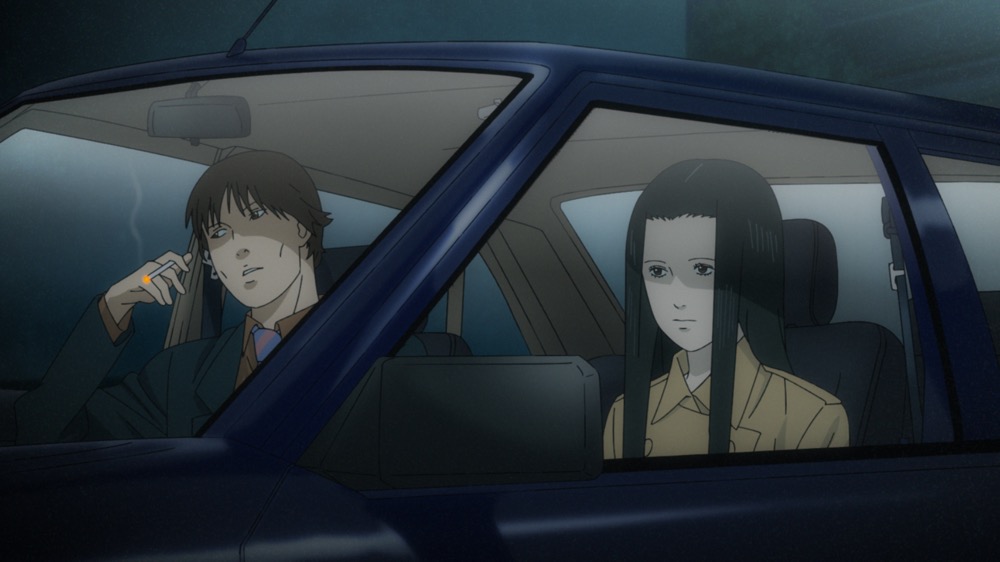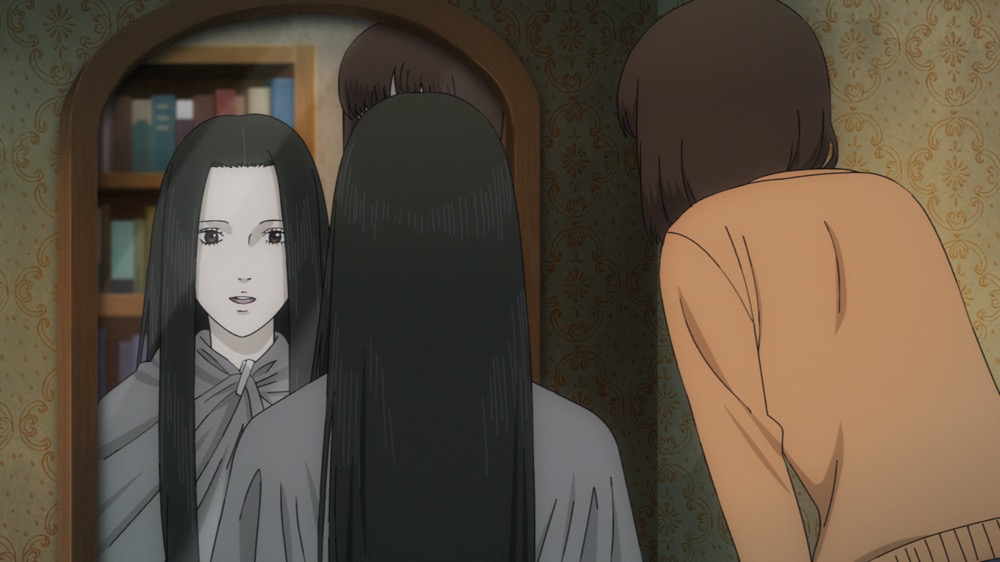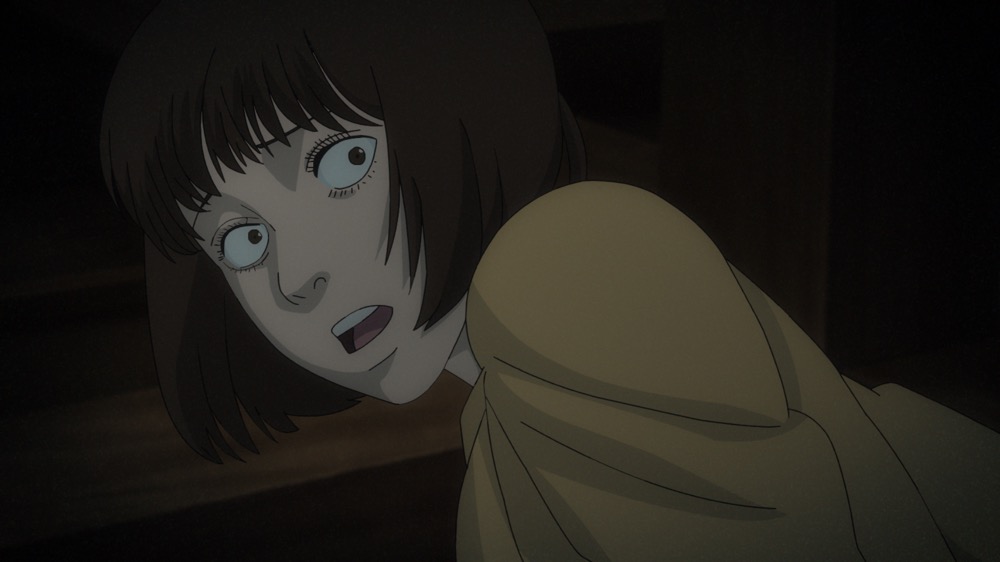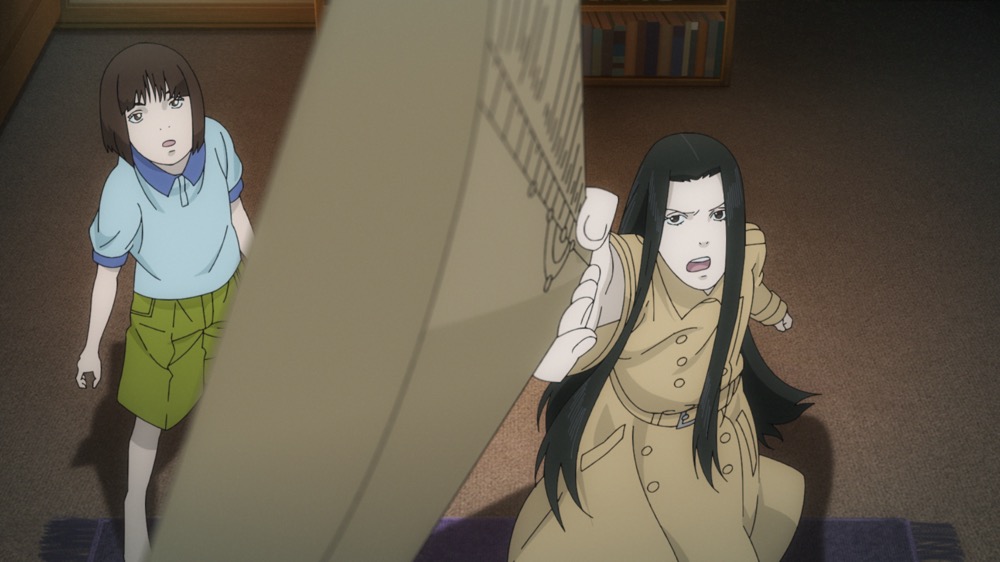 Hisako Kanemoto (Erina Nakiri en Food Wars! Shokugeki no Soma) como Sayoko en "Unbearable Labyrinth."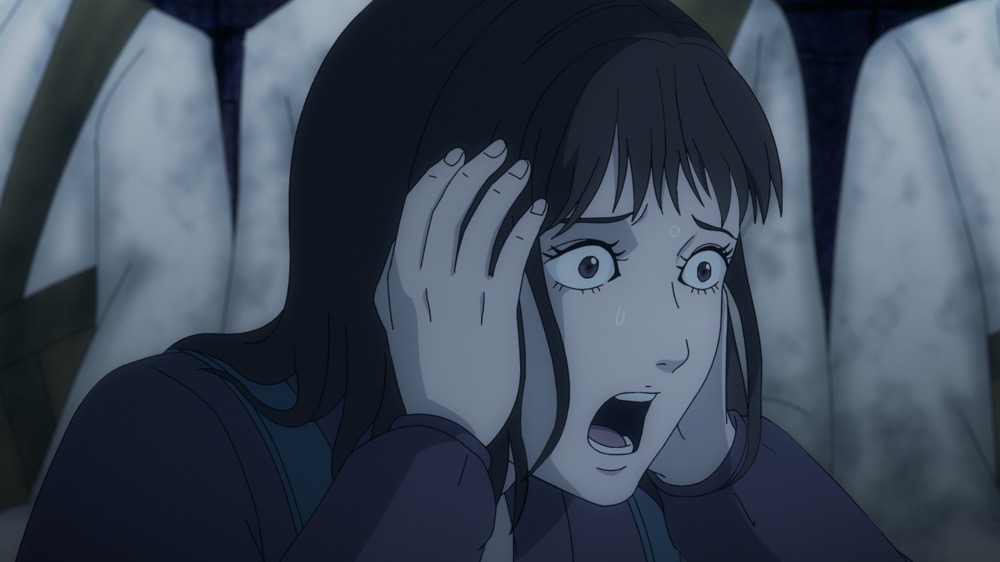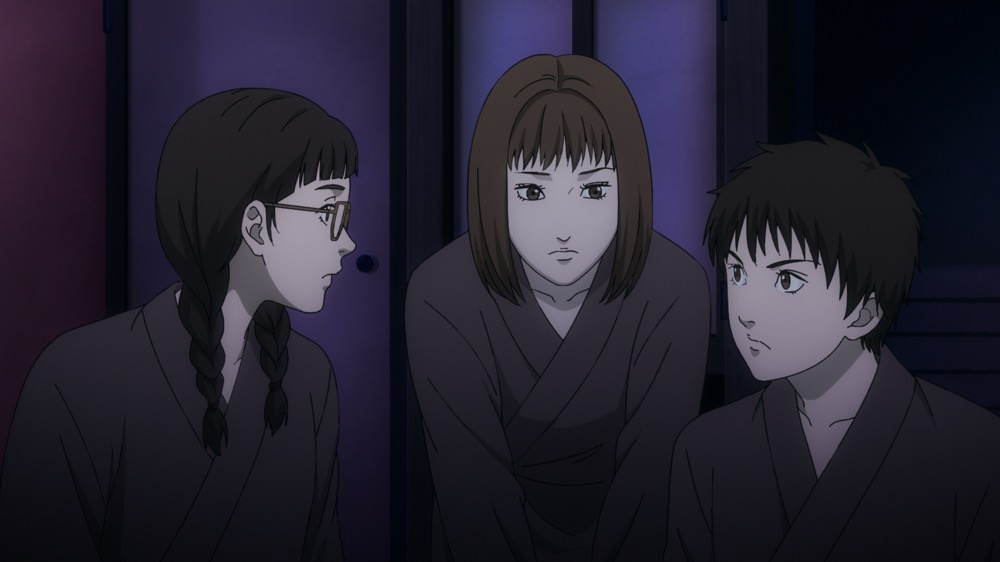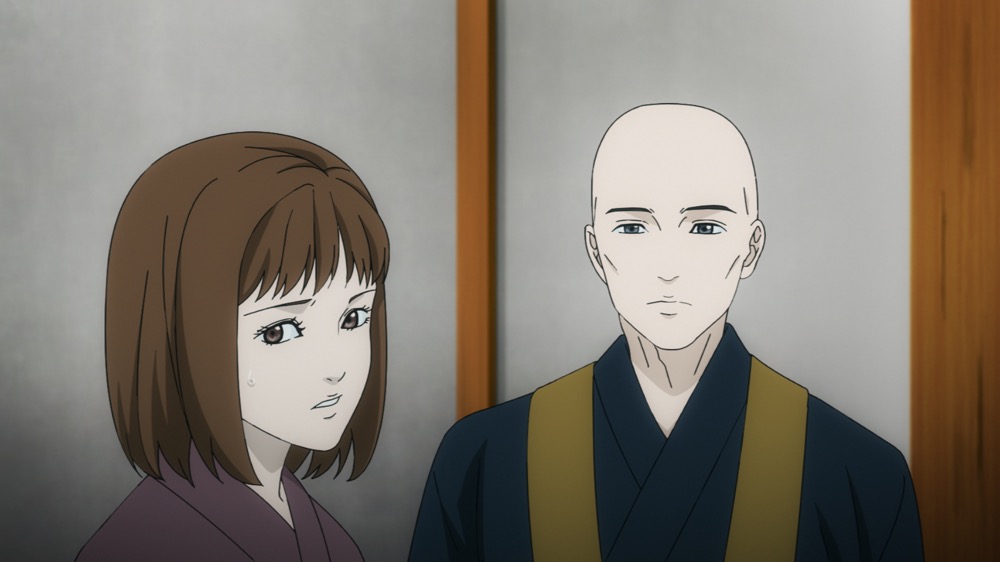 RELACIONADA: Netflix revela nuevo proyecto anime de Junji Ito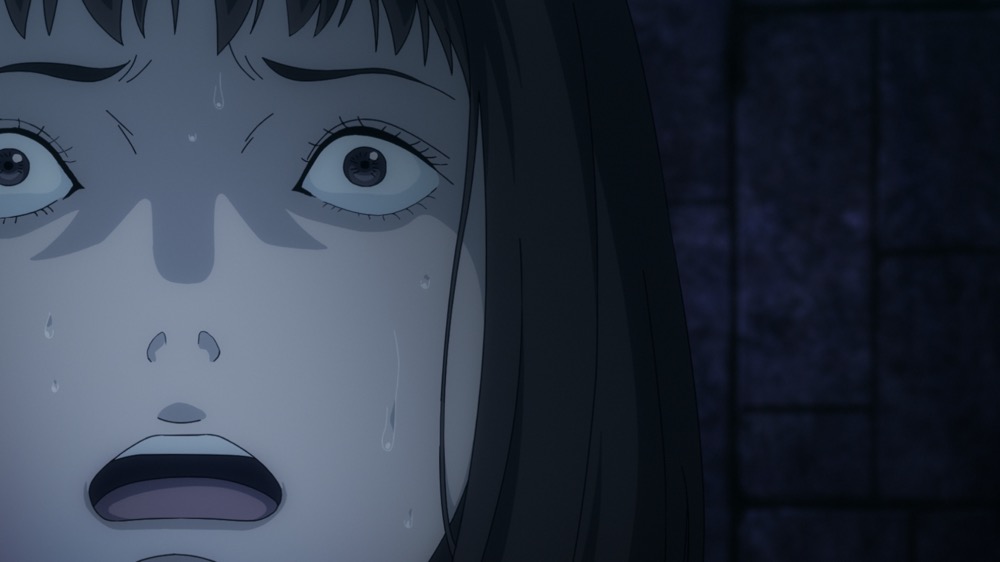 Natsumi Takamori (Sasha Staple en Bodacious Space Pirates) como Kuriko en "The Bully."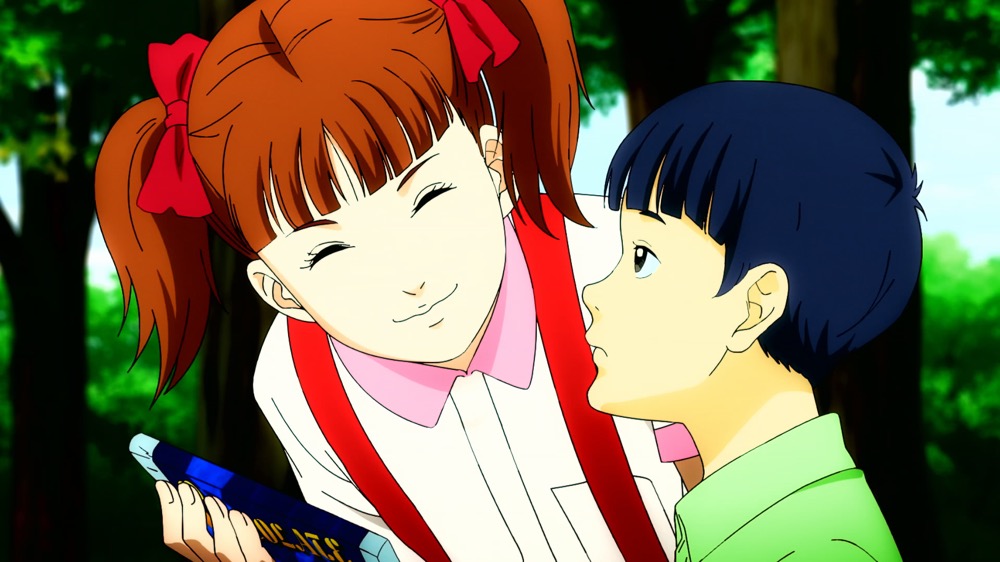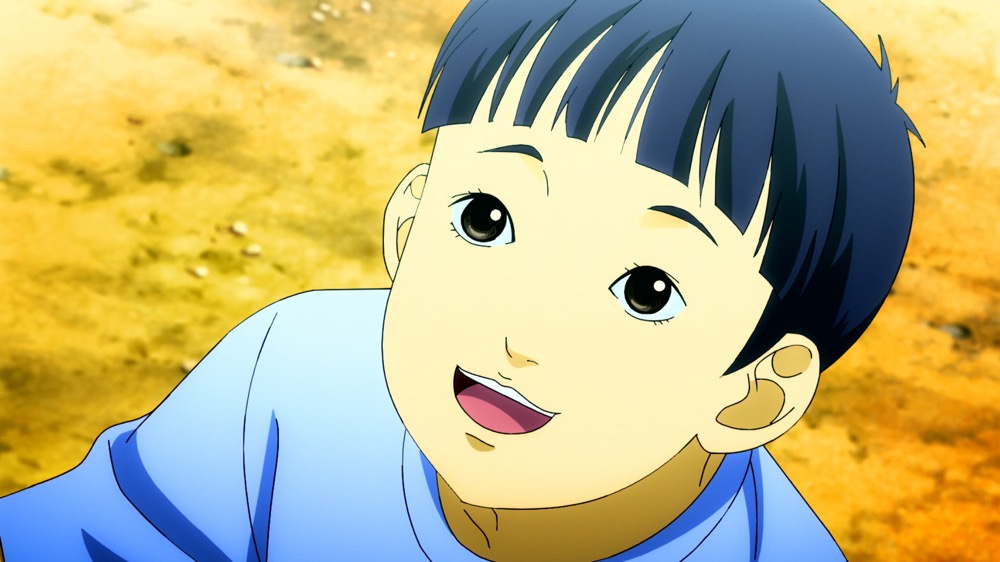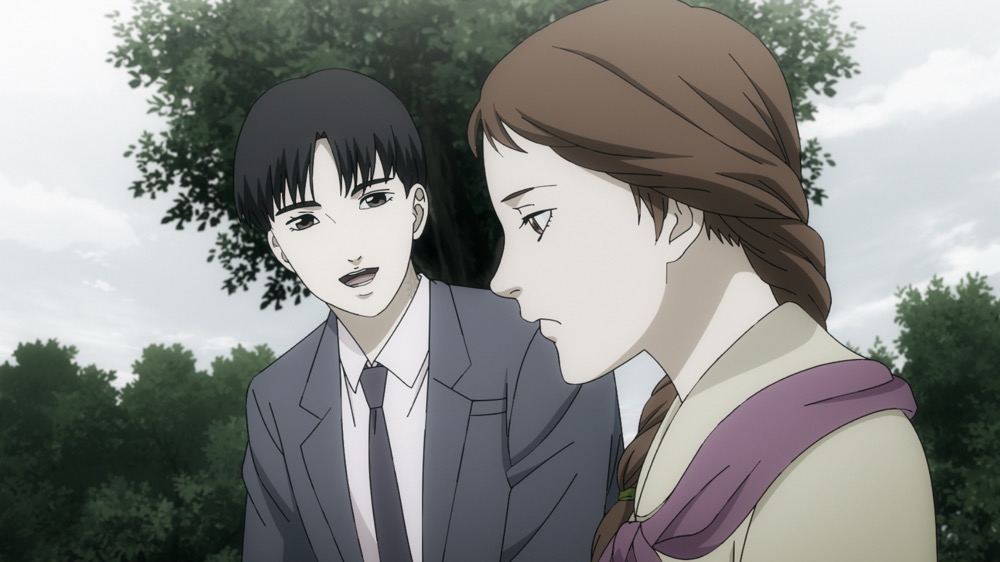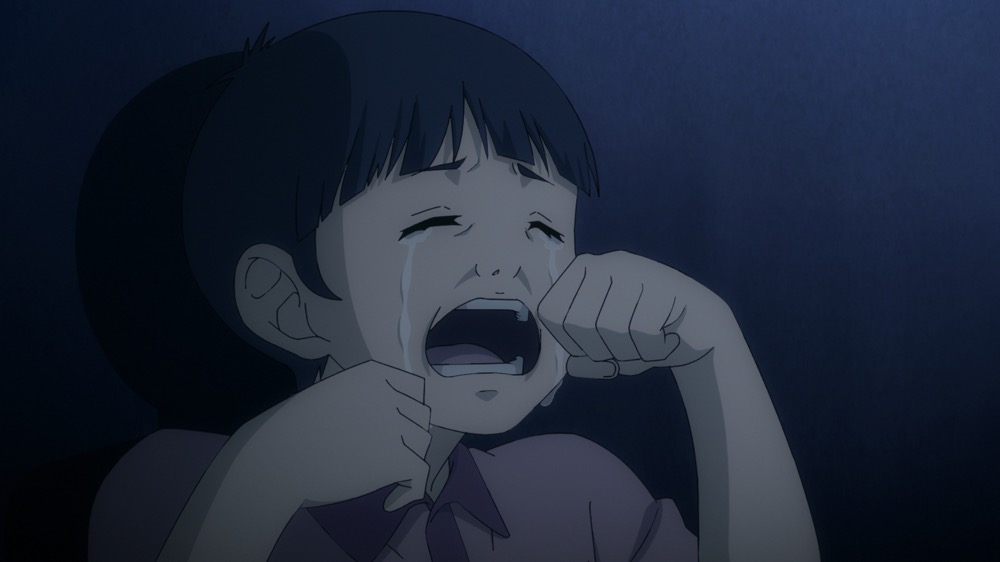 La serie también adaptará "Den of the Sleep Demon", que apareció en el décimo volumen de la colección Horror World of Junji Ito.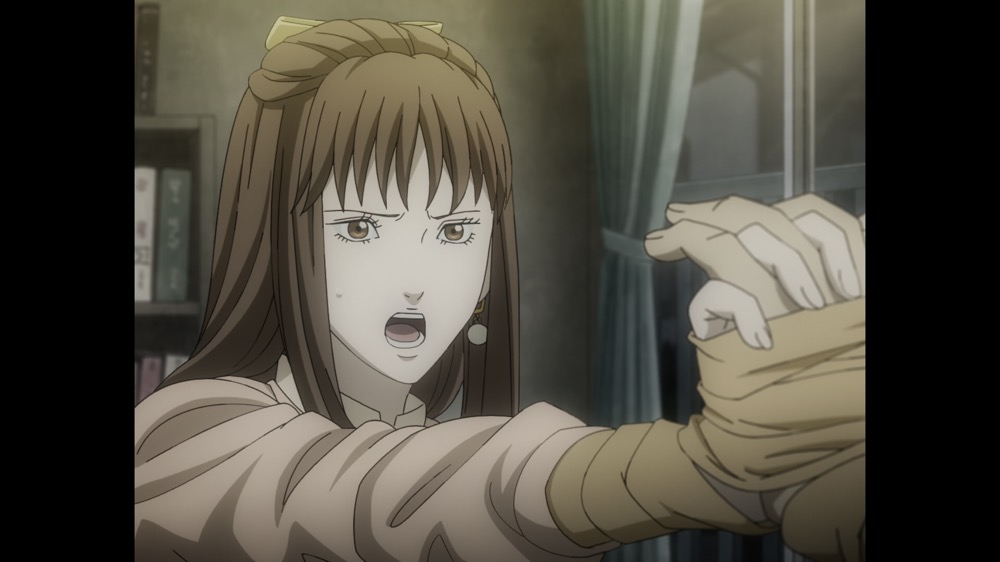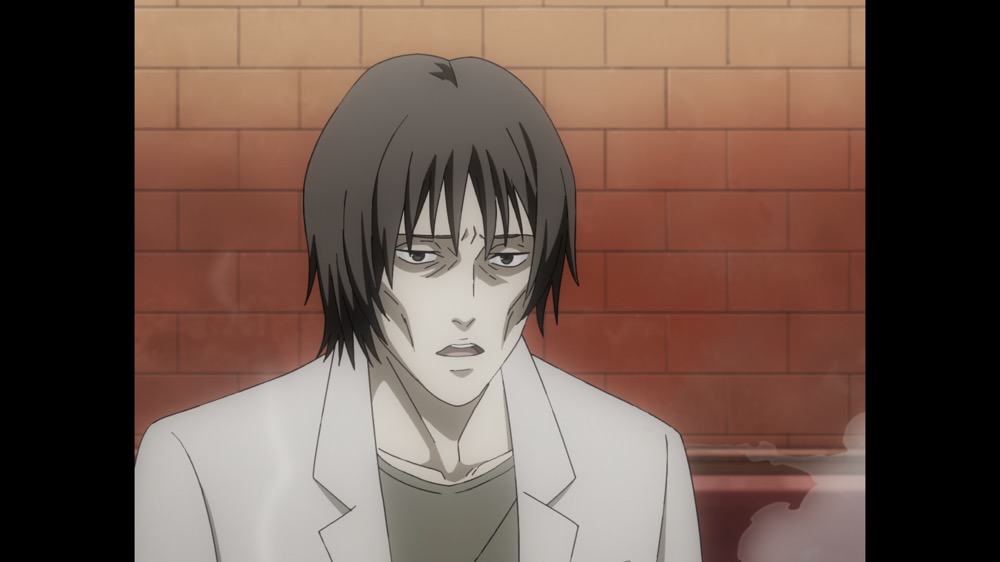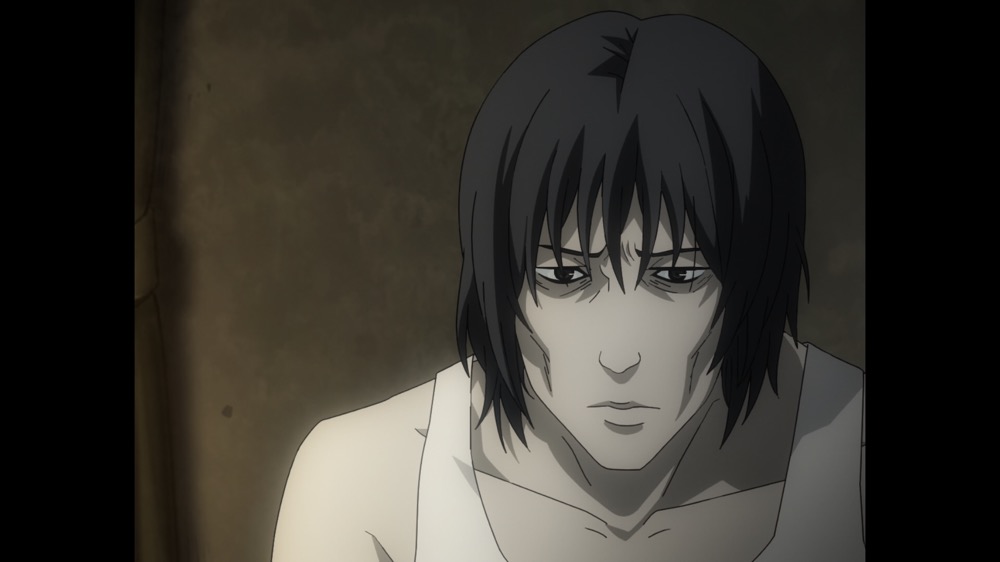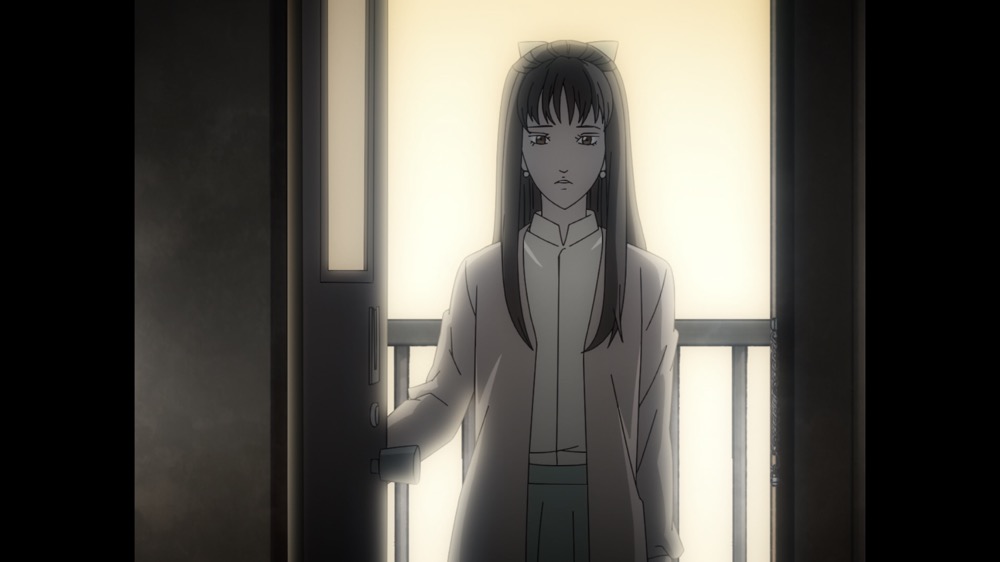 Esperen que Junji Ito Maniac: Tales of the Macabre se estrene en Netflix en algún momento de 2023. El trabajo de Ito inspiró previamente el animeJunji Ito Collection en 2018, y actualmente se está trabajando en una adaptación de su manga Uzumaki.
Fuente: Twitter
---