---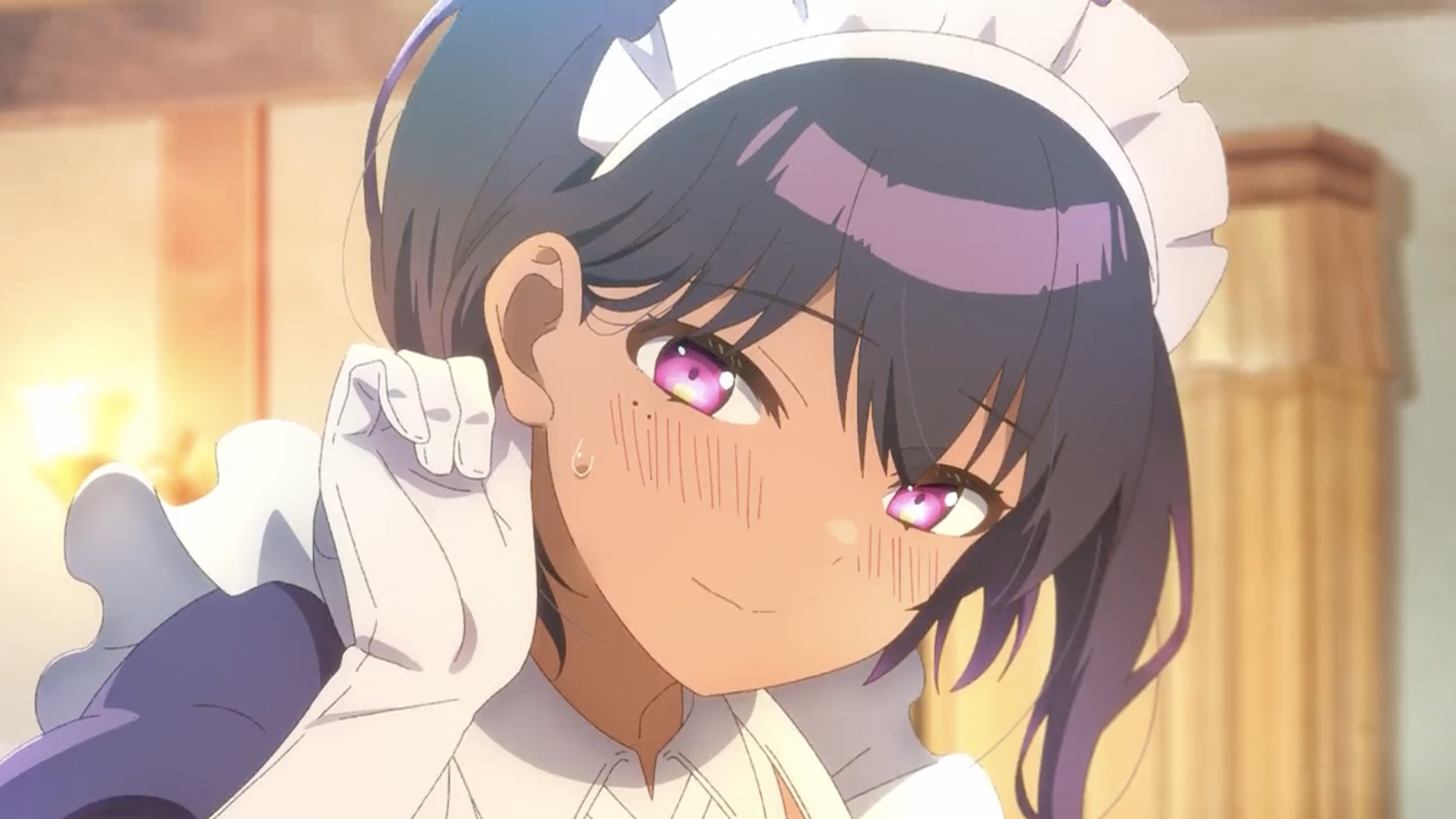 Falta poco más de una semana para que conozcamos a la tortuosa (y aparentemente mágica) sirvienta Lilith cuando la serie anime The Maid I Hired Recent is Mysterious comience tanto en la televisión japonesa como aquí en Crunchyroll. Sin embargo, antes de eso se lanzó un nuevo tráiler con una fragmento del ending "Himitsu no Niwa no Futari" con Yui Horie.
RELACIONADA: Shikimori y The Maid I Hired "hacen cucharita" en una colaboración visual
The Maid I Hired Recently is Mysterious comienza el 23 de julio, con el equipo detrás de The Great Jahy Will Not Be Defeated! (2021) en su desarrollo. Crunchyroll describe así la serie:
¡Hay algo realmente extraño en la sirvienta que acabo de contratar! Ninguna persona normal podría ser tan hermosa, ni cocinar una comida tan asombrosamente deliciosa, ni saber exactamente lo que quiero antes de que se lo pida. Ella debe estar usando magia, cierto, un hechizo es lo único que puede explicar por qué mi pecho se siente tan apretado cada vez que la miro. Lo juro, voy a llegar al fondo de lo que hace que esta sirvienta sea tan... ¡misteriosa!
Fuente: Twitter
---