---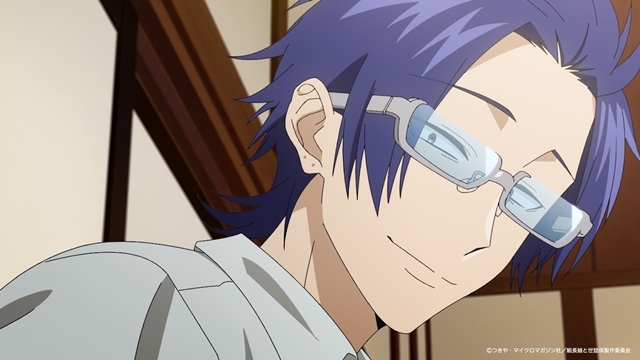 Una semana antes de su estreno en Japón, el canal oficial de YouTube de la adaptación al anime del manga de comedia The Yakuza's Guide to Babysitting de Tsukiya, nos trae las versiones sin créditos de su opening y ending. Los dos vídeos se presentaron durante un programa web especial que se emitió este 1 de julio.
El opening "Mirai no Hero-tachi he" es interpretado por el youtuber Sho Takeyaki, mientras que el ending es "Kaerimichi no Iro" a cargo del VTuber Shibuya HAL.
Opening:
Ending:
Programa especial:
El anime de The Yakuza's Guide to Babysitting se estrenará en Japón el 7 de julio y estará disponible en simulcast en Crunchyroll para sus miembros en Norteamérica, Centroamérica, Suramérica, Europa, África, Oceanía, Medio Oriente y la CEI.
Imagen promocional: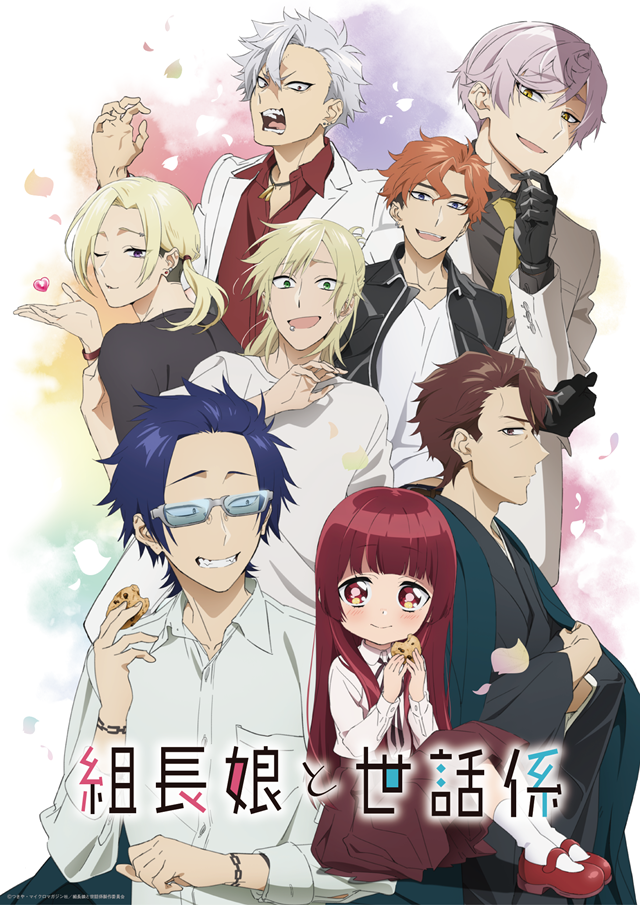 Este es el equipo principal de la serie:
---
Fuente: Canal de YouTube The Yakuza's Guide to Babysitting
©Tsukiya, MICRO MAGAZINE/The Yakuza's Guide to Babysitting Production Committee
---