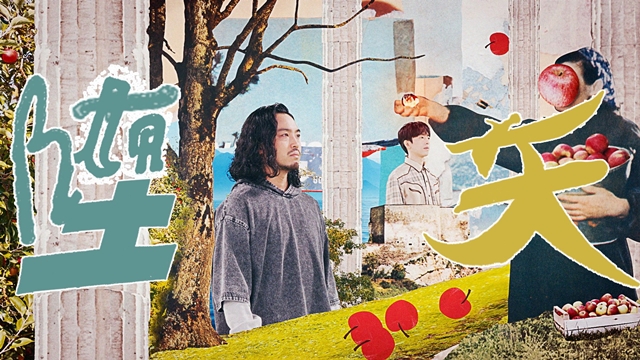 El grupo de hip-hop japonés Creepy Nuts lanzó el vídeo musical de su tema "Daten", opening del anime Call of the Night, adaptación del manga de comedia sobrenatural de Kotoyama. Como los fans sabrán, el título en japonés de la obra, Yofukashi no Uta, fue tomado del tercer sencillo de la banda, que se lanzó en septiembre de 2018, por lo que era de esperarse que fueran ellos quienes cantasen el tema inicial del anime.
La canción ya está disponible en plataformas digitales desde el pasado 8 de julio, y su CD físico saldrá a la venta en Japón el 7 de septiembre. El vídeo musical fue creado por el artista de collage y director de vídeos musicales Kazuki Gotanda. Las grabaciones se hicieron usando solo una pantalla verde mientras los dos integrantes de Creepy Nuts grababan escenas lanzándose manzanas el uno al otro y siendo perseguidos por algo. El vídeo ofrece una visión un poco extraña y muy pop, como si Creepy Nuts formase parte de un collage de pop art.
Vídeo musical de "Daten":
Opening de "Call of the Night":
Caratula del sencillo digital: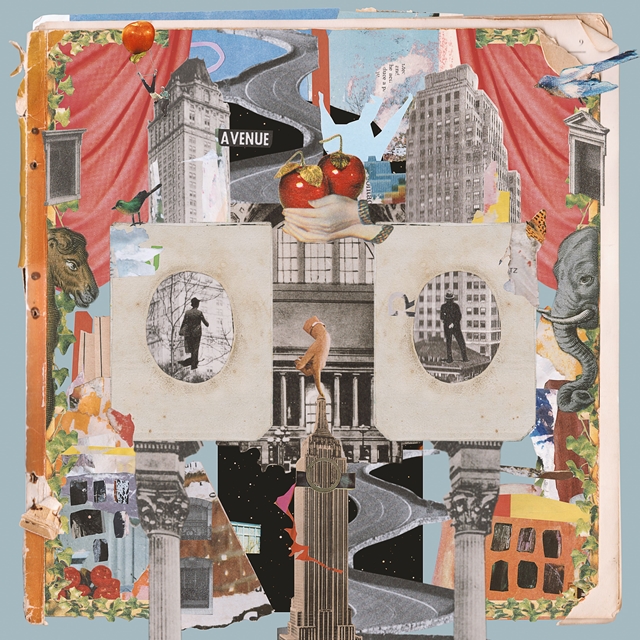 Caratula del CD: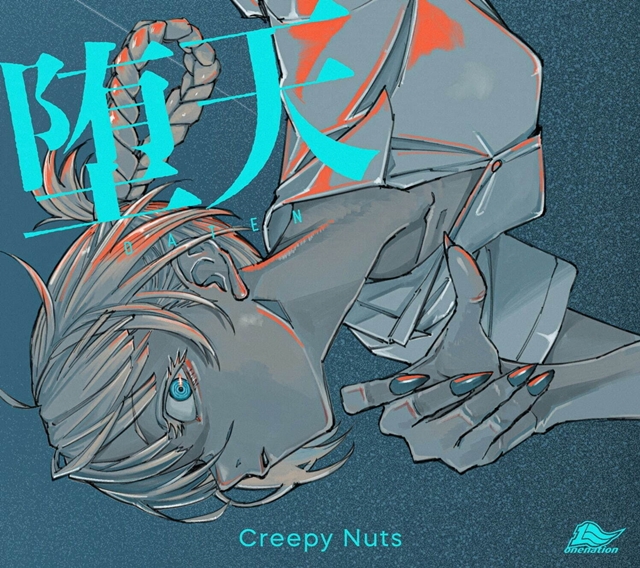 Creepy Nuts: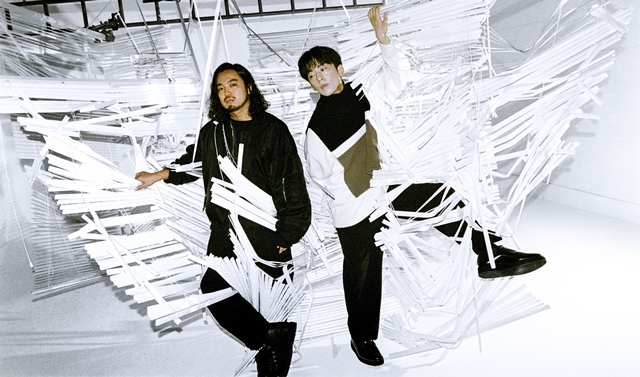 Vídeo lyric de la canción inserta "Loss Time":
---
Fuente: Nota de Prensa de Sony Music Labels y YouTube de Creepy Nuts
©2022 Kotoyama, Shogakukan/Call of The Night Committee
©Sony Music Entertainment Inc, All Rights reserved.
---