---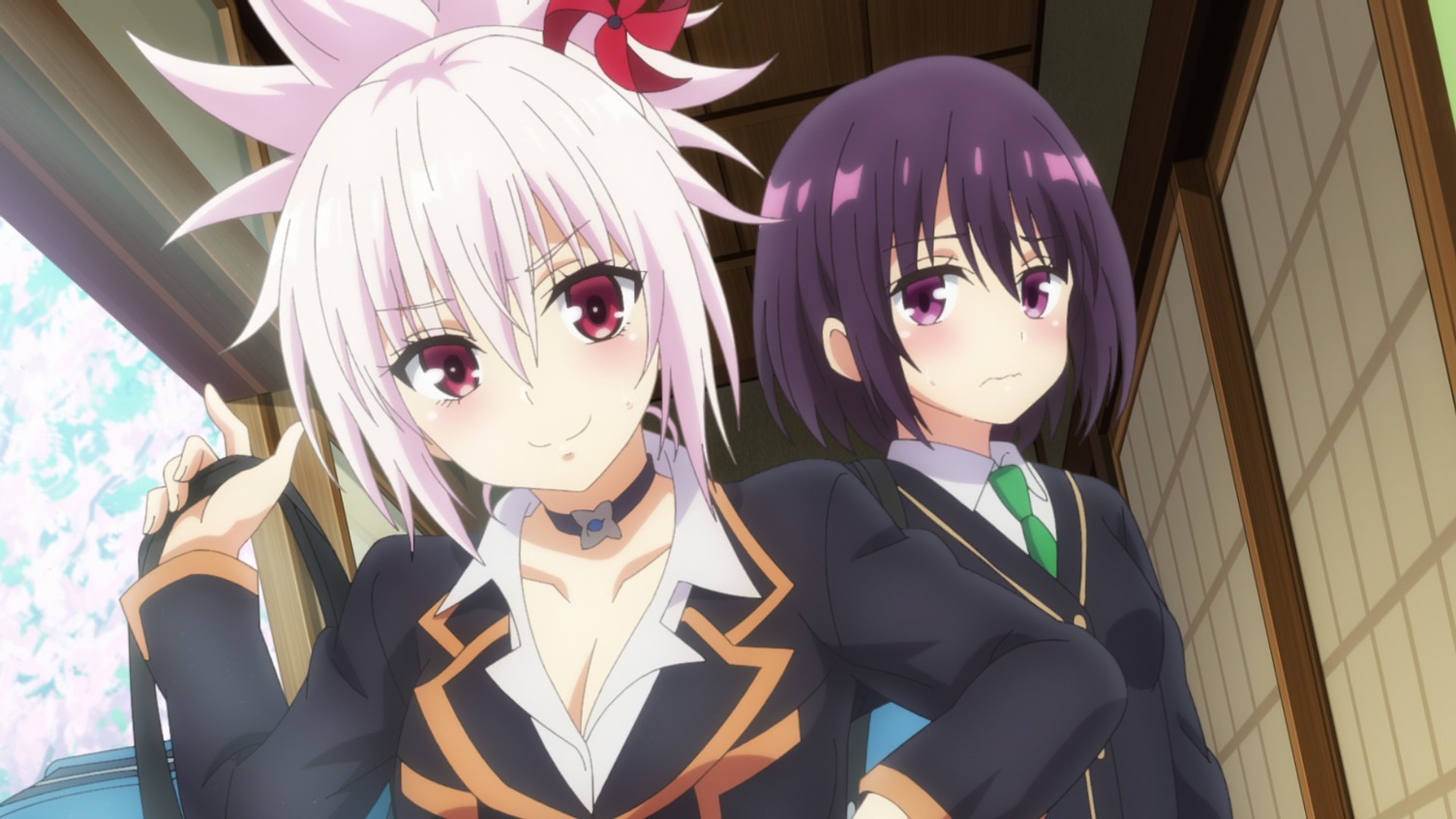 La oleada de retrasos en la industria del anime como consecuencia del repunte del COVID-19 se ha cobrado una nueva victima. El anime Ayakashi Triangle se une a las series afectadas y después de su episodio 4, que se estrenará el 30 de enero, entrará en pausa. La cuenta en Twitter y el sitio web oficial de la serie hizo el anuncio e informarán cuando se estrenará el quinto episodio.
【重要なお知らせ】
新型コロナウイルス感染拡大により、映像制作スケジュールに遅延が生じたため、第5話以降の放送・配信を延期させて頂くこととなりました。
ファンの皆様にはご迷惑、ご心配をお掛けすることとなり大変申し訳ございません。

▼詳細はこちらhttps://t.co/7vT37PxjgU#あやトラ

— TVアニメ「あやかしトライアングル」 (@ayakashi_anime) January 23, 2023
El sitio web oficial del anime Ayakashi Triangle afirma que el retraso se debe a la propagación de COVID-19 entre los integrantes del equipo de producción de la serie. Los primeros cuatro episodios están programados para ser retransmitidos en lugar de nuevos episodios durante la suspensión de la producción. La situación también retrasará el lanzamiento del primero Blu-ray en Japón, inicialmente planeado para el 29 de marzo y ahora postergado hasta el 27 de septiembre. El retraso también afectará a los siguientes.
Los episodios 3 y 4 del anime se estrenarán como estaba planificado los días 23 y 30 de enero respectivamente. La serie, que adapta el manga de Kentaro Yabuki cuenta con Noriaki Akitaya (The Strongest Sage with the Weakest Crest, Slow Loop). Le asiste en la dirección Kei Umabiki, bajo el estudio CONNECT. La composición de la historia será de Shogo Yasukawa (The Executioner and Her Way of Life), diseño de personajes de Hideki Furukawa (Strike the Blood) y música de Rei Ishizuka (A Couple of Cuckoos). Jin Aketagawa es el director de sonido.
Matsuri Kazamaki is an exorcist ninja who exorcises evil spirits called ayakashi. His childhood friend, Suzu Kanade, tends to attract ayakashi, so he secretly protects her from them. But now Suzu has caught the eye of Shirogane, an ayakashi who looks like a cat but rules over all ayakashi as their king!
Fuente: Twitter de Ayakashi Triangle
---